48-Hour Only Black Friday Flash Deals
Special Price CA$14.59

Regular Price: CA$17.39

Special Price CA$17.99

Regular Price: CA$30.07

Special Price CA$22.19

Regular Price: CA$29.80

Special Price CA$20.99

Regular Price: CA$31.15

Special Price CA$89.99

Regular Price: CA$98.99

Special Price CA$16.99

Regular Price: CA$20.39

Special Price CA$31.99

Regular Price: CA$73.13

Special Price CA$13.39

Regular Price: CA$17.61

Special Price CA$22.59

Regular Price: CA$30.07

Special Price CA$17.39

Regular Price: CA$26.41

Special Price CA$17.99

Regular Price: CA$21.59

Special Price CA$24.99

Regular Price: CA$35.89

Special Price CA$17.99

Regular Price: CA$29.80

Special Price CA$17.99

Regular Price: CA$27.67

Special Price CA$18.59

Regular Price: CA$19.50

Special Price CA$41.99

Regular Price: CA$52.95

Special Price CA$21.19

Regular Price: CA$36.57

Special Price CA$15.59

Regular Price: CA$18.71

Special Price CA$13.39

Regular Price: CA$18.96

Special Price CA$13.99

Regular Price: CA$17.61

Special Price CA$32.99

Regular Price: CA$37.94

Special Price CA$19.89

Regular Price: CA$21.52

Special Price CA$15.99

Regular Price: CA$19.57

Special Price CA$23.99

Regular Price: CA$37.92

Special Price CA$14.99

Regular Price: CA$29.80

Special Price CA$15.99

Regular Price: CA$27.09

Special Price CA$13.99

Regular Price: CA$23.02
DETAILS
Description
WATERGEL FABRIC: Gel type sheet is made of Tencel and Bamboo fabric and they go through a special process to become soft and to hold lots of moisture. Unlike other normal sheets, this gel sheet is thick and puffy because it holds ampoule more than 3 times than that of others.
CENTELLA EXTRACT and CORN MINT OIL: SKIN1004's signature ingredient, Centella Asiatica Extract is also included in this mask. It would soothe your skin while providing moisture deep into it. Corn Mint Oil has menthol substance in it, and it adjusts excessive sebum control by cooling down your skin.
LOW pH LEVEL: To prevent any damage on skin, we adjusted pH level of this mask to the similar range that of human's skin. Low pH level allows healthy skin layer and pH balance of your skin.
EWG GREEN GRADE INGREDIENTS: We take out all the unnecessary ingredients and use only the essential and mild ingredients. All ingredients used in this mask is classified as 'Low Hazard Group.' Even sensitive skin can use it without worries.
THOROUGH INSPECTION ON MANUFACTURING: We strictly stick to ISO22716 and CGMP, certifications for cosmetic manufacturing. Also, we've gone through a dermatological test to prevent any troubles or irritations while using it.
Details
Cruelty Free: Yes
Product Type: Mask Sheet
Product Unit: 5pc
Product Unit: 25ml
Skin Concern: Dryness/ Hydration, Irritation/ Calming
Skin Type: Combination, Dry, Normal, Oily
GALLERY
SHOPPING INFO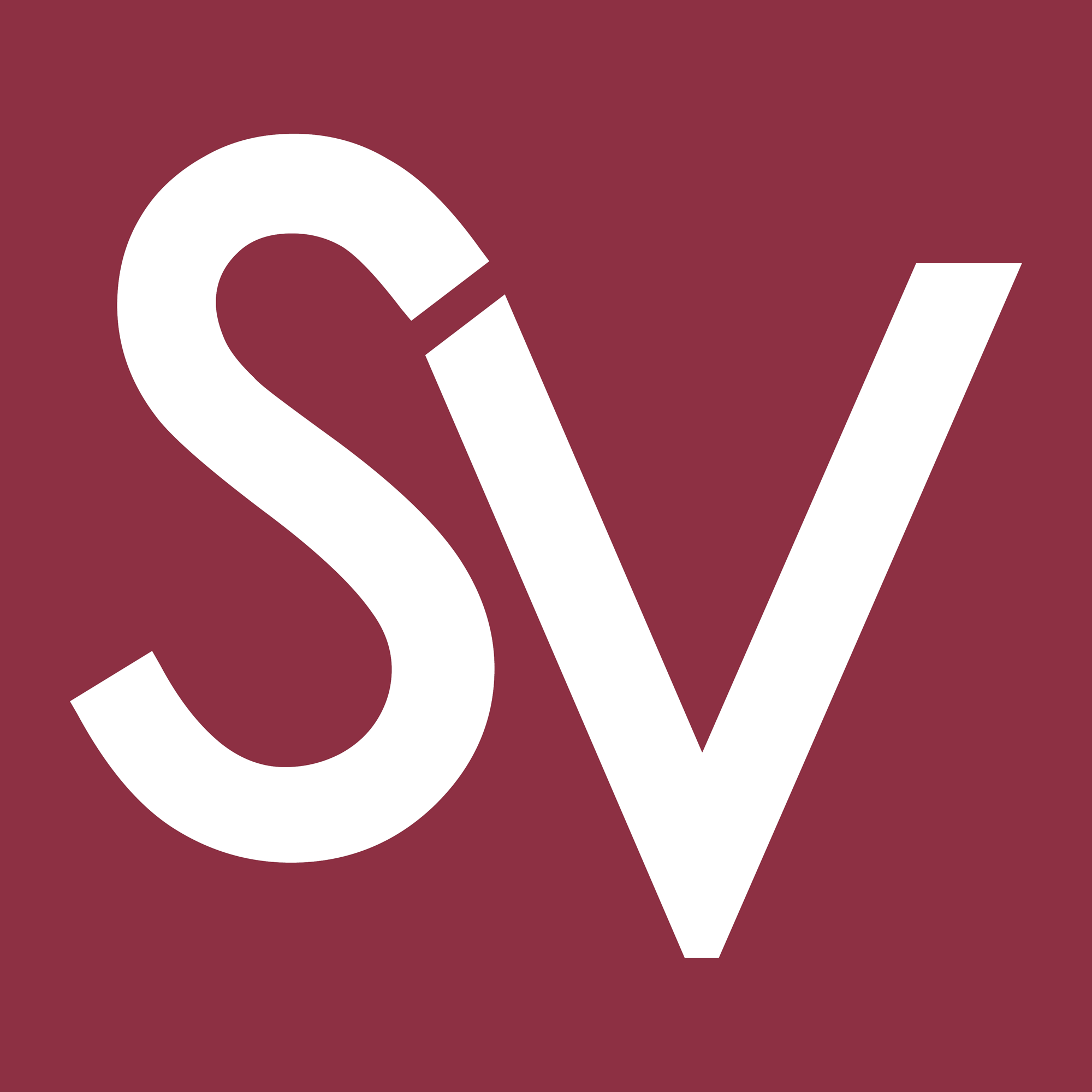 ABOUT US
Your one stop online shop to purchase the trendiest Asian fashion and beauty products
Discover a style that represents the beautiful you

FREE SHIPPING
Free Canada Shipping on orders over CA$68
Delivery within 6-14 business days after order dispatch

PAYMENT METHODS
Accepts Paypal, Visa & Mastercard (via PayPal)

Special Price CA$100.19

Regular Price: CA$239.03
Beauty & Fashion Inspiration