48-Hour Only Black Friday Flash Deals
Special Price CA$14.59

Regular Price: CA$17.34

Special Price CA$17.99

Regular Price: CA$29.97

Special Price CA$22.99

Regular Price: CA$29.70

Special Price CA$20.99

Regular Price: CA$31.05

Special Price CA$89.99

Regular Price: CA$98.99

Special Price CA$16.99

Regular Price: CA$20.39

Special Price CA$31.99

Regular Price: CA$72.89

Special Price CA$13.39

Regular Price: CA$17.55

Special Price CA$22.59

Regular Price: CA$29.97

Special Price CA$17.39

Regular Price: CA$26.32

Special Price CA$17.99

Regular Price: CA$21.59

Special Price CA$24.99

Regular Price: CA$35.77

Special Price CA$17.99

Regular Price: CA$29.70

Special Price CA$17.99

Regular Price: CA$27.58

Special Price CA$18.59

Regular Price: CA$19.44

Special Price CA$41.99

Regular Price: CA$52.78

Special Price CA$21.19

Regular Price: CA$36.45

Special Price CA$15.59

Regular Price: CA$18.71

Special Price CA$13.39

Regular Price: CA$18.90

Special Price CA$13.99

Regular Price: CA$17.55

Special Price CA$32.99

Regular Price: CA$37.94

Special Price CA$19.89

Regular Price: CA$21.45

Special Price CA$15.99

Regular Price: CA$19.51

Special Price CA$23.99

Regular Price: CA$37.80

Special Price CA$14.99

Regular Price: CA$29.70

Special Price CA$15.99

Regular Price: CA$27.00

Special Price CA$14.99

Regular Price: CA$22.95
DETAILS
Highlight
Gentle and refreshing foam cleanser removes dirt, oil and makeup without disturbing skin's natural moisture content. Lightweight foam is surprisingly heavy duty when it comes to lifting grime away, ready to be rinsed off for an immaculate clean that doesn't strip skin of needed oil and moisture.
Description
New addition to Shiseido's Perfect Whip line, now with collagen and double hyaluronic acid.
Dense, rich and creamy lather goes deep into pores and removes dirt effectively.
Contains Collagen and Double Hyaluronic Acid so your skin is left soft and smooth.
Enriched with collagen and natural silk essence. Leaves your skin feeling plump, firm, and moisturized.
Cleanser foams up easily for easy and even distribution. Hyaluronic acid locks in moisture.
Details
Product Type: Cleansing Foam
Product Unit: 120g
Skin Concern: Dryness/ Hydration, Oil Control/ Pores
Skin Type: Combination, Dry, Normal, Oily
SHOPPING INFO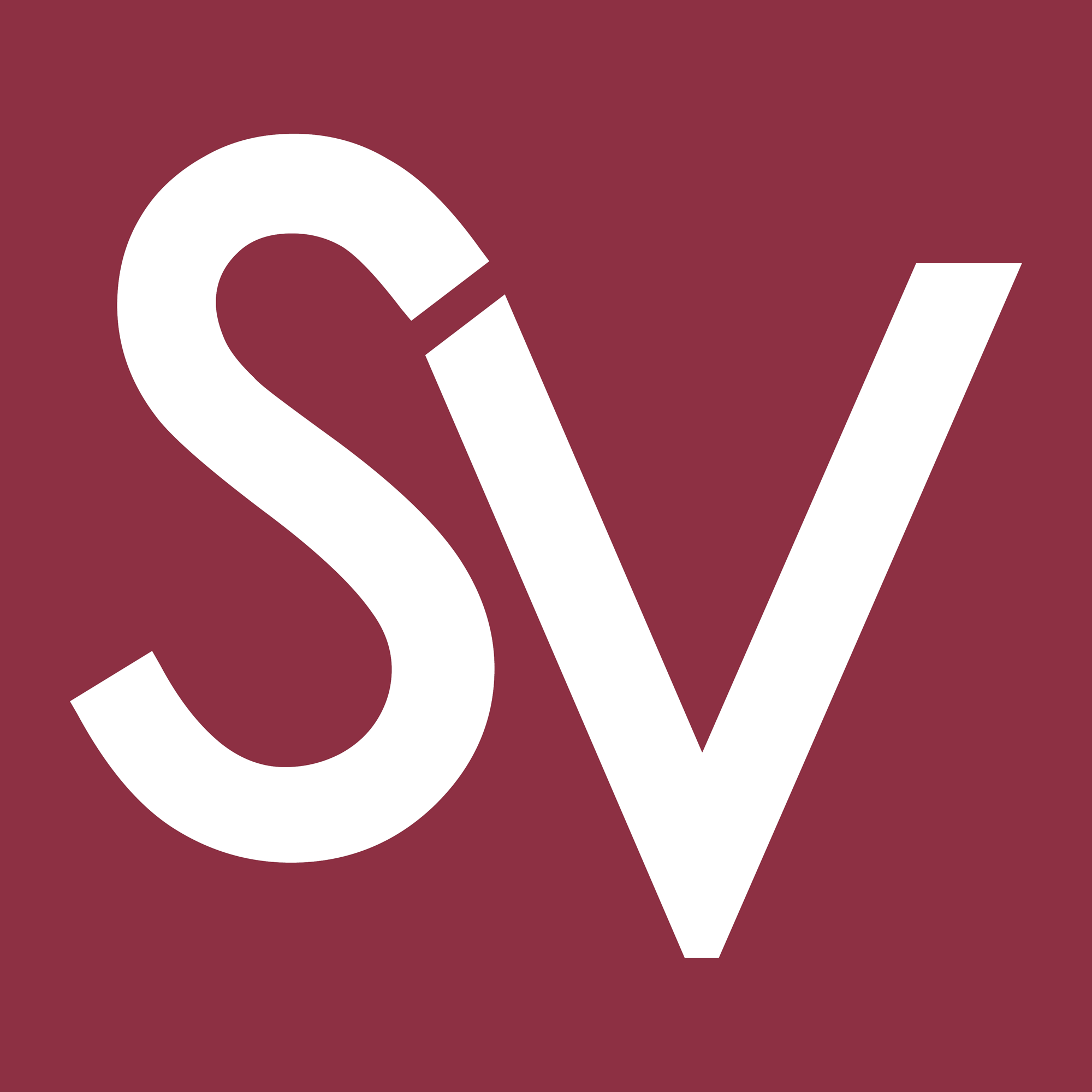 ABOUT US
Your one stop online shop to purchase the trendiest Asian fashion and beauty products
Discover a style that represents the beautiful you

FREE SHIPPING
Free Canada Shipping on orders over CA$68
Delivery within 6-14 business days after order dispatch

PAYMENT METHODS
Accepts Paypal, Visa & Mastercard (via PayPal)

Beauty & Fashion Inspiration