Special Price CA$19.99

Regular Price: CA$27.19

Special Price CA$17.99

Regular Price: CA$27.78

Special Price CA$17.99

Regular Price: CA$30.19

Special Price CA$21.59

Regular Price: CA$32.63

Special Price CA$89.99

Regular Price: CA$98.99

Special Price CA$16.99

Regular Price: CA$23.12

Special Price CA$17.99

Regular Price: CA$21.59

Special Price CA$20.99

Regular Price: CA$31.27

Special Price CA$13.39

Regular Price: CA$19.04

Special Price CA$31.99

Regular Price: CA$73.42

Special Price CA$22.59

Regular Price: CA$30.19

Special Price CA$19.99

Regular Price: CA$27.19

Special Price CA$17.29

Regular Price: CA$25.83

Special Price CA$18.59

Regular Price: CA$19.58

Special Price CA$17.59

Regular Price: CA$19.04

Special Price CA$41.99

Regular Price: CA$53.16

Special Price CA$20.99

Regular Price: CA$28.55

Special Price CA$19.89

Regular Price: CA$21.61

Special Price CA$13.99

Regular Price: CA$17.46

Special Price CA$15.99

Regular Price: CA$19.65

Special Price CA$17.59

Regular Price: CA$26.51

Special Price CA$21.49

Regular Price: CA$37.80

Special Price CA$13.99

Regular Price: CA$17.68

Special Price CA$15.99

Regular Price: CA$24.48

Special Price CA$22.99

Regular Price: CA$38.07

Special Price CA$17.39

Regular Price: CA$26.51

Special Price CA$15.99

Regular Price: CA$25.97

Special Price CA$15.59

Regular Price: CA$18.71
DETAILS
Highlight
Gently protecting skin even in harsh environments, this hypoallergenic sunscreen can be used on those with sensitive skin, as well as babies and children. Waterproof and sweat-resistant product is made without additives such as alcohol, preservatives, mineral oil, fragrances and colorants. Can also be used as makeup base.
Description
Gentle UV protection for sensitive skin.

Hypoallergenic formula good for sensitive skin or babies* and childrenx with no additive**, fragrance and colorant. Adopted the technology to enhance UV protection film with sweat or water!

It even contains 50% skincare ingredients. Usable as makeup primer and comes off easily with soap.
Details
Usage: Day
Product Type: Sunscreen
Product Unit: 60ml
SPF: Above SPF 45
PA: ++++
Skin Concern: Dryness/ Hydration, Sun Damage
Skin Type: Combination, Dry, Normal, Oily
SHOPPING INFO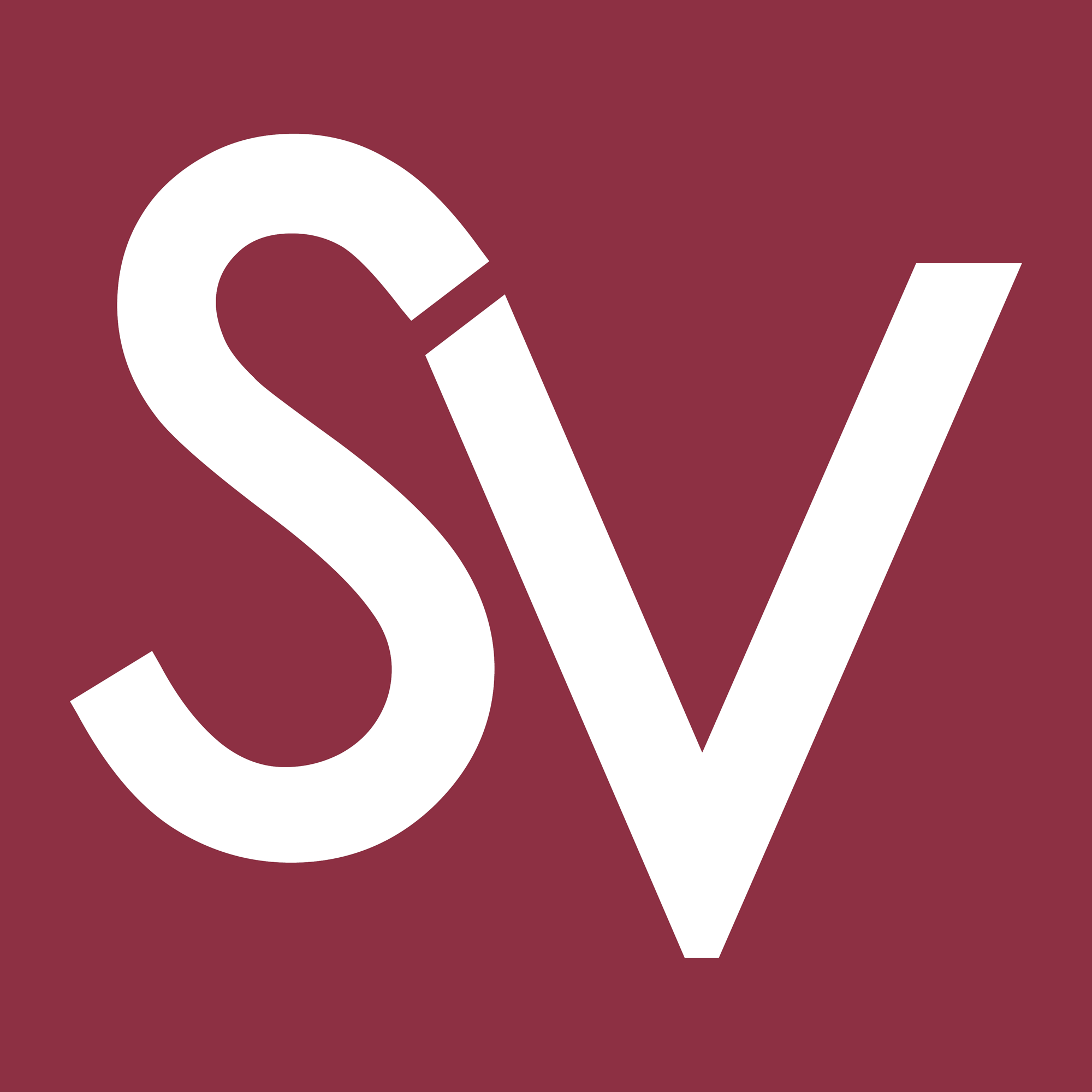 ABOUT US
Your one stop online shop to purchase the trendiest Asian fashion and beauty products
Discover a style that represents the beautiful you

FREE SHIPPING
Free Canada Shipping on orders over CA$68
Delivery within 6-14 business days after order dispatch

PAYMENT METHODS
Accepts Paypal, Visa & Mastercard (via PayPal)

Special Price CA$51.69

Regular Price: CA$60.74
Special Price CA$399.89

Regular Price: CA$459.90

Special Price CA$159.89

Regular Price: CA$183.96

Special Price CA$119.89

Regular Price: CA$137.97

Special Price CA$79.89

Regular Price: CA$91.98
Beauty & Fashion Inspiration