Special Price CA$41.99

Regular Price: CA$52.62

-20%

Special Price CA$17.79

Regular Price: CA$29.61

-40%

Special Price CA$13.39

Regular Price: CA$29.61

-55%

Special Price CA$18.19

Regular Price: CA$22.88

-20%

Special Price CA$18.99

Regular Price: CA$30.95

-39%

Special Price CA$15.99

Regular Price: CA$19.45

-18%

Special Price CA$18.29

Regular Price: CA$26.92

-32%

Special Price CA$32.99

Regular Price: CA$37.94

-13%

Special Price CA$12.99

Regular Price: CA$29.61

-56%

Special Price CA$19.99

Regular Price: CA$23.99

-17%

Special Price CA$13.59

Regular Price: CA$21.52

-37%

Special Price CA$18.99

Regular Price: CA$19.38

-2%

Special Price CA$17.99

Regular Price: CA$21.59

-17%

Special Price CA$120.99

Regular Price: CA$133.09

-9%

Special Price CA$19.99

Regular Price: CA$23.99

-17%

Special Price CA$17.99

Regular Price: CA$26.24

-31%

Special Price CA$7.99

Regular Price: CA$12.56

-36%

Special Price CA$15.79

Regular Price: CA$18.95

-17%

Special Price CA$14.29

Regular Price: CA$29.61

-52%

Special Price CA$12.29

Regular Price: CA$14.75

-17%

Special Price CA$30.39

Regular Price: CA$42.63

-29%

Special Price CA$16.99

Regular Price: CA$24.23

-30%

Special Price CA$12.59

Regular Price: CA$20.46

-38%

Special Price CA$18.99

Regular Price: CA$21.79

-13%

Special Price CA$14.99

Regular Price: CA$17.99

-17%

Special Price CA$26.29

Regular Price: CA$38.76

-32%

Special Price CA$6.99

Regular Price: CA$8.74

-20%
DETAILS
Highlight
Vegan and EWG grade certified, the Dr. Mask sets are made with a 100% cellulose mask sheet for effective delivery of nutrients and close adherence to skin. The Cica version is formulated with calamine, madecassoside and BHA to alleviate redness, repair damaged skin cells and to gently remove impurities. The Aqua version is packed with seven kinds of hyaluronic acid, alongside panthenol and papaya fruit extract for intensive hydration, leaving skin looking revitalized and radiant.
Description
7 Layers of Hyaluronic Acid Face Essence with Niacinamide (Vitamin B3) and Panthenol (Vitamin B5).
Each packet contains five (5) individual uses.

FACIAL ESSENCE MASK: Rovectin Dr. Mask AQUA is a powerful toner + essence mask that hydrates the skin to create a younger, more supple appearance. This anti-aging barrier repair complex works to moisturize the skin as a hyaluronic acid mask while evening texture and neutralizing free radicals with powerful antioxidants.

ACTIVE INGREDIENTS: 7 different types of HYALURONIC ACIDS hydrate skin from the deepest layer of skin to the very top. Ingredients like caffeine and vasoconstrictor de-puff and soothe, while Vitamin E and other enzymes work as a natural exfoliant, sloughing off dead skin cells to promote beautiful skin. Meanwhile, the natural ingredients in this gentle face toner work to calm sensitive skin.

DERMATOLOGIST TESTED: Rovectin believes that personal wellness should be easy to obtain, even to those with the most sensitive skin. To do this, we deliver advanced skincare formulas at the highest efficacy levels and safety standards to assure that our products are of the highest k-beauty quality.

CLEAN BEAUTY: Cruelty-free, paraben-free, contains no artificial colors, artificial fragrance, mineral oil, steroids, or any other potentially harmful ingredient. This gentle skincare product is safe for all ages and safe for all skin types, you may apply multiple times a day.
Details
Cruelty Free: Yes
Product Type: Mask Sheet
Product Unit: 5pc
Skin Concern: Anti-aging/ Wrinkles, Dryness/ Hydration, Irritation/ Calming
Skin Type: Combination, Dry, Normal, Oily, Sensitive
GALLERY

SHOPPING INFO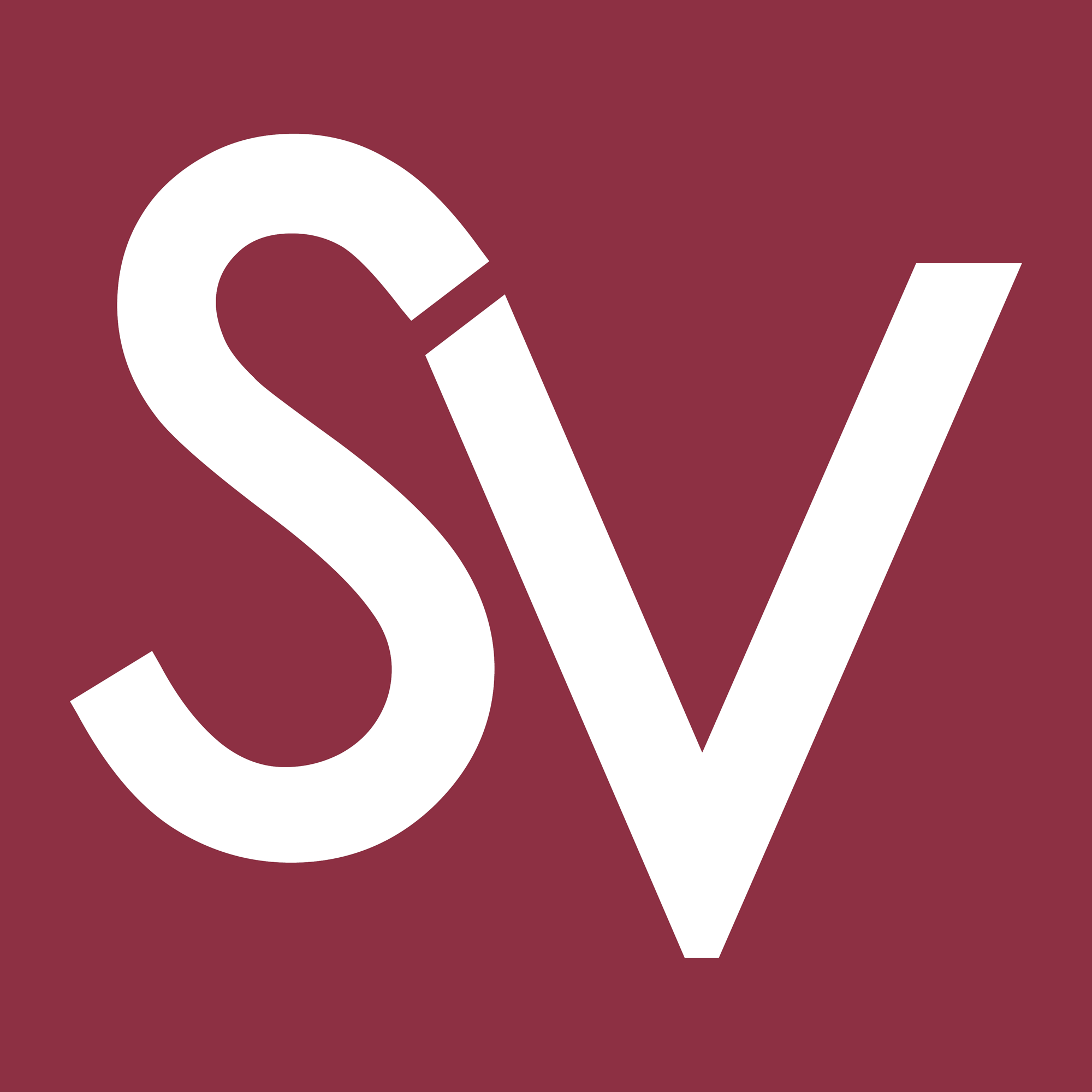 ABOUT US
Your one stop online shop to purchase the trendiest Asian fashion and beauty products
Discover a style that represents the beautiful you

FREE SHIPPING
Free Canada Shipping on orders over CA$84
Delivery within 6-14 business days after order dispatch

PAYMENT METHODS
Accepts Paypal, Visa & Mastercard (via PayPal)

Special Price CA$46.69

Regular Price: CA$74.02

-37%

Special Price CA$38.89

Regular Price: CA$53.84

-28%

Beauty & Fashion Inspiration