Home

/

MISSHA - Time Revolution The First Treatment Essence 5X - 150ml (New Version of Time Revolution The First Treatment Essence Rx)
48-Hour Only Black Friday Flash Deals
Special Price CA$14.99

Regular Price: CA$17.46

Special Price CA$17.99

Regular Price: CA$30.18

Special Price CA$22.99

Regular Price: CA$29.90

Special Price CA$20.99

Regular Price: CA$31.26

Special Price CA$89.99

Regular Price: CA$98.99

Special Price CA$16.99

Regular Price: CA$20.39

Special Price CA$32.99

Regular Price: CA$73.39

Special Price CA$13.39

Regular Price: CA$17.67

Special Price CA$22.59

Regular Price: CA$30.18

Special Price CA$17.39

Regular Price: CA$26.51

Special Price CA$17.99

Regular Price: CA$21.59

Special Price CA$24.99

Regular Price: CA$36.02

Special Price CA$17.99

Regular Price: CA$29.90

Special Price CA$17.99

Regular Price: CA$27.77

Special Price CA$18.59

Regular Price: CA$19.58

Special Price CA$41.99

Regular Price: CA$53.14

Special Price CA$21.19

Regular Price: CA$36.70

Special Price CA$15.59

Regular Price: CA$18.71

Special Price CA$13.39

Regular Price: CA$19.03

Special Price CA$13.99

Regular Price: CA$17.67

Special Price CA$32.99

Regular Price: CA$37.94

Special Price CA$19.89

Regular Price: CA$21.60

Special Price CA$15.99

Regular Price: CA$19.64

Special Price CA$23.99

Regular Price: CA$38.06

Special Price CA$14.99

Regular Price: CA$29.90

Special Price CA$16.19

Regular Price: CA$27.19

Special Price CA$14.99

Regular Price: CA$23.11
DETAILS
Description
Essence is the heart of the Korean skincare routine: applied immediately after the tonic, prepares the skin to receive the various subsequent treatments.
This essence contains 90% fermented yeast, which is quickly absorbed by the skin giving it energy.
Fermented yeast, has components similar to NMF (Natural Moisturizing Factor), and is able to soothe and smooth the skin, balance sebum production, hydrate, firm up, prevent wrinkles.


Details
Usage: Day, Night
Product Type: Essence & Serums
Skin Concern: Anti-aging/ Wrinkles, Dryness/ Hydration
Skin Type: Combination, Dry, Normal, Oily
GALLERY
SHOPPING INFO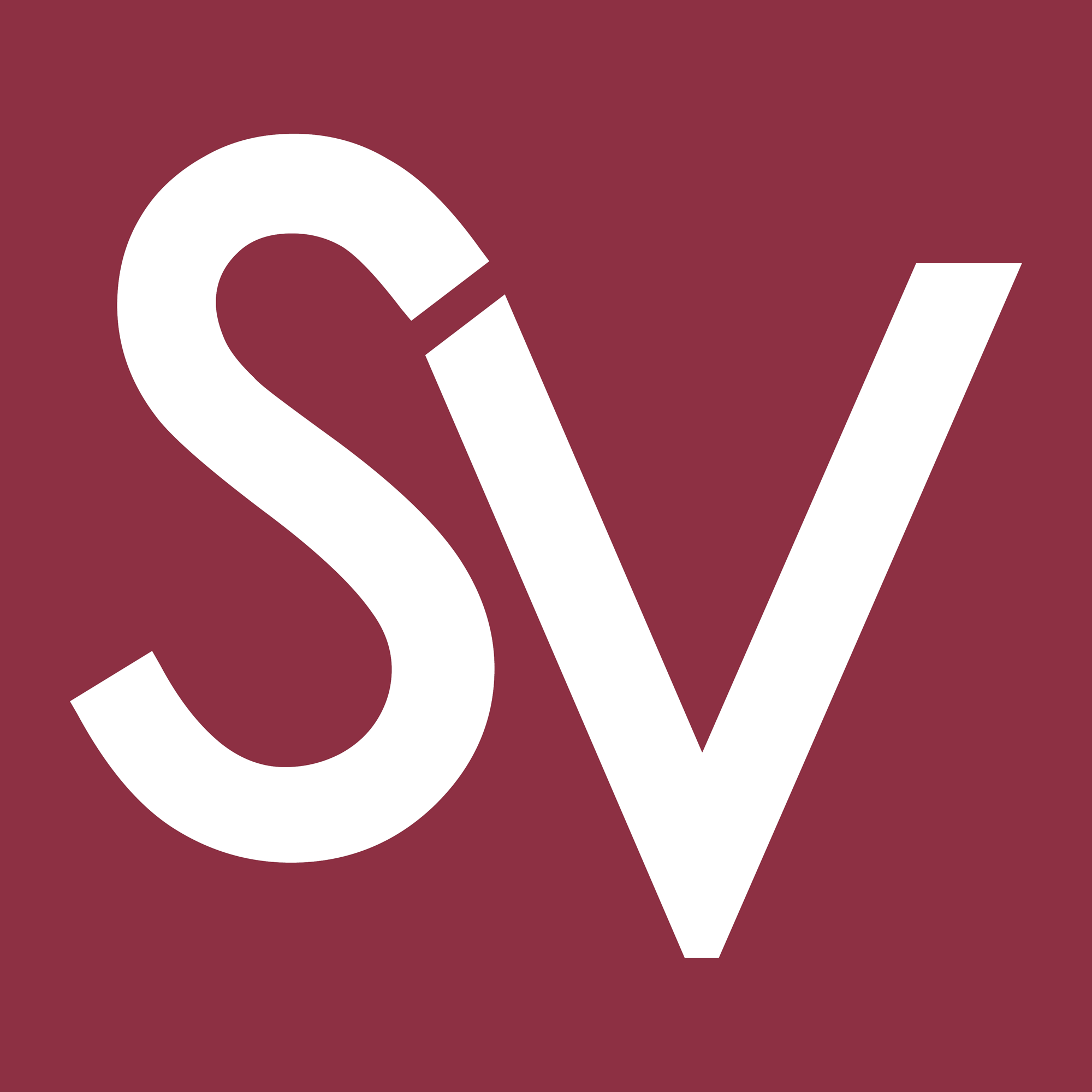 ABOUT US
Your one stop online shop to purchase the trendiest Asian fashion and beauty products
Discover a style that represents the beautiful you

FREE SHIPPING
Free Canada Shipping on orders over CA$68
Delivery within 6-14 business days after order dispatch

PAYMENT METHODS
Accepts Paypal, Visa & Mastercard (via PayPal)

Special Price CA$62.59

Regular Price: CA$111.33

Special Price CA$97.39

Regular Price: CA$184.72

Special Price CA$66.09

Regular Price: CA$111.33

Special Price CA$52.59

Regular Price: CA$62.17
Special Price CA$159.99

Regular Price: CA$189.70
Beauty & Fashion Inspiration