48-Hour Only Black Friday Flash Deals
Special Price CA$14.59

Regular Price: CA$17.40

Special Price CA$17.99

Regular Price: CA$30.08

Special Price CA$22.99

Regular Price: CA$29.81

Special Price CA$20.99

Regular Price: CA$31.16

Special Price CA$89.99

Regular Price: CA$98.99

Special Price CA$16.99

Regular Price: CA$20.39

Special Price CA$31.99

Regular Price: CA$73.15

Special Price CA$13.39

Regular Price: CA$17.61

Special Price CA$22.59

Regular Price: CA$30.08

Special Price CA$17.39

Regular Price: CA$26.42

Special Price CA$17.99

Regular Price: CA$21.59

Special Price CA$24.99

Regular Price: CA$35.90

Special Price CA$17.99

Regular Price: CA$29.81

Special Price CA$17.99

Regular Price: CA$27.68

Special Price CA$18.59

Regular Price: CA$19.51

Special Price CA$41.99

Regular Price: CA$52.97

Special Price CA$21.19

Regular Price: CA$36.58

Special Price CA$15.59

Regular Price: CA$18.71

Special Price CA$13.39

Regular Price: CA$18.97

Special Price CA$13.99

Regular Price: CA$17.61

Special Price CA$32.99

Regular Price: CA$37.94

Special Price CA$19.89

Regular Price: CA$21.53

Special Price CA$15.99

Regular Price: CA$19.58

Special Price CA$23.99

Regular Price: CA$37.93

Special Price CA$14.99

Regular Price: CA$29.81

Special Price CA$15.99

Regular Price: CA$27.10

Special Price CA$14.99

Regular Price: CA$23.03
DETAILS
Highlight
Formulated with chaga mushrooms for its naturally powerful anti-inflammatory, immunomodulation and antioxidant properties, this essence leaves skin stronger, smoother and healthier. Free of artificial colorings and fragrances.
Description
Strengthen delicate skin with the new CHAGA Concentrate Essence from Make P:rem.
This intensive essence-water has been specially formulated to deeply hydrate and strengthen the skin, and contains key ingredient CHAGA, which is extracted from mushrooms that grow on birch wood in cold climates. Naturally high in nutrients, this ingredient is extracted using a special processing method that ensures the ingredient stays active and effective for a long period of time. Its unique colour and scent are all natural too, as this essence is completely free of artificial fragrances and dyes.
Suitable for all skin types, press or massage a few drops into cleansed skin once or twice a day for best results.
Details
Cruelty Free: Yes
Usage: Day, Night
Product Type: Essence & Serums
Skin Concern: Dryness/ Hydration
Skin Type: Combination, Dry, Normal, Oily, Sensitive
GALLERY
SHOPPING INFO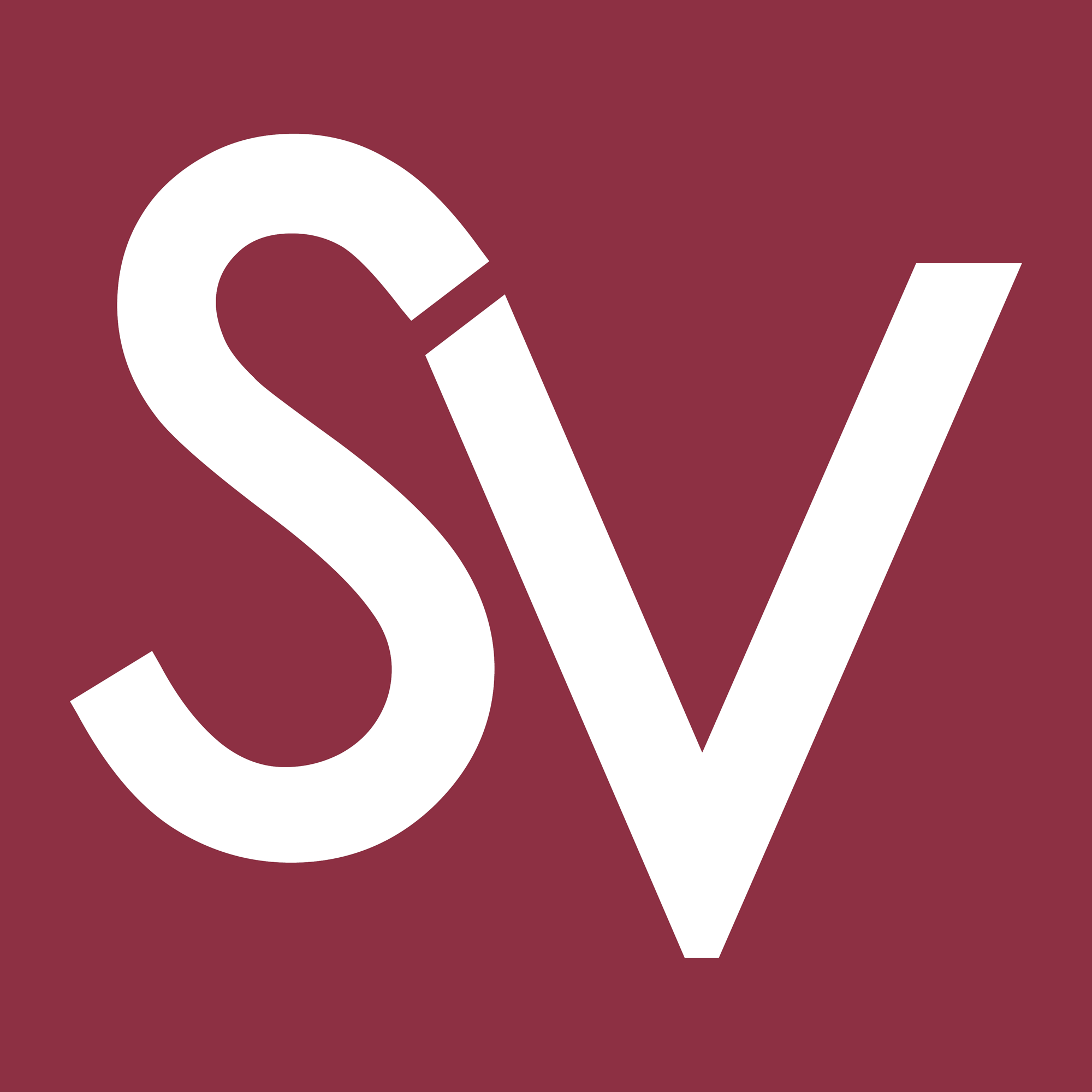 ABOUT US
Your one stop online shop to purchase the trendiest Asian fashion and beauty products
Discover a style that represents the beautiful you

FREE SHIPPING
Free Canada Shipping on orders over CA$68
Delivery within 6-14 business days after order dispatch

PAYMENT METHODS
Accepts Paypal, Visa & Mastercard (via PayPal)

Beauty & Fashion Inspiration