Special Price CA$34.99

Regular Price: CA$52.77

-34%

Special Price CA$16.99

Regular Price: CA$29.69

-43%

Special Price CA$13.39

Regular Price: CA$29.69

-55%

Special Price CA$17.99

Regular Price: CA$22.94

-22%

Special Price CA$18.99

Regular Price: CA$31.04

-39%

Special Price CA$14.99

Regular Price: CA$19.50

-23%

Special Price CA$17.79

Regular Price: CA$26.99

-34%

Special Price CA$32.99

Regular Price: CA$37.94

-13%

Special Price CA$11.99

Regular Price: CA$29.69

-60%

Special Price CA$19.99

Regular Price: CA$23.99

-17%

Special Price CA$12.79

Regular Price: CA$21.58

-41%

Special Price CA$15.99

Regular Price: CA$19.44

-18%

Special Price CA$17.99

Regular Price: CA$21.59

-17%

Special Price CA$120.99

Regular Price: CA$133.09

-9%

Special Price CA$19.99

Regular Price: CA$23.99

-17%

Special Price CA$16.99

Regular Price: CA$26.32

-35%

Special Price CA$7.99

Regular Price: CA$12.59

-37%

Special Price CA$14.99

Regular Price: CA$17.99

-17%

Special Price CA$12.99

Regular Price: CA$29.69

-56%

Special Price CA$12.29

Regular Price: CA$14.75

-17%

Special Price CA$30.39

Regular Price: CA$42.75

-29%

Special Price CA$16.99

Regular Price: CA$24.29

-30%

Special Price CA$12.59

Regular Price: CA$20.52

-39%

Special Price CA$18.39

Regular Price: CA$21.85

-16%

Special Price CA$13.99

Regular Price: CA$16.79

-17%

Special Price CA$26.29

Regular Price: CA$38.87

-32%

Special Price CA$6.99

Regular Price: CA$8.74

-20%
DETAILS
Description
Healthy, lit-from-within dewy skin has never been easier to achieve.
This lightweight cream absorbs quickly and helps to brighten a dull, lackluster complexion with the help of natural extracts.

Rice extract and Korean Wild Native Flower work together to hydrate skin at a cellular level, helping to rejuvenate skin and fend off environmental aggressors.
Antioxidant-rich green tea extract assists in balancing sebum production for a smoother, more even complexion.

A concoction of moisturizing ingredients like shea butter, orange flower oil, lavender oil, rose oil and bergamot oil leave skin feeling soft and hydrated, but also help prevent moisture loss.
Details
Cruelty Free: Yes
Usage: Day, Night
Product Type: Moisturizer & Cream
Skin Concern: Acne, Dryness/ Hydration, Dullness / Radiance
Skin Type: Combination, Dry, Normal, Oily
GALLERY

SHOPPING INFO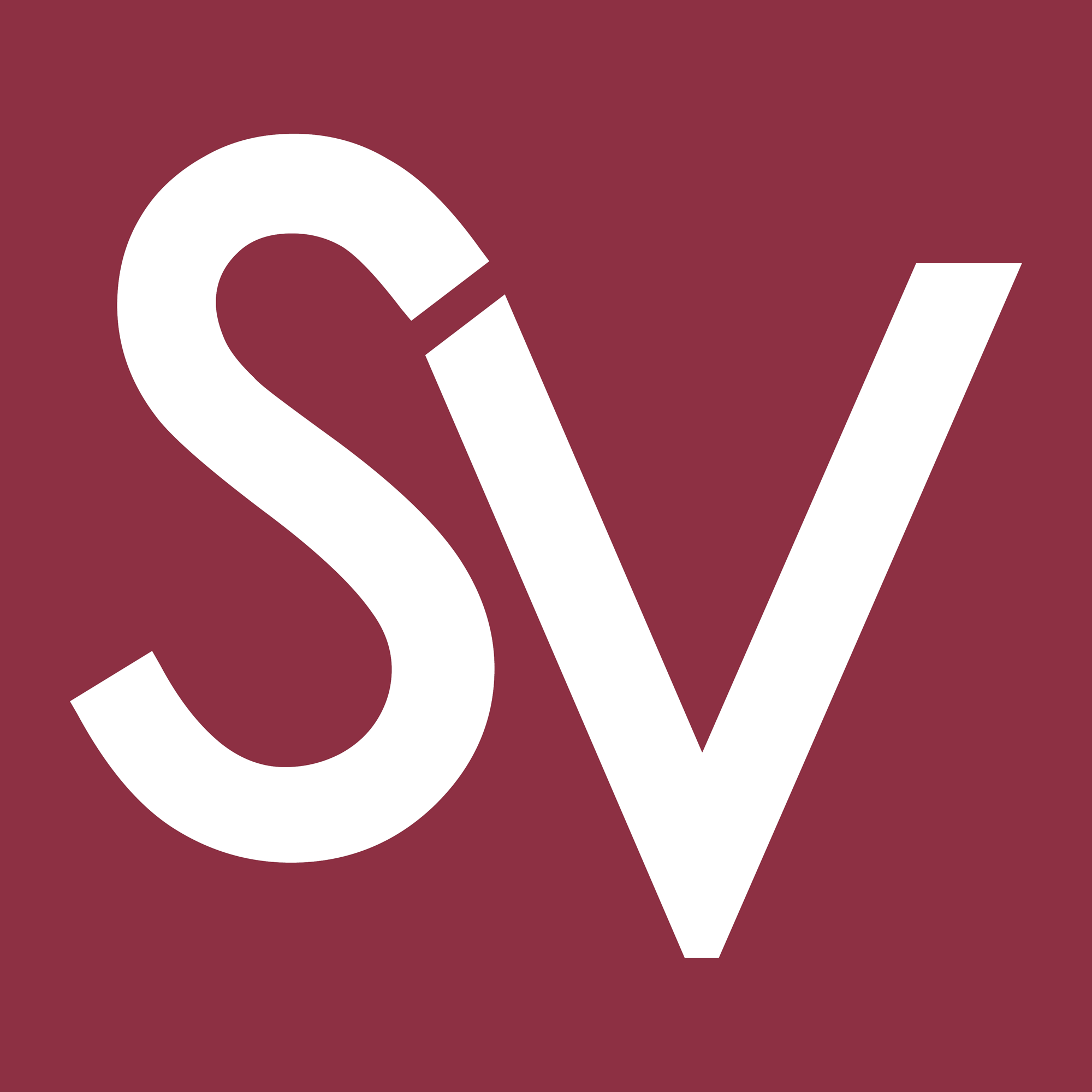 ABOUT US
Your one stop online shop to purchase the trendiest Asian fashion and beauty products
Discover a style that represents the beautiful you

FREE SHIPPING
Free Canada Shipping on orders over CA$84
Delivery within 6-14 business days after order dispatch

PAYMENT METHODS
Accepts Paypal, Visa & Mastercard (via PayPal)


Beauty & Fashion Inspiration