Special Price CA$19.99

Regular Price: CA$27.19

Special Price CA$17.99

Regular Price: CA$27.78

Special Price CA$17.99

Regular Price: CA$30.18

Special Price CA$21.59

Regular Price: CA$32.63

Special Price CA$89.99

Regular Price: CA$98.99

Special Price CA$16.99

Regular Price: CA$23.12

Special Price CA$17.99

Regular Price: CA$21.59

Special Price CA$20.99

Regular Price: CA$31.27

Special Price CA$13.39

Regular Price: CA$19.04

Special Price CA$31.99

Regular Price: CA$73.41

Special Price CA$22.59

Regular Price: CA$30.18

Special Price CA$19.99

Regular Price: CA$27.19

Special Price CA$17.29

Regular Price: CA$25.83

Special Price CA$18.59

Regular Price: CA$19.58

Special Price CA$17.59

Regular Price: CA$19.04

Special Price CA$41.99

Regular Price: CA$53.16

Special Price CA$20.99

Regular Price: CA$28.55

Special Price CA$19.89

Regular Price: CA$21.61

Special Price CA$13.99

Regular Price: CA$17.46

Special Price CA$15.99

Regular Price: CA$19.65

Special Price CA$17.59

Regular Price: CA$26.51

Special Price CA$21.49

Regular Price: CA$37.80

Special Price CA$13.99

Regular Price: CA$17.68

Special Price CA$15.99

Regular Price: CA$24.47

Special Price CA$22.99

Regular Price: CA$38.07

Special Price CA$17.39

Regular Price: CA$26.51

Special Price CA$15.99

Regular Price: CA$25.97

Special Price CA$15.59

Regular Price: CA$18.71
DETAILS
Highlight
Facial cleansing oil uses a blend of rice bran, mineral and orange oils for a thorough removal of makeup, dirt and other surface impurities on skin. Follow with a foaming cleanser.
Description
Completely remove makeup, including stubborn waterproof mascara.
Deep into the pores, wash away the sebum particles from the pores of the pile, thoroughly clean and purify the pores, improve the blackhead grease and other problems, make the pores clear and smooth, and restore the clear and clean skin.
Details
Product Type: Cleansing Oil
Skin Concern: Irritation/ Calming
Skin Type: Combination, Dry, Normal, Oily
GALLERY
SHOPPING INFO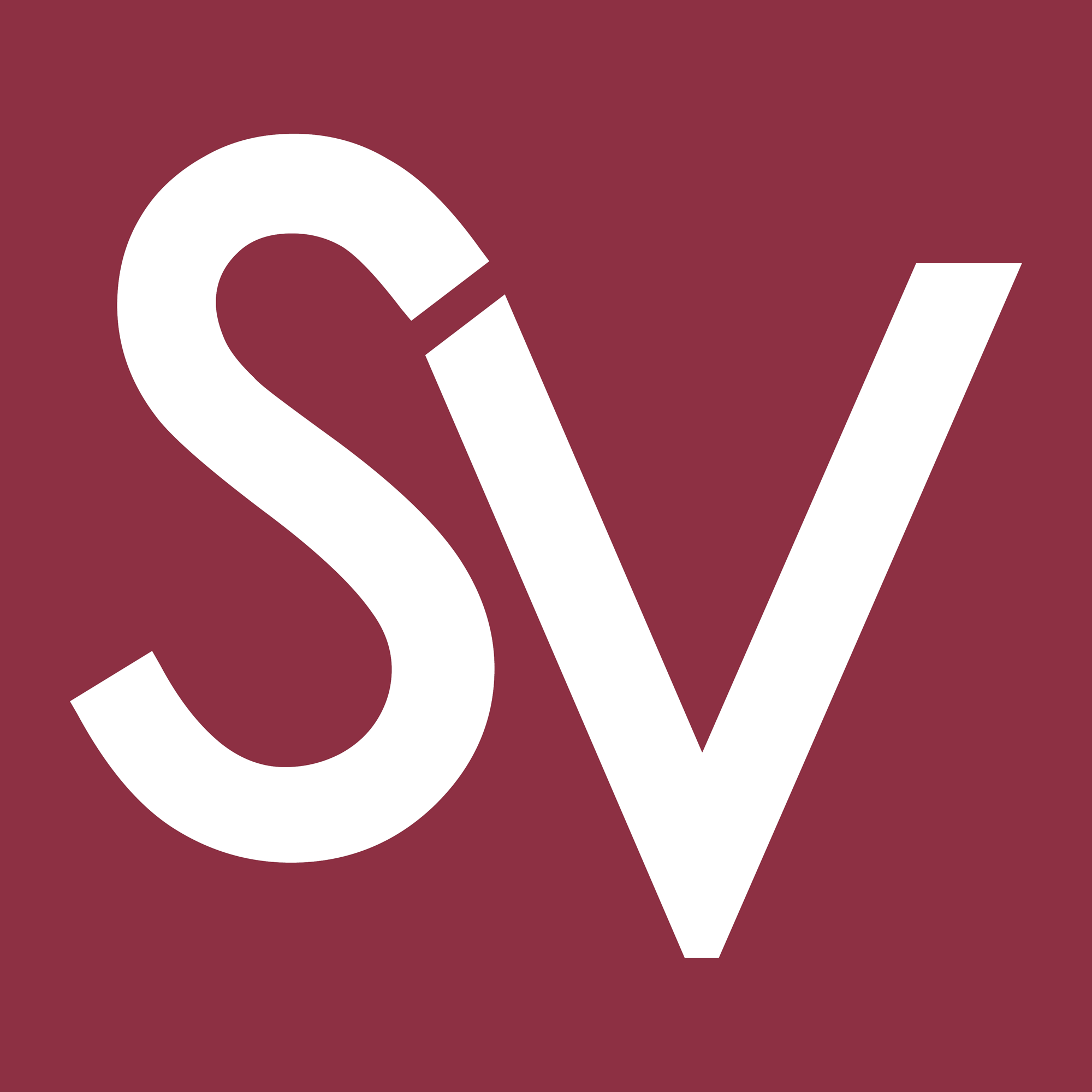 ABOUT US
Your one stop online shop to purchase the trendiest Asian fashion and beauty products
Discover a style that represents the beautiful you

FREE SHIPPING
Free Canada Shipping on orders over CA$68
Delivery within 6-14 business days after order dispatch

PAYMENT METHODS
Accepts Paypal, Visa & Mastercard (via PayPal)

Special Price CA$68.69

Regular Price: CA$84.21

Special Price CA$166.09

Regular Price: CA$280.70

Special Price CA$55.79

Regular Price: CA$112.28

Special Price CA$45.79

Regular Price: CA$56.14
Beauty & Fashion Inspiration