Special Price CA$13.99

Regular Price: CA$17.46

Special Price CA$17.99

Regular Price: CA$30.18

Special Price CA$22.19

Regular Price: CA$29.91

Special Price CA$20.99

Regular Price: CA$31.27

Special Price CA$89.99

Regular Price: CA$98.99

Special Price CA$16.99

Regular Price: CA$20.39

Special Price CA$31.99

Regular Price: CA$73.40

Special Price CA$12.99

Regular Price: CA$17.67

Special Price CA$22.59

Regular Price: CA$30.18

Special Price CA$17.39

Regular Price: CA$26.51

Special Price CA$17.99

Regular Price: CA$21.59

Special Price CA$24.99

Regular Price: CA$36.02

Special Price CA$17.99

Regular Price: CA$29.91

Special Price CA$17.99

Regular Price: CA$27.77

Special Price CA$18.59

Regular Price: CA$19.58

Special Price CA$41.99

Regular Price: CA$53.15

Special Price CA$21.19

Regular Price: CA$36.70

Special Price CA$15.59

Regular Price: CA$18.71

Special Price CA$13.39

Regular Price: CA$19.03

Special Price CA$13.99

Regular Price: CA$17.67

Special Price CA$32.99

Regular Price: CA$37.94

Special Price CA$19.89

Regular Price: CA$21.60

Special Price CA$15.99

Regular Price: CA$19.65

Special Price CA$23.99

Regular Price: CA$38.06

Special Price CA$14.99

Regular Price: CA$29.91

Special Price CA$15.99

Regular Price: CA$27.19

Special Price CA$13.99

Regular Price: CA$23.11
DETAILS
Highlight
This eye cream is enriched with 61% concentrated bifida ferment lysate to strengthen the skin barrier, alongside shea butter, mango seed butter and natural oils for added nourishment. Use after ampoule but before lotion or face cream.
Description
TW-REAL EYE CREAM
This is a Tone and Wrinkle Double Care Real Eye Cream that containing high density bifida ferment lysate 3GF.
Tone & Wrinkle Double Care Real Eye Cream
BIFIDA Ferment Lysate help strengthen cell tissue - in the weak skin around eyes and gives nutrition to tired eyes!
3GF(EGF+IDFGH-IGF-1) and Acetyl hexapeptide-8 help activation of skin elasticity energy to give the skin around eyes more volume.
Tone & Wrinkle real eye cream: which is a high-function eye cream that contains high-concentration BIFIDA ferment lysate, 3GF, and acetyl hexapeptide-8, and manages weak skin around eyes to be resilient and bright.
Details
Cruelty Free: Yes
Product Type: Eye Cream
Product Unit: 30ml
Skin Concern: Anti-aging/ Wrinkles, Dryness/ Hydration, Dullness / Radiance, Sun Damage
Skin Type: Combination, Dry, Normal, Oily
GALLERY
SHOPPING INFO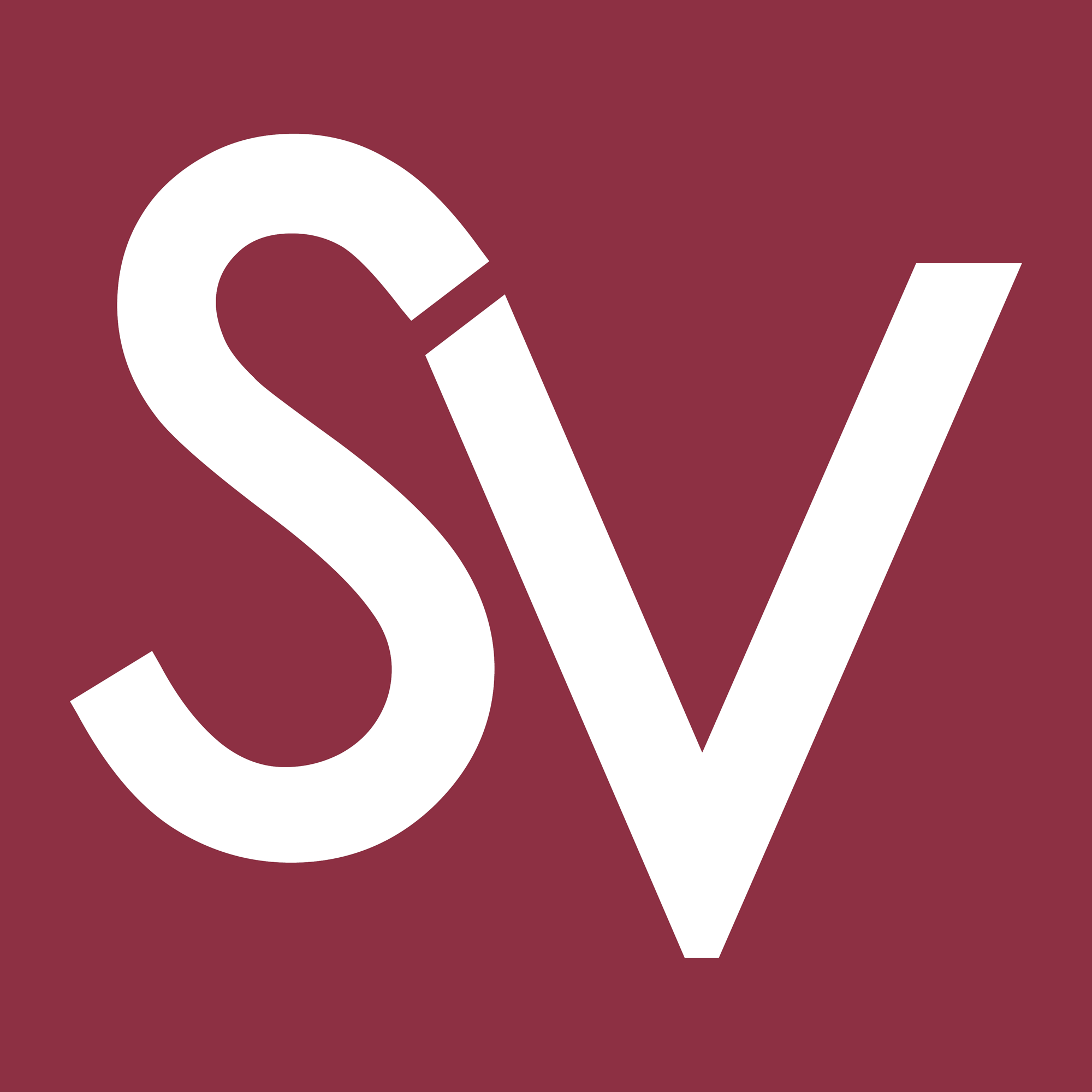 ABOUT US
Your one stop online shop to purchase the trendiest Asian fashion and beauty products
Discover a style that represents the beautiful you

FREE SHIPPING
Free Canada Shipping on orders over CA$68
Delivery within 6-14 business days after order dispatch

PAYMENT METHODS
Accepts Paypal, Visa & Mastercard (via PayPal)

Beauty & Fashion Inspiration