Special Price CA$19.99

Regular Price: CA$27.17

Special Price CA$17.99

Regular Price: CA$27.76

Special Price CA$17.99

Regular Price: CA$30.16

Special Price CA$21.59

Regular Price: CA$32.61

Special Price CA$89.99

Regular Price: CA$98.99

Special Price CA$16.99

Regular Price: CA$23.10

Special Price CA$17.99

Regular Price: CA$21.59

Special Price CA$20.99

Regular Price: CA$31.25

Special Price CA$13.39

Regular Price: CA$19.02

Special Price CA$31.99

Regular Price: CA$73.36

Special Price CA$22.59

Regular Price: CA$30.16

Special Price CA$19.99

Regular Price: CA$27.17

Special Price CA$17.29

Regular Price: CA$25.82

Special Price CA$18.59

Regular Price: CA$19.57

Special Price CA$17.59

Regular Price: CA$19.02

Special Price CA$41.99

Regular Price: CA$53.12

Special Price CA$20.99

Regular Price: CA$28.53

Special Price CA$19.89

Regular Price: CA$21.59

Special Price CA$13.99

Regular Price: CA$17.45

Special Price CA$15.99

Regular Price: CA$19.63

Special Price CA$17.59

Regular Price: CA$26.49

Special Price CA$21.49

Regular Price: CA$37.77

Special Price CA$13.99

Regular Price: CA$17.66

Special Price CA$15.99

Regular Price: CA$24.46

Special Price CA$22.99

Regular Price: CA$38.04

Special Price CA$17.39

Regular Price: CA$26.49

Special Price CA$15.99

Regular Price: CA$25.95
DETAILS
Highlight
Multi-functional ampoule strengthens the skin barrier to protect skin from external aggressors, improves skin elasticity, targets wrinkles, provides nutrition and brightens skin. Enriched with bifida ferment lysate, pumpkin ferment extract, soybean ferment extract, rice ferment filtrate, triple peptides, niacinamide and adenosine. Lightweight but moisturizing water-based formulation is dermatologically tested.
Description
Tone & wrinkle care ampoule. It contains Lactonacillus triple fermentation extract! It contains 88% high- concentration Bifida fermentation extract and triple peptides. It strengthens the collapsed skin barrier and the skin's original strength.
It contains Lactobacillus triple fermentation extract!
Real Bifida Ampoule Reinforcing Wrinkle Skin Barrier
High-concentration Bifida fermentation extract. Triple-fermentation extract with increased skin absorption and triple peptides help restore skin's weakened natural skin barrier function.
#Strengthen barrier #provide nutrition #Improve elasticity #Provide whitening care
Tone and wrinkle double care for vital and elastic skin
Niacinamide and adenosine, which are whitening and wrinkle-reducing ingredients, are added to lighten dark skin and help increase elasticity of skin.
Details
Cruelty Free: Yes
Usage: Day, Night
Product Type: Ampoules
Product Unit: 50ml
Skin Concern: Dryness/ Hydration, Dullness / Radiance
Skin Type: Combination, Dry, Normal, Oily
GALLERY
VIDEO
COMMUNITY
SHOPPING INFO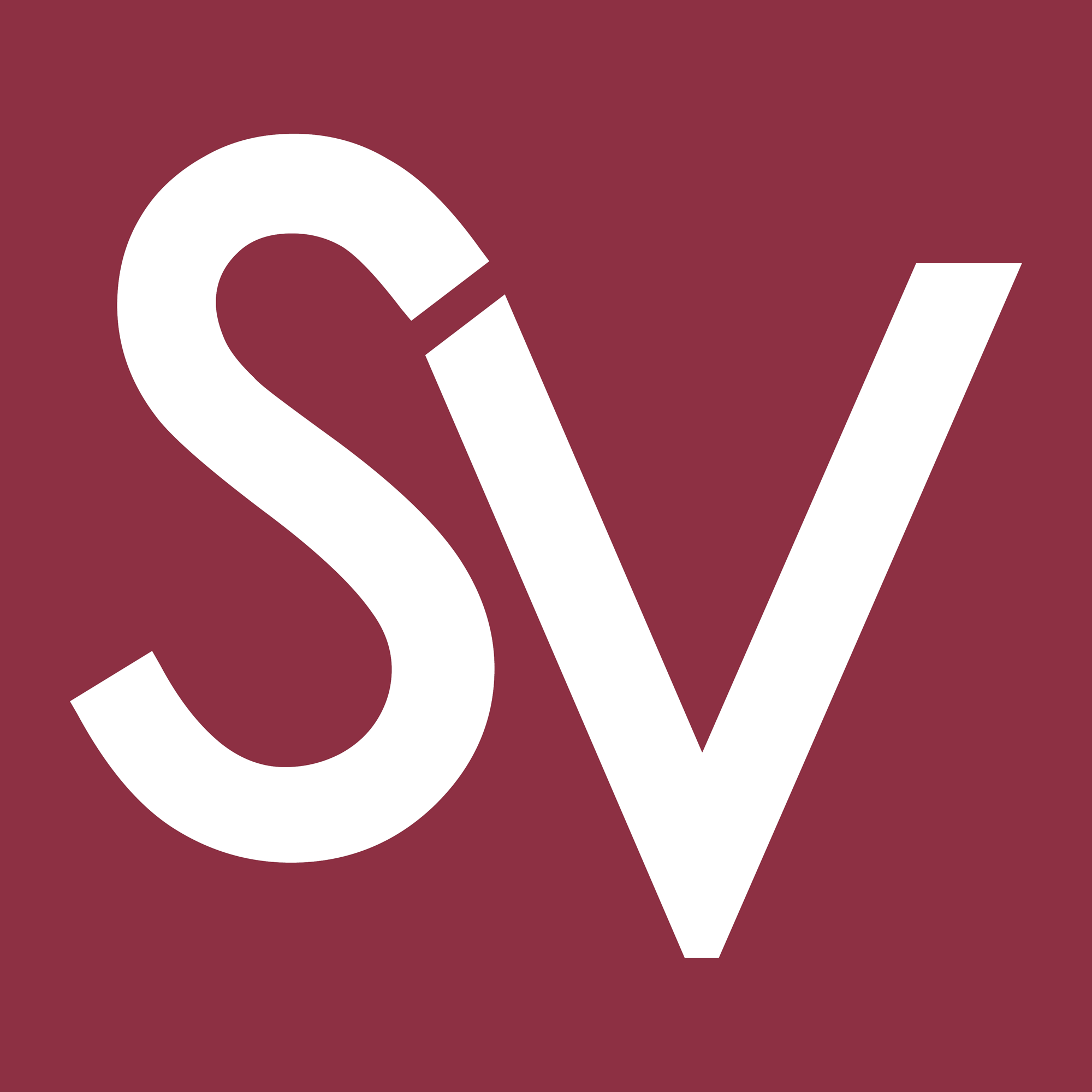 ABOUT US
Your one stop online shop to purchase the trendiest Asian fashion and beauty products
Discover a style that represents the beautiful you

FREE SHIPPING
Free Canada Shipping on orders over CA$68
Delivery within 6-14 business days after order dispatch

PAYMENT METHODS
Accepts Paypal, Visa & Mastercard (via PayPal)

Special Price CA$79.19

Regular Price: CA$119.57

Special Price CA$47.49

Regular Price: CA$67.12
Beauty & Fashion Inspiration