Special Price CA$34.99

Regular Price: CA$53.51

-35%

Special Price CA$16.99

Regular Price: CA$30.11

-44%

Special Price CA$13.39

Regular Price: CA$30.11

-56%

Special Price CA$17.99

Regular Price: CA$23.27

-23%

Special Price CA$18.99

Regular Price: CA$31.48

-40%

Special Price CA$14.99

Regular Price: CA$19.78

-24%

Special Price CA$17.79

Regular Price: CA$27.37

-35%

Special Price CA$32.99

Regular Price: CA$37.94

-13%

Special Price CA$11.99

Regular Price: CA$30.11

-60%

Special Price CA$19.99

Regular Price: CA$23.99

-17%

Special Price CA$12.79

Regular Price: CA$21.89

-42%

Special Price CA$15.99

Regular Price: CA$19.71

-19%

Special Price CA$17.99

Regular Price: CA$21.59

-17%

Special Price CA$120.99

Regular Price: CA$133.09

-9%

Special Price CA$19.99

Regular Price: CA$20.12

-1%

Special Price CA$16.79

Regular Price: CA$26.69

-37%

Special Price CA$7.99

Regular Price: CA$12.77

-37%

Special Price CA$14.99

Regular Price: CA$17.99

-17%

Special Price CA$12.99

Regular Price: CA$30.11

-57%

Special Price CA$12.29

Regular Price: CA$14.75

-17%

Special Price CA$30.39

Regular Price: CA$43.36

-30%

Special Price CA$16.99

Regular Price: CA$24.64

-31%

Special Price CA$12.59

Regular Price: CA$20.81

-40%

Special Price CA$18.39

Regular Price: CA$22.16

-17%

Special Price CA$13.99

Regular Price: CA$16.79

-17%

Special Price CA$26.29

Regular Price: CA$39.42

-33%

Special Price CA$6.99

Regular Price: CA$8.74

-20%

DETAILS
Highlight
The Micellar Melting Cleansing Oil gently and thoroughly melts away makeup and impurities clogged inside pores, leaving skin clean and refreshed without stripping it of moisture.
Description
Micellar Melting Cleansing Oil is a Refreshing cleansing oil which contains maple water. Stuffy make up, complete cleansing of all skin residue in one application.
Powerful cleansing effect of micellar particles
The Micellar particle removes only the residue like a magnet and refreshing vegetable oil leaves no oily feeling after cleansing.
Resembles healthy skin, embodies healthy cleansing
MICELLAR MELTING CLEANSING OIL
Cleansing oil to dissolve sebum and waste with the powerful cleansing functionality.
#Deep cleansing #pore care #sebum care #moisturizing
Powerful cleansing effect of micellar particles
Maintains hydrating even after cleansing
Freshness without residue: makeup residues are quickly melted away, leaving no oily residue after cleansing.
Details
Cruelty Free: Yes
Product Type: Cleansing Oil
Product Unit: 150ml
Skin Concern: Dryness/ Hydration, Oil Control/ Pores
Skin Type: Combination, Dry, Normal, Oily
GALLERY

SHOPPING INFO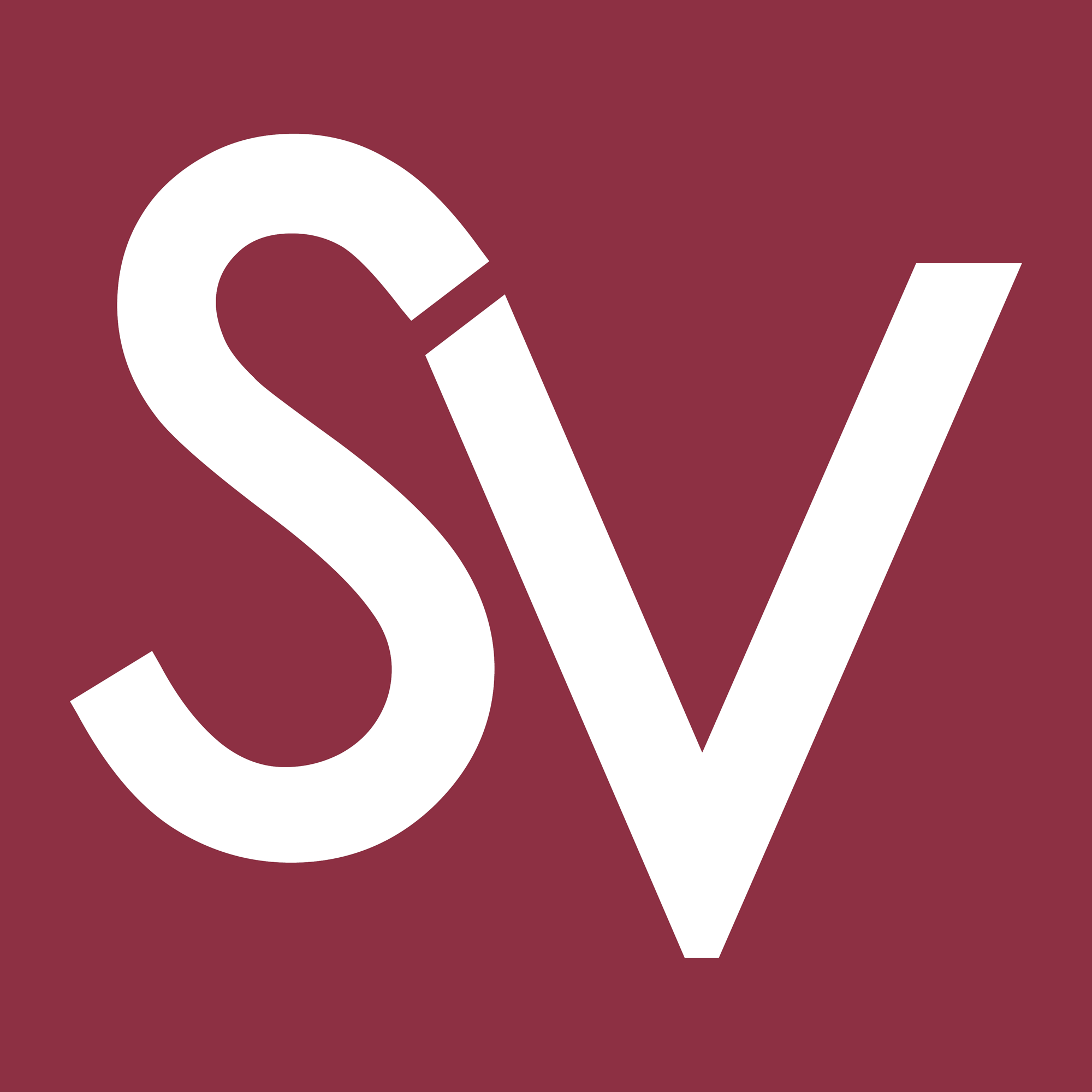 ABOUT US
Your one stop online shop to purchase the trendiest Asian fashion and beauty products
Discover a style that represents the beautiful you

FREE SHIPPING
Free Canada Shipping on orders over CA$84
Delivery within 6-14 business days after order dispatch

PAYMENT METHODS
Accepts Paypal, Visa & Mastercard (via PayPal)

Beauty & Fashion Inspiration