48-Hour Only Black Friday Flash Deals
Special Price CA$14.59

Regular Price: CA$17.34

Special Price CA$17.99

Regular Price: CA$29.97

Special Price CA$22.99

Regular Price: CA$29.70

Special Price CA$20.99

Regular Price: CA$31.05

Special Price CA$89.99

Regular Price: CA$98.99

Special Price CA$16.99

Regular Price: CA$20.39

Special Price CA$31.99

Regular Price: CA$72.89

Special Price CA$13.39

Regular Price: CA$17.55

Special Price CA$22.59

Regular Price: CA$29.97

Special Price CA$17.39

Regular Price: CA$26.32

Special Price CA$17.99

Regular Price: CA$21.59

Special Price CA$24.99

Regular Price: CA$35.77

Special Price CA$17.99

Regular Price: CA$29.70

Special Price CA$17.99

Regular Price: CA$27.58

Special Price CA$18.59

Regular Price: CA$19.44

Special Price CA$41.99

Regular Price: CA$52.78

Special Price CA$21.19

Regular Price: CA$36.45

Special Price CA$15.59

Regular Price: CA$18.71

Special Price CA$13.39

Regular Price: CA$18.90

Special Price CA$13.99

Regular Price: CA$17.55

Special Price CA$32.99

Regular Price: CA$37.94

Special Price CA$19.89

Regular Price: CA$21.45

Special Price CA$15.99

Regular Price: CA$19.51

Special Price CA$23.99

Regular Price: CA$37.80

Special Price CA$14.99

Regular Price: CA$29.70

Special Price CA$15.99

Regular Price: CA$27.00

Special Price CA$14.99

Regular Price: CA$22.95
DETAILS
Highlight
Give skin a radiant, dewier finish with this cream that's enriched with extracts from nature! Infused with 69% sea buckthorn extract to brighten complexion as well extracts from the goji, acai and camu camu berries to nourish skin. For optimal results, use the C-Niacin Toning Ampoule before applying cream.
Description
C-Niacin Toning Ampoule:
Intensive brightening solution!
This is a whitening ampoule containing high content sea buck-thorn fruit extract which is called natural vitamin, that cares for your skin to be clear and transparent.
Contains 10 Vitamins!
This is a whitening cream containing sea buckthorn fruit extract, called a natural vitamin, and 10 vitamin ingredients that takes care of your skin to be clear and transparent.
Vitamin toning cream that cares for dark and drab skin to be lustrous!
The sea buckthorn fruit extract and 10 vitamin ingredients lightly permeate deep inside the skin and help with fundamental whitening from inside the skin.
Details
Cruelty Free: Yes
Usage: Day, Night
Product Unit: 50ml
Skin Concern: Dryness/ Hydration, Dullness / Radiance, Uneven Skin Tone, Whitening
Skin Type: Combination, Dry, Normal, Oily
GALLERY
SHOPPING INFO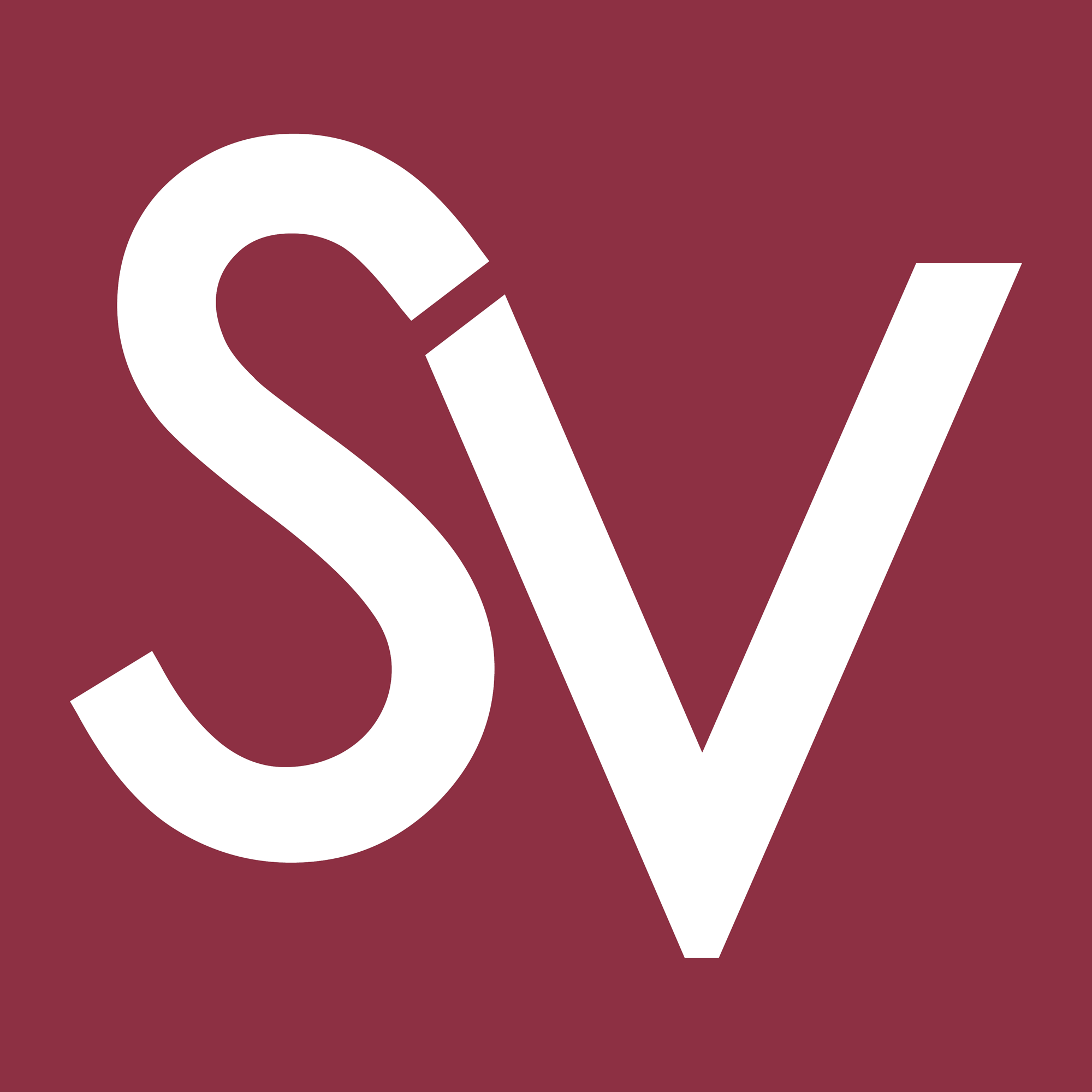 ABOUT US
Your one stop online shop to purchase the trendiest Asian fashion and beauty products
Discover a style that represents the beautiful you

FREE SHIPPING
Free Canada Shipping on orders over CA$68
Delivery within 6-14 business days after order dispatch

PAYMENT METHODS
Accepts Paypal, Visa & Mastercard (via PayPal)

Beauty & Fashion Inspiration