Special Price CA$41.99

Regular Price: CA$52.62

-20%

Special Price CA$17.79

Regular Price: CA$29.61

-40%

Special Price CA$13.39

Regular Price: CA$29.61

-55%

Special Price CA$18.19

Regular Price: CA$22.88

-20%

Special Price CA$18.99

Regular Price: CA$30.95

-39%

Special Price CA$15.99

Regular Price: CA$19.45

-18%

Special Price CA$18.29

Regular Price: CA$26.92

-32%

Special Price CA$32.99

Regular Price: CA$37.94

-13%

Special Price CA$12.99

Regular Price: CA$29.61

-56%

Special Price CA$19.99

Regular Price: CA$23.99

-17%

Special Price CA$13.59

Regular Price: CA$21.52

-37%

Special Price CA$18.99

Regular Price: CA$19.38

-2%

Special Price CA$17.99

Regular Price: CA$21.59

-17%

Special Price CA$120.99

Regular Price: CA$133.09

-9%

Special Price CA$19.99

Regular Price: CA$23.99

-17%

Special Price CA$17.99

Regular Price: CA$26.24

-31%

Special Price CA$7.99

Regular Price: CA$12.56

-36%

Special Price CA$15.79

Regular Price: CA$18.95

-17%

Special Price CA$14.29

Regular Price: CA$29.61

-52%

Special Price CA$12.29

Regular Price: CA$14.75

-17%

Special Price CA$30.39

Regular Price: CA$42.63

-29%

Special Price CA$16.99

Regular Price: CA$24.23

-30%

Special Price CA$12.59

Regular Price: CA$20.46

-38%

Special Price CA$18.99

Regular Price: CA$21.79

-13%

Special Price CA$14.99

Regular Price: CA$17.99

-17%

Special Price CA$26.29

Regular Price: CA$38.76

-32%

Special Price CA$6.99

Regular Price: CA$8.74

-20%
DETAILS
Highlight
Cult favorite Long & Curl Mascara does just what it promises by adding amazing volume, length and curl to lashes, highlighting and beautifying eyes with every swipe. A waterproof, long-lasting mascara that won't irritate sensitive eyes. Use with the Heroine Make Mascara Remover to remove all traces of mascara, and leave lashes clean and product-free.
Description
Water and sebum, easy off with the usual facial cleanser, even though it is not strong against rubbing, the third mascara.
It is strong against water / sebum and you can remove it with usual facial cleanser.
Keep upward eyelashes all day.
5mm long extended fiber formulation:
Long eyelashes are stretched firmly and finished to a long eyelashes long enough to overlap.
4 kinds of beauty essence ingredients: Camellia oil, royal jelly extract, argan oil, and wild rose oil.
Details
Finish: Curling, Lengthening
Product Unit: 6g
SHOPPING INFO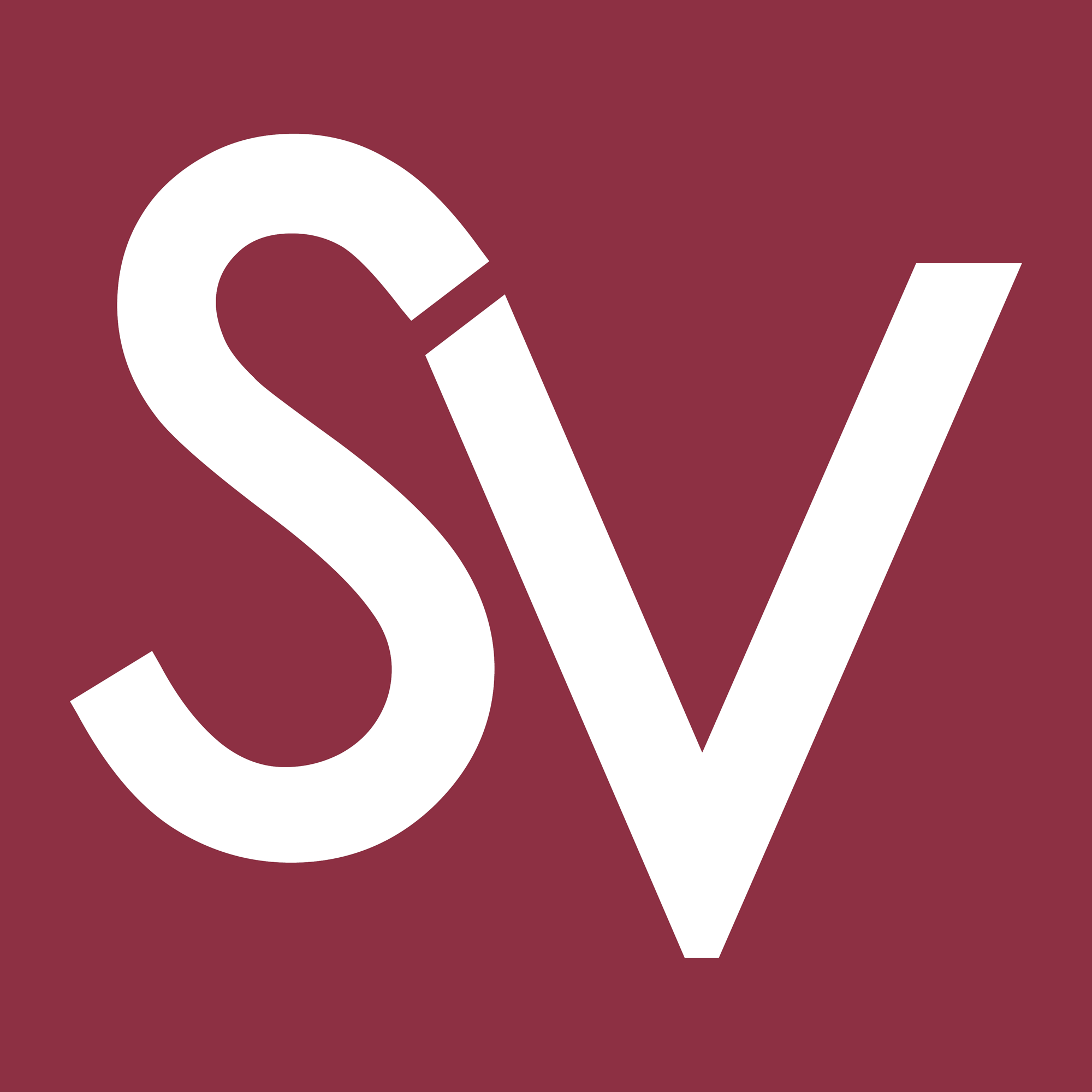 ABOUT US
Your one stop online shop to purchase the trendiest Asian fashion and beauty products
Discover a style that represents the beautiful you

FREE SHIPPING
Free Canada Shipping on orders over CA$84
Delivery within 6-14 business days after order dispatch

PAYMENT METHODS
Accepts Paypal, Visa & Mastercard (via PayPal)

Special Price CA$35.69

Regular Price: CA$36.44

-2%

Special Price CA$35.99

Regular Price: CA$36.44

-1%
Special Price CA$37.69

Regular Price: CA$37.76

Beauty & Fashion Inspiration