Special Price CA$34.99

Regular Price: CA$53.05

-34%

Special Price CA$16.99

Regular Price: CA$29.85

-43%

Special Price CA$13.39

Regular Price: CA$29.85

-55%

Special Price CA$17.99

Regular Price: CA$23.07

-22%

Special Price CA$18.99

Regular Price: CA$31.21

-39%

Special Price CA$14.99

Regular Price: CA$19.61

-24%

Special Price CA$17.79

Regular Price: CA$27.14

-34%

Special Price CA$32.99

Regular Price: CA$37.94

-13%

Special Price CA$11.99

Regular Price: CA$29.85

-60%

Special Price CA$19.99

Regular Price: CA$23.99

-17%

Special Price CA$12.79

Regular Price: CA$21.70

-41%

Special Price CA$15.99

Regular Price: CA$19.54

-18%

Special Price CA$17.99

Regular Price: CA$21.59

-17%

Special Price CA$120.99

Regular Price: CA$133.09

-9%

Special Price CA$19.99

Regular Price: CA$23.99

-17%

Special Price CA$16.79

Regular Price: CA$26.46

-37%

Special Price CA$7.99

Regular Price: CA$12.66

-37%

Special Price CA$14.99

Regular Price: CA$17.99

-17%

Special Price CA$12.99

Regular Price: CA$29.85

-56%

Special Price CA$12.29

Regular Price: CA$14.75

-17%

Special Price CA$30.39

Regular Price: CA$42.99

-29%

Special Price CA$16.99

Regular Price: CA$24.43

-30%

Special Price CA$12.59

Regular Price: CA$20.63

-39%

Special Price CA$18.39

Regular Price: CA$21.97

-16%

Special Price CA$13.99

Regular Price: CA$16.79

-17%

Special Price CA$26.29

Regular Price: CA$39.08

-33%

Special Price CA$6.99

Regular Price: CA$8.74

-20%

DETAILS
Highlight
This lightweight eye cream is formulated with Precious Orchid Elixir harvested from Jeju-grown orchids, which contains anti-oxidants to help prevent skin aging. Along with other nourishing ingredients, the cream minimizes fine lines, firms up and increases elasticity in the skin around the eye area to maintain a youthful look.
Description
1. For healthy and strong skin around the eyes
Hyaluronic acid from Jeju green beans moisturizes and revitalizes the skin around the eyes for healthier complexion.

2. Thick, highly blendable texture with a velvety smooth finish
Texture blends thoroughly in with the skin and gives a coat to smooth and lift the delicate skin around the eyes.
Details
Product Type: Eye Cream
Product Unit: 30g
Skin Concern: Anti-aging/ Wrinkles, Dryness/ Hydration
Skin Type: Combination, Dry, Normal, Oily
GALLERY

SHOPPING INFO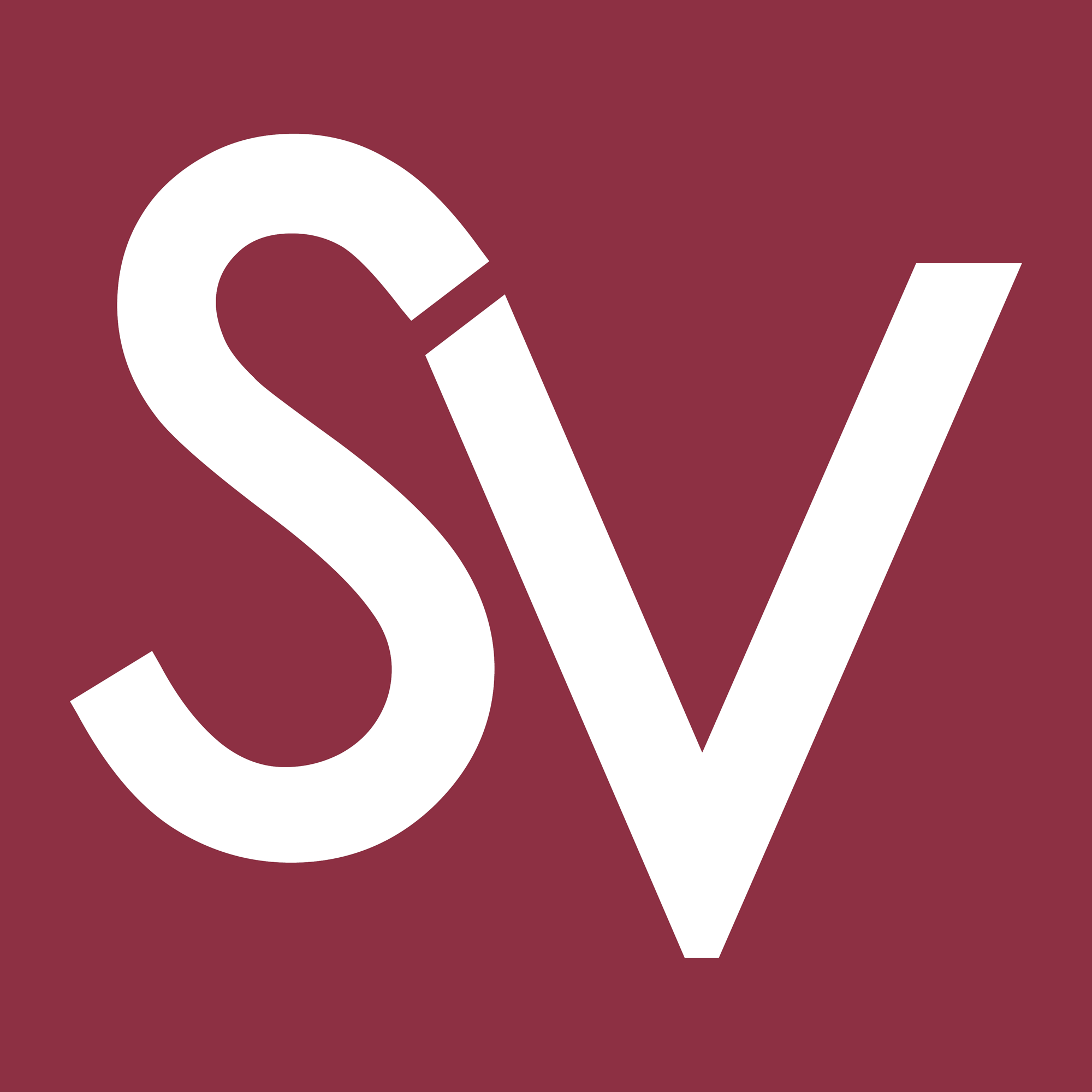 ABOUT US
Your one stop online shop to purchase the trendiest Asian fashion and beauty products
Discover a style that represents the beautiful you

FREE SHIPPING
Free Canada Shipping on orders over CA$84
Delivery within 6-14 business days after order dispatch

PAYMENT METHODS
Accepts Paypal, Visa & Mastercard (via PayPal)

Beauty & Fashion Inspiration