Special Price CA$34.99

Regular Price: CA$53.61

-35%

Special Price CA$16.99

Regular Price: CA$30.17

-44%

Special Price CA$13.39

Regular Price: CA$30.17

-56%

Special Price CA$17.99

Regular Price: CA$23.31

-23%

Special Price CA$18.99

Regular Price: CA$31.54

-40%

Special Price CA$14.99

Regular Price: CA$19.82

-24%

Special Price CA$17.79

Regular Price: CA$27.43

-35%

Special Price CA$32.99

Regular Price: CA$37.94

-13%

Special Price CA$11.99

Regular Price: CA$30.17

-60%

Special Price CA$19.99

Regular Price: CA$23.99

-17%

Special Price CA$12.79

Regular Price: CA$21.93

-42%

Special Price CA$15.99

Regular Price: CA$19.75

-19%

Special Price CA$17.99

Regular Price: CA$21.59

-17%

Special Price CA$120.99

Regular Price: CA$133.09

-9%

Special Price CA$19.99

Regular Price: CA$20.16

-1%

Special Price CA$16.79

Regular Price: CA$26.74

-37%

Special Price CA$7.99

Regular Price: CA$12.80

-38%

Special Price CA$14.99

Regular Price: CA$17.99

-17%

Special Price CA$12.99

Regular Price: CA$30.17

-57%

Special Price CA$12.29

Regular Price: CA$14.75

-17%

Special Price CA$30.39

Regular Price: CA$43.44

-30%

Special Price CA$16.99

Regular Price: CA$24.68

-31%

Special Price CA$12.59

Regular Price: CA$20.85

-40%

Special Price CA$18.39

Regular Price: CA$22.20

-17%

Special Price CA$13.99

Regular Price: CA$16.79

-17%

Special Price CA$26.29

Regular Price: CA$39.49

-33%

Special Price CA$6.99

Regular Price: CA$8.74

-20%

DETAILS
Highlight
Show your skin some care with jelly masks! Comes in a natural I-cell sheet made of eucalyptus, each mask boast a gentle pH 5.5with added botanical extracts to soothe irritated and sensitive skin. The Moisturizing version are infused with three layers of hyaluronic acid to optimize skin's water-oil balance; the Soothing mask contains calamine and panthenol to relieve irritated skin; the Purifying mask is infused with charcoal and propolis extracts to purify, refine and regulate sebum; the Relaxing version is enriched with chamomile and centella asiatica extracts to de-stress skin; the Brightening mask is formulated with damask rose extract, leaving skin looking more radiant and supple.
Description
An acidulous jelly mask that soothes and recovers the sensitized and tired skin with CENTEGREEN WATER™.
The natural I-CELL sheet adheres perfectly to the skin and conveys the nourishing nutrition and moisture of the jelly essence.
This Purifying mask eliminates unnecessary sebum and dead skin cells, improving the skin texture and tone with rich nutrition.
Details
Product Type: Gel Mask
Skin Concern: Dryness/ Hydration, Dullness / Radiance, Irritation/ Calming
Skin Type: Combination, Dry, Normal, Oily
GALLERY

VIDEO
SHOPPING INFO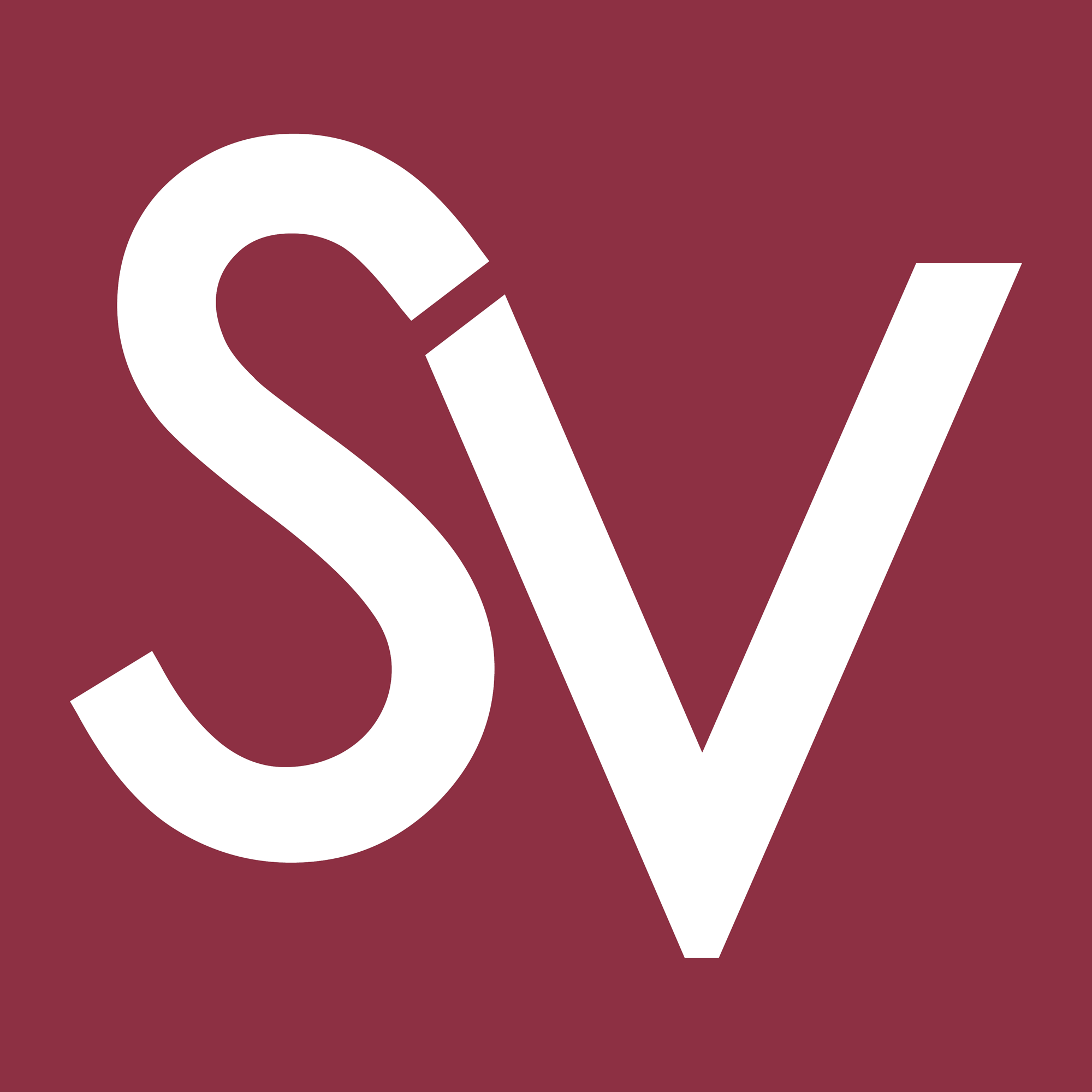 ABOUT US
Your one stop online shop to purchase the trendiest Asian fashion and beauty products
Discover a style that represents the beautiful you

FREE SHIPPING
Free Canada Shipping on orders over CA$68
Delivery within 6-14 business days after order dispatch

PAYMENT METHODS
Accepts Paypal, Visa & Mastercard (via PayPal)

Beauty & Fashion Inspiration