Special Price CA$19.99

Regular Price: CA$27.17

Special Price CA$17.99

Regular Price: CA$27.76

Special Price CA$17.99

Regular Price: CA$30.16

Special Price CA$21.59

Regular Price: CA$32.61

Special Price CA$89.99

Regular Price: CA$98.99

Special Price CA$16.99

Regular Price: CA$23.10

Special Price CA$17.99

Regular Price: CA$21.59

Special Price CA$20.99

Regular Price: CA$31.25

Special Price CA$13.39

Regular Price: CA$19.02

Special Price CA$31.99

Regular Price: CA$73.36

Special Price CA$22.59

Regular Price: CA$30.16

Special Price CA$19.99

Regular Price: CA$27.17

Special Price CA$17.29

Regular Price: CA$25.82

Special Price CA$18.59

Regular Price: CA$19.57

Special Price CA$17.59

Regular Price: CA$19.02

Special Price CA$41.99

Regular Price: CA$53.12

Special Price CA$20.99

Regular Price: CA$28.53

Special Price CA$19.89

Regular Price: CA$21.59

Special Price CA$13.99

Regular Price: CA$17.45

Special Price CA$15.99

Regular Price: CA$19.63

Special Price CA$17.59

Regular Price: CA$26.49

Special Price CA$21.49

Regular Price: CA$37.77

Special Price CA$13.99

Regular Price: CA$17.66

Special Price CA$15.99

Regular Price: CA$24.46

Special Price CA$22.99

Regular Price: CA$38.04

Special Price CA$17.39

Regular Price: CA$26.49

Special Price CA$15.99

Regular Price: CA$25.95
DETAILS
Highlight
Superbly hydrating lip moisturizer nourishes lips while replenishing lost moisture with Super Hyaluronic Acid. The ultra moisturizing formula heals and soothes dry, cracked and chapped lips to restore them back to health. Twist type tube provides up to 10 hours of comfort and protection to keep lips soft, supple and happy. Apply on lips as often as needed to prevent chapping.
Description
Enriched with the nourishing properties of Super Hyaluronic acid, its power to repair and hydrates lips is far greater than other lip balms in the market do.
The lip balm also serves as an anti-oxidant and UV block to create healthy-looking lip look.
Details
Product Type: Lip Balm
Finish: Natural
Product Unit: 3.5g
SPF: SPF 30 and under
SHOPPING INFO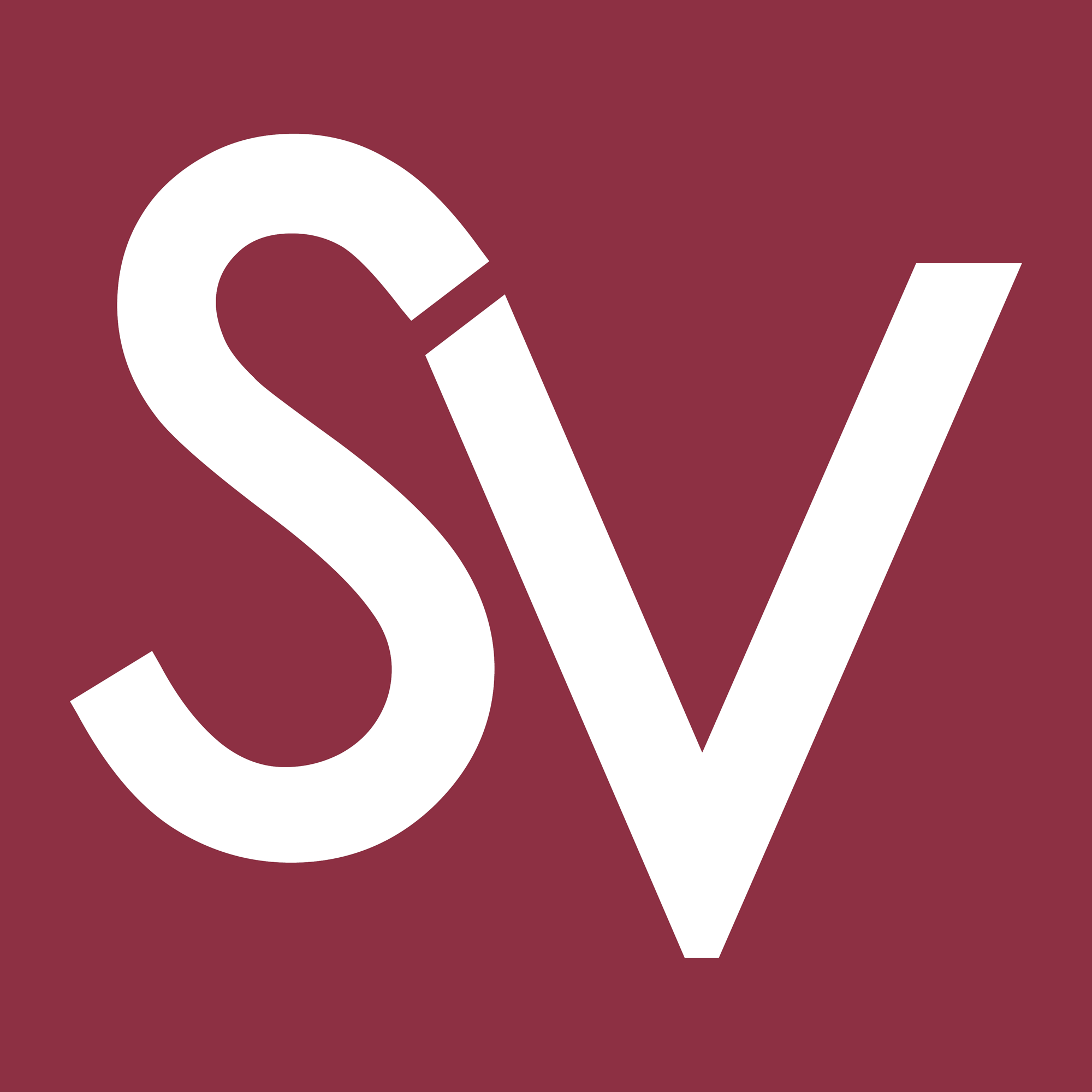 ABOUT US
Your one stop online shop to purchase the trendiest Asian fashion and beauty products
Discover a style that represents the beautiful you

FREE SHIPPING
Free Canada Shipping on orders over CA$68
Delivery within 6-14 business days after order dispatch

PAYMENT METHODS
Accepts Paypal, Visa & Mastercard (via PayPal)

Beauty & Fashion Inspiration