Special Price CA$19.99

Regular Price: CA$27.19

Special Price CA$17.99

Regular Price: CA$27.78

Special Price CA$17.99

Regular Price: CA$30.18

Special Price CA$21.59

Regular Price: CA$32.63

Special Price CA$89.99

Regular Price: CA$98.99

Special Price CA$16.99

Regular Price: CA$23.12

Special Price CA$17.99

Regular Price: CA$21.59

Special Price CA$20.99

Regular Price: CA$31.27

Special Price CA$13.39

Regular Price: CA$19.04

Special Price CA$31.99

Regular Price: CA$73.41

Special Price CA$22.59

Regular Price: CA$30.18

Special Price CA$19.99

Regular Price: CA$27.19

Special Price CA$17.29

Regular Price: CA$25.83

Special Price CA$18.59

Regular Price: CA$19.58

Special Price CA$17.59

Regular Price: CA$19.04

Special Price CA$41.99

Regular Price: CA$53.16

Special Price CA$20.99

Regular Price: CA$28.55

Special Price CA$19.89

Regular Price: CA$21.61

Special Price CA$13.99

Regular Price: CA$17.46

Special Price CA$15.99

Regular Price: CA$19.65

Special Price CA$17.59

Regular Price: CA$26.51

Special Price CA$21.49

Regular Price: CA$37.80

Special Price CA$13.99

Regular Price: CA$17.68

Special Price CA$15.99

Regular Price: CA$24.47

Special Price CA$22.99

Regular Price: CA$38.07

Special Price CA$17.39

Regular Price: CA$26.51

Special Price CA$15.99

Regular Price: CA$25.97

Special Price CA$15.59

Regular Price: CA$18.71
DETAILS
Highlight
This nourishing lip cream is infused with the natural goodness of grape extract, propolis extract, Manuka, royal jelly and polyphenol to provide tint, plumping and smoothing effects. Specially formulated for easily chapped lips, this formula boasts a glossy natural pink hue.
Description
Honey lip essence that has three effects; Tint+Plumping+Lip Balm. Once you apply it onto rough and chapped lips, your lips turn glossy and smooth immediately. It changes depending on temperature and moisture level of your lips and its natural pink color- it will make your lips look glossy and lovely. It is suitable for all types of skin.

* Protect chapped lips: Contains centella asiatica extract that is excellent in healing damage and panthenol which smoothly covers chapped cracked lips.

* Highly nutritious care with the power of coconut: Coconut is rich in nutrition, and it creates a natural cover over rough lips which can easily get damaged in harsh weather.

* Contains moisturizing honey: As it contains propolis extract, manuka and royal jelly, it creates a protective cover keeping your lips moisturized.
GALLERY
SHOPPING INFO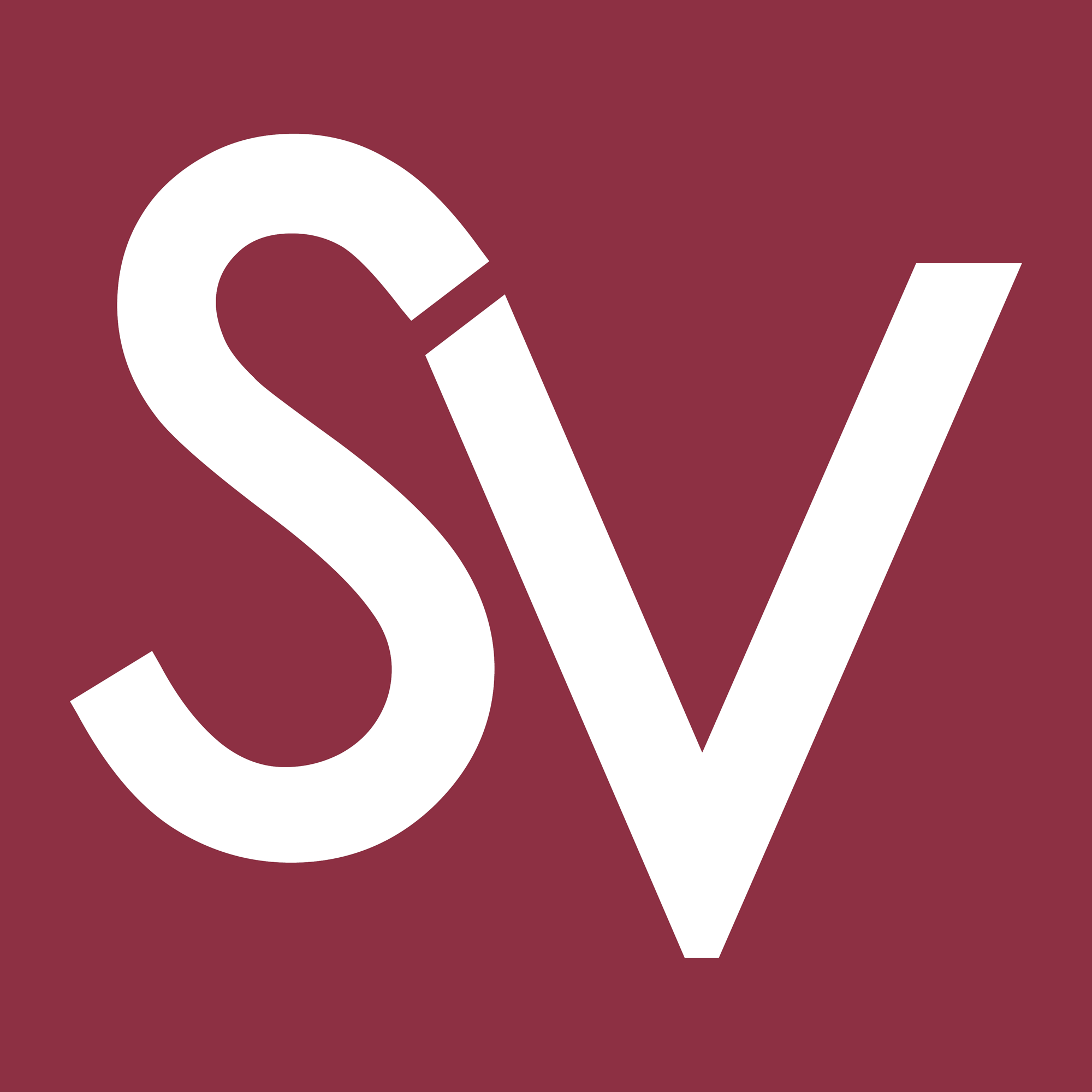 ABOUT US
Your one stop online shop to purchase the trendiest Asian fashion and beauty products
Discover a style that represents the beautiful you

FREE SHIPPING
Free Canada Shipping on orders over CA$68
Delivery within 6-14 business days after order dispatch

PAYMENT METHODS
Accepts Paypal, Visa & Mastercard (via PayPal)

Beauty & Fashion Inspiration