Special Price CA$34.99

Regular Price: CA$53.51

-35%

Special Price CA$16.99

Regular Price: CA$30.11

-44%

Special Price CA$13.39

Regular Price: CA$30.11

-56%

Special Price CA$17.99

Regular Price: CA$23.27

-23%

Special Price CA$18.99

Regular Price: CA$31.48

-40%

Special Price CA$14.99

Regular Price: CA$19.78

-24%

Special Price CA$17.79

Regular Price: CA$27.37

-35%

Special Price CA$32.99

Regular Price: CA$37.94

-13%

Special Price CA$11.99

Regular Price: CA$30.11

-60%

Special Price CA$19.99

Regular Price: CA$23.99

-17%

Special Price CA$12.79

Regular Price: CA$21.89

-42%

Special Price CA$15.99

Regular Price: CA$19.71

-19%

Special Price CA$17.99

Regular Price: CA$21.59

-17%

Special Price CA$120.99

Regular Price: CA$133.09

-9%

Special Price CA$19.99

Regular Price: CA$20.12

-1%

Special Price CA$16.79

Regular Price: CA$26.69

-37%

Special Price CA$7.99

Regular Price: CA$12.77

-37%

Special Price CA$14.99

Regular Price: CA$17.99

-17%

Special Price CA$12.99

Regular Price: CA$30.11

-57%

Special Price CA$12.29

Regular Price: CA$14.75

-17%

Special Price CA$30.39

Regular Price: CA$43.36

-30%

Special Price CA$16.99

Regular Price: CA$24.64

-31%

Special Price CA$12.59

Regular Price: CA$20.81

-40%

Special Price CA$18.39

Regular Price: CA$22.16

-17%

Special Price CA$13.99

Regular Price: CA$16.79

-17%

Special Price CA$26.29

Regular Price: CA$39.42

-33%

Special Price CA$6.99

Regular Price: CA$8.74

-20%

DETAILS
Description
Moist skin condition care Nourishing moisturizing cream that protects and stimulates skin that has been stimulated.
01. Skin health care Skin condition management that calms sensitive skin and protects from external stimuli
02. Excellent nutrition and moisturizing Panthenol, ceramide, and other ingredients that help to create a healthy skin protection film nourish and moisturize the skin.
03. Daily cream Protects the skin from irritation by adhering moisture to the skin with a soft hypoallergenic texture. Broken skin protection film Enhances with derma intensive cream !! When skin protection film breaks down, moisture evaporates and dries deramide intensive cream ceramide, panthenol, vitamin K3 ingredients moisturize skin protection film !!
Details
Usage: Day, Night
Product Type: Moisturizer & Cream
Skin Concern: Dryness/ Hydration
Skin Type: Combination, Dry, Normal, Oily
GALLERY








SHOPPING INFO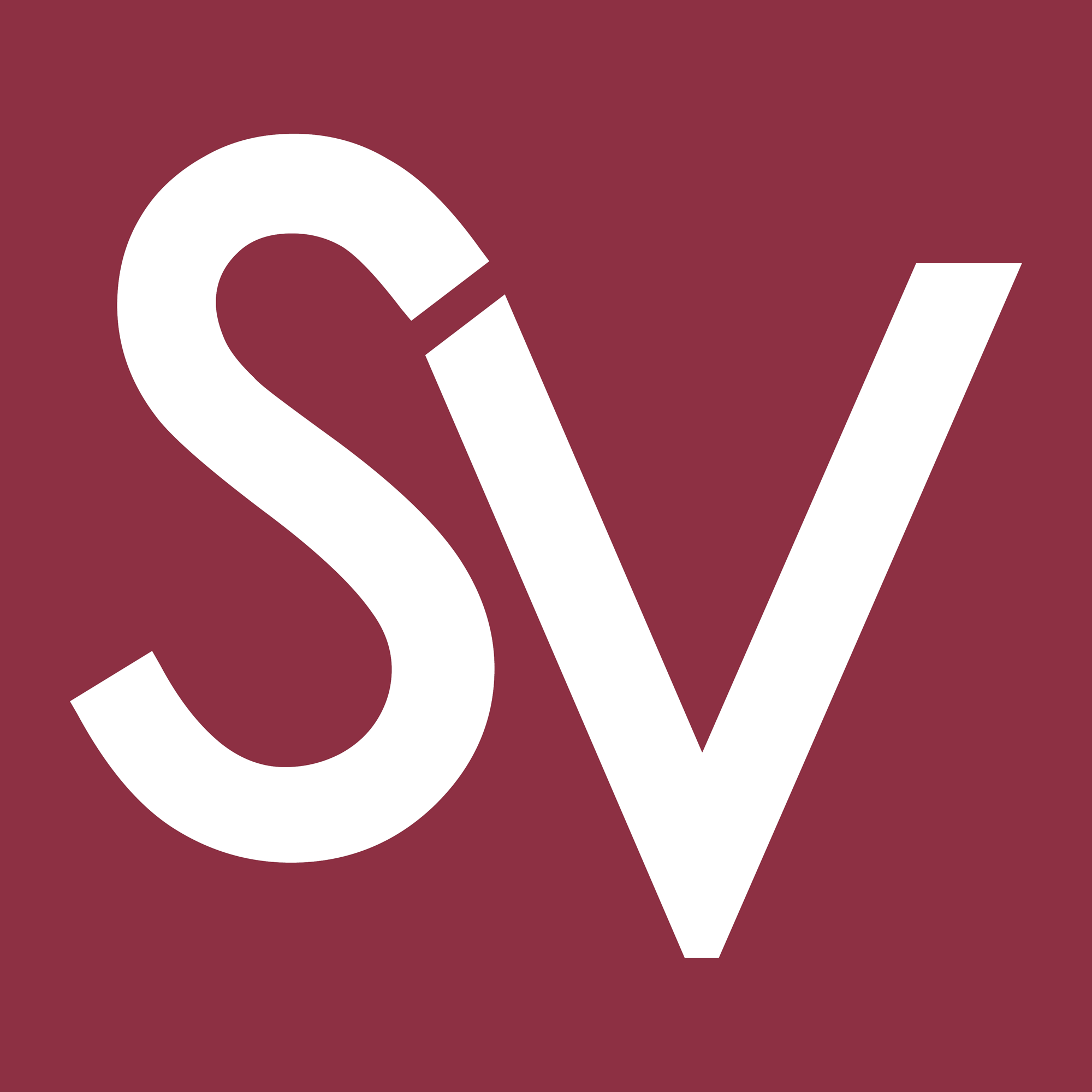 ABOUT US
Your one stop online shop to purchase the trendiest Asian fashion and beauty products
Discover a style that represents the beautiful you

FREE SHIPPING
Free Canada Shipping on orders over CA$84
Delivery within 6-14 business days after order dispatch

PAYMENT METHODS
Accepts Paypal, Visa & Mastercard (via PayPal)

Beauty & Fashion Inspiration