All-day hydration is the name of the game when it comes to shopping for the best moisturizers and face creams to add to your winter skincare routine that works for your skin types and skin conditions. From the best oil free moisturizer, the best moisturizer for dry skin, to the best anti aging face cream, and best moisturizer for sensitive skin, we're rounding up some of our team's most-favorite moisturizers and face creams from top selling Korean beauty brands that will treat your skin the best this winter season!
---
No. 1
iUNIK - Centella Calming Gel Cream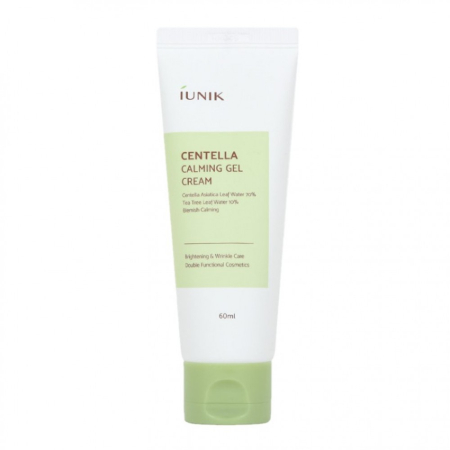 Courtesy of Korean Brand - iUNIK
iUNIK's Centella Calming Gel Cream is a highly sought-after moisturizer packed with 70% Centella Asiatica leaf water and 10% Tea Tree leaf water, which are two of the most common ingredients for a skin-calming solution. This gel-like moisturizer is a trusty option to moisturize extremely dry skin and calm sensitive skin with blemishes, thanks to the gentle skin-cooling sensation. Not to mention the lightweight, oil-free formula that will instantly comfort your stress-worn skin after your skincare routine.
---
No. 2
SOME BY MI - AHA-BHA-PHA 30 Days Miracle Cream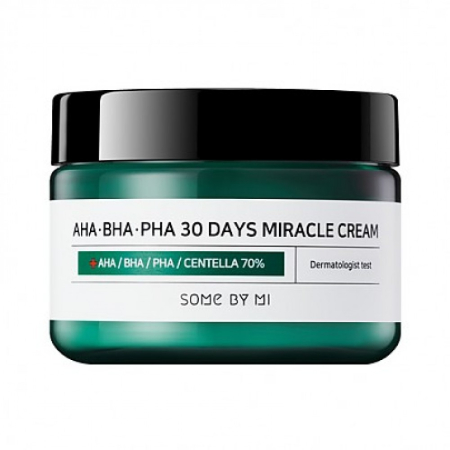 Courtesy of Korean Brand - SOME BY MI
Formulated with 4 kinds of Cica extract + the powerful exfoliating ingredients AHA BHA PHA, SOME BY MI's AHA-BHA-PHA 30 Days Miracle Cream makes sure it is the hardest worker in your skincare routine. This all-in-one Korean moisturizer not only blesses your dry and sensitive skin with intense moisture but also purifies, soothes, strengthens and repairs your troubled skin with amazing acne care and pore care. All those stubborn acne scars you've been beating yourself up about? Let this moisturizer take care of it.
---
No. 3
Etude House - Soon Jung 2x Barrier Intensive Cream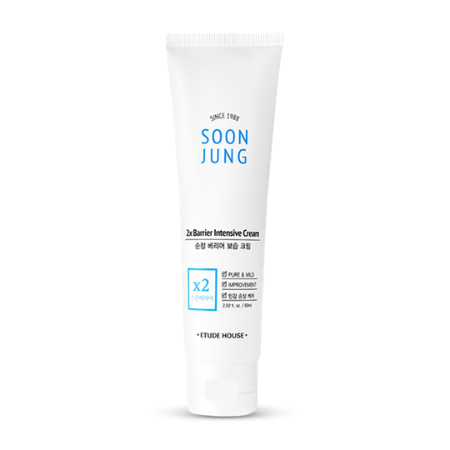 Courtesy of Korean Brand - Etude House
The cold winter season can be extra tough on sensitive skin, that's why Etude House's Soon Jung 2x Barrier Intensive Cream is the perfect rescue. This Korean skincare product features a hypoallergenic formula that is free from fragrance, paraben, mineral oil, and color additives, while also protecting and healing your damaged skin with panthenol and madecassoside. The minimal formula also features shea butter and sunflower seed oil which brings your dry skin extra (and much needed) nourishment.
---
No. 4
ROVECTIN - Clean Lotus Water Cream
Courtesy of Korean Brand - Rovectin
Pick up ROVECTIN's Clean Lotus Water Cream to hydrate and purify your skin at the same time. Free from alcohol, parabens, and allergens, this cruelty-free, vegan friendly Korean moistuizer contains 75% lotus extract which helps achieve clear and healthy skin to make you look rejuvenated throughout the dry winter season.
---
No. 5
PURITO - Deep Sea Pure Water Cream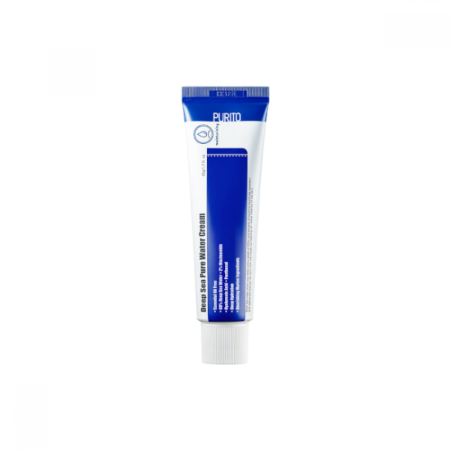 Courtesy of Korean Brand - PURITO
PURITO's Deep Sea Pure Water Cream features a powerful hydrating blend of deep sea water, moisture-boosting sodium hyaluronate, and niacinamide to effectively replenish dehydrated dry skin with hydration as deep as the ocean. Hailed as one of the most loved Korean moisturizers among vegan brand lovers, this PURITO moisturizer also serves as an anti-wrinkle cream which helps combat any visible signs of aging.
---
No. 6
COSRX - Advanced Snail 92 All In One Cream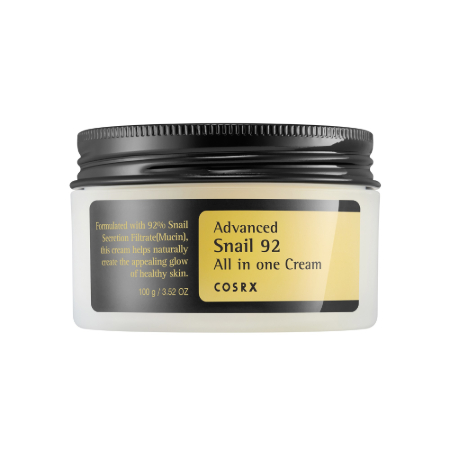 Courtesy of Korean Brand - COSRX
Tons of K-Beauty lovers swear by this tub of goodness when it comes to snail mucin skincare products. COSRX's Advanced Snail 92 All in one Cream is a moisturizer enriched with 92% snail mucin which gives the skin ample nourishment and hydration without oiliness. The thick, slimy cream-like texture is fast absorbing and will protect even the most sensitive skin and dry skin from irritation and dehydration during the dry winter season.
---
No. 7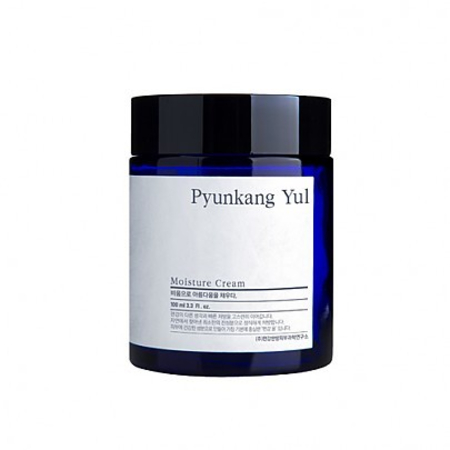 Courtesy of Korean Brand - Pyunkang Yul
Tried and loved by one of our favorite VANA Family Influencers Cassandra Bankson, Pyunkang Yul's Moisture Cream is also set on owning your winter skin care routine this coming season. Whether you have normal skin type, dry skin type, or sensitive skin type, this daily moisturizer has a mild yet effective hydrating formula that works great on all skin types. You'll also love the lightweight, non-greasy texture that leaves your skin supple and well-preped for the day.
---
No. 8
Logically, Skin - A.C Target Cream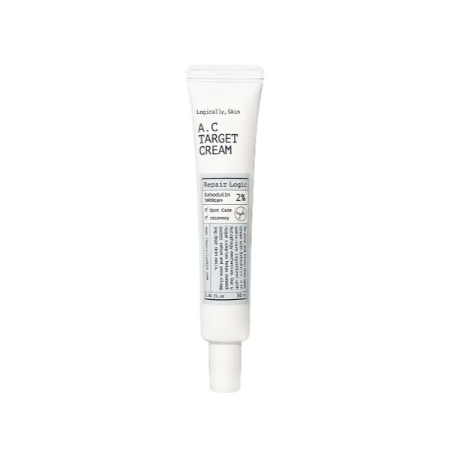 Courtesy of Korean Brand - Logically, Skin
Talk about a moisturizer that doubles as a spot treatment, Logically, Skin's A.C Target Cream is a can't-miss skincare product if you're on the hunt for some effective, fast-absorbing formula to reduce the appearance of acne spots and scars. It is credited as a top-performing spot-treating face cream that helps correct excess sebum and pore clogging dead skin cells. Want clear, dewy complexion sans the spots? Give it a try!
---
No. 9
Benton - Aloe Propolis Soothing Gel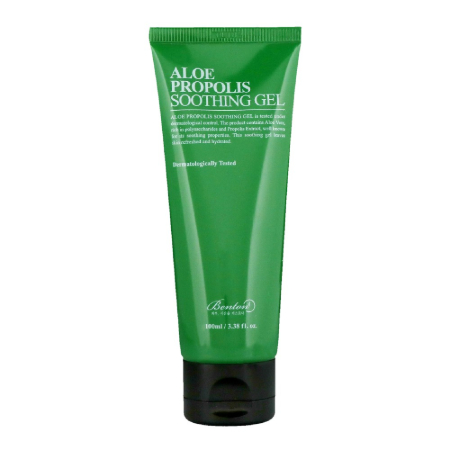 Courtesy of Korean Brand - Benton
When aloe and propolis join forces, you'll get Benton's Aloe Propolis Soothing Gel are as flavorful as can be, featuring fragranced scents like honey, vanilla, grape, jasmine, musk, mint, grapefruit, peach, rose, and pomegranate. With potent shea butter formulation, this SKINFOOD hand cream lineup help repair and restore damaged skin on dry cracked hands.
---
No. 10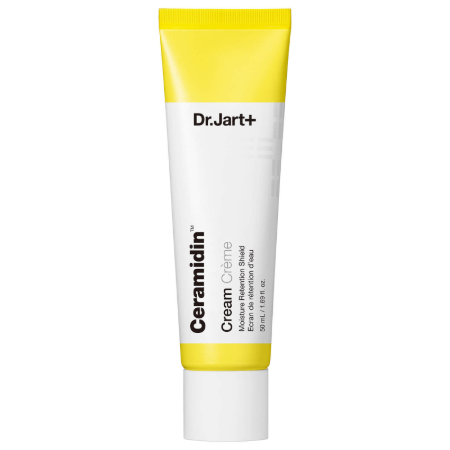 Courtesy of Korean Brand - Dr. Jart+
Curated from Dr. Jart+'s most coveted Ceramidin™ skincare collection, the brand's Ceramidin™ Cream is a hallmark skincare product when it comes to strengthening skin barrier and shield from water and moisture loss. Featuring a good-for-the-skin ceramide complex, this face cream is the ultimate key to having perfectly hydrated skin throughout the winter season. Not to mention the deeply moisturizing formula and the rich-textured cream that dives deep into your dermal layer to deliver intense moisture.
---
No. 11
BEAUTY OF JOSEON - Dynasty Cream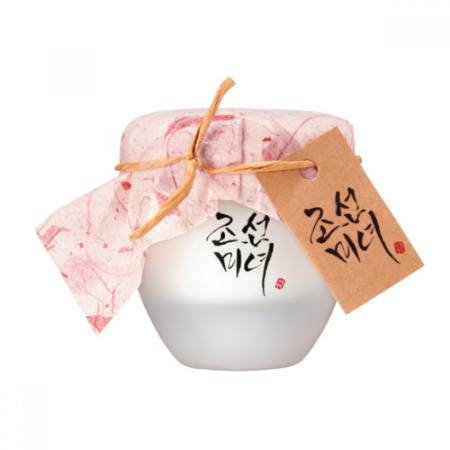 Courtesy of Korean Brand - BEAUTY OF JOSEON
Feel like switching lanes to try a traditional Korean ingredient? Add BEAUTY OF JOSEON's Dynasty Cream to your skincare routine this winter to get a hefty dose of some Hanbang (traditional Korean herbal medicine) and ginseng magic. This multifunctional Korean face moisturizer is as every bit of luxurious as you can think of for a wrinkle-targeting, skin brightening solution. If you long for fair, soft and forever-youthful skin, this cream will help you get there.
---
No. 12
FRUDIA - Pomegranate Nutri-Moisturizing Cream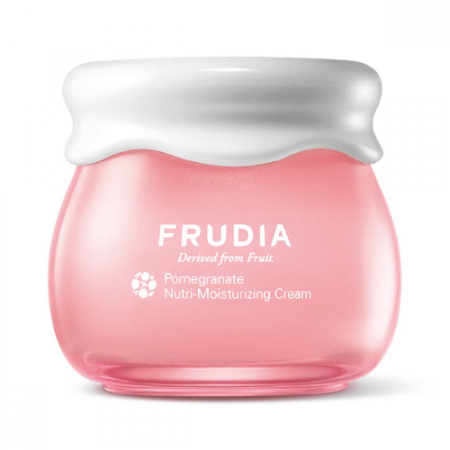 Courtesy of Korean Brand - FRUDIA
Powered by a mighty anti-oxidant pomegranate, FRUDIA's Pomegranate Nutri-Moisturizing Cream provides an extra dose of sweetness to your skincare routine with its fruity touch. This skincare product is hailed as an effective solution to tighten, moisturize and smooth stress-worn or aging skin, as well as sensitive skin. Other notable ingredients from this moisturizer include tomato and fruit seed oils for extra nourishment.
---
No. 13
Isntree - Hyaluronic Acid Moist Cream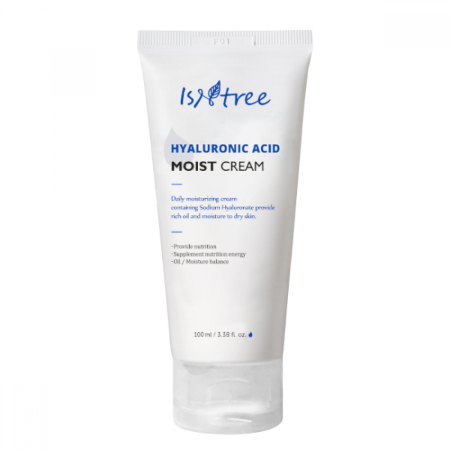 Courtesy of Korean Brand - Isntree
Picked from Isntree's splurge-worthy Hyaluronic Acid skincare line, Isntree's Hyaluronic Acid Moist Cream is a "harsh weather lifesaver" to say the least. This face cream features not only 5 types of hyaluronic acid but also centella asiatica extract and allantoin to soothe and smooth your skin. So if your rough dry skin is starting to act up, swap this ultra hydrating moisturizer in for a seasonal recharge.
---
No. 14
Sioris - You Look So Young Night Cream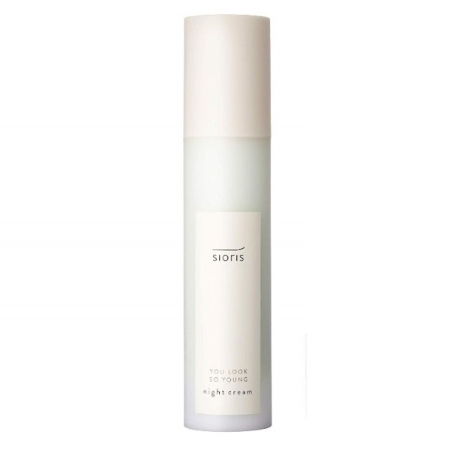 Courtesy of Korean Brand - Sioris
On the days when you feel like experimenting with a cult-favorite skincare product, this You Look So Young Night Cream from Sioris makes a perfect addition to your winter beauty closet. Loved by one of our favorite VANA family influencers James Welsh, this K-Beauty product features Tamanu oil, which is great for repairing your skin barrier and delivering instant relief to your skin during your night-time skincare routine.
---
No. 15
make p:rem - Safe me. Relief Moisture Cream 12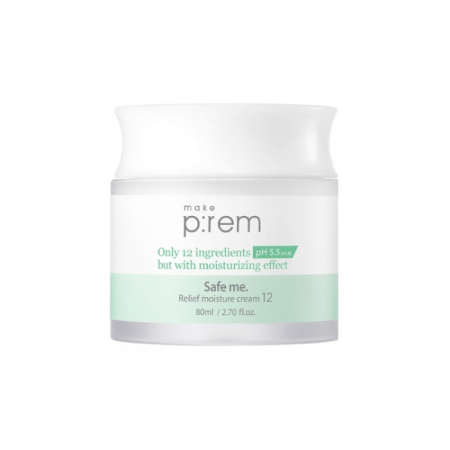 Courtesy of Korean Brand - make p:rem
A skin-friendly, hypoallergenic formula is rare, but a skin-friendly, hypoallergenic face cream that delivers up to 48 hours of hydration is even rarer. Enter: Safe me. Relief Moisture Cream 12 from make p:rem. Packed with 12 EWG ingredients + 93% of its content derived from nature, this Korean skincare product provides great relief for dry and sensitive skin while addressing dry season specific skin conditions, such as moisture loss, skin redness, irritation and sensitivity.
---
No. 16
LANEIGE - Water Bank Moisture Cream EX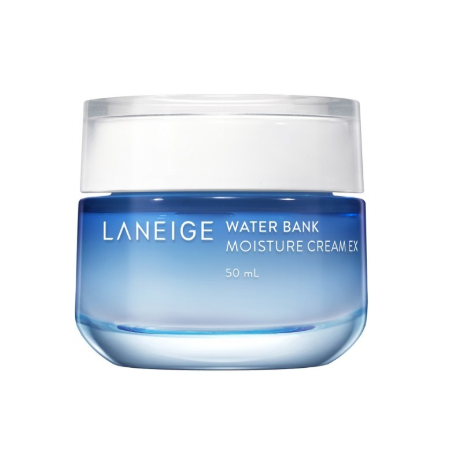 Courtesy of Korean Brand - LANEIGE
Fancy some mineral water? For your skin, I mean. Consider LANEIGE's Water Bank Moisture Cream EX a big tub of moisture-boosting goodness to quench your dry skin's thirst that really measures up to your expection for all-day hydration. Enriched with grapeseed oil and mango seed oil, this mineral-rich face cream has a thick, luxurious texture that will give your dry patchy skin a supple, dewy finish.
---
Winter season means it's time to swap in a long-lasting face cream and moisturizer for all-day hydration. So pick up your favorite face care products from all the coveted Korean brands and Japanese brands to let your dehydrated skin be a thing of the past!