You've likely heard of this unassuming skincare ingredient before or seen it listed on the back of your products, but what exactly is Glycerin? How does it help the skin? Whenever you need a dose of hydration, you might reach for Hyaluronic Acid or Panthenol, but Glycerin is the lesser known, highly effective ingredient that's formulated within many of your favorite cleansers, toners, serums, and moisturizers. We're here to answer all of your questions and let you know exactly why you need it on your top shelf ASAP, plus the essential K-beauty picks to add to cart to help you progress on your skin journey. Keep reading to learn more.
---
What is Glycerin?
Glycerin is a component naturally found in the skin. As a skincare ingredient, it's a humectant: it draws water from the external environment and attracts it to the skin to hydrate and moisturize. It can be sourced from plants and animals or created synthetically, and is originally a liquid texture. As it has a low molecular weight, it's able to penetrate into the deeper layers of skin and provide moisture to each layer.
How does it help the skin?
This ingredient is an extremely effective moisturizer, providing relief for dry, dehydrated, and cracked skin. As moisture is replenished back into the skin, Glycerin helps to promote a plumped, supple, and soft complexion. Furthermore, it prevents moisture loss and strengthens the skin barrier so that the skin can carry out its nourishing and repairing functions. The result is well-hydrated skin, dewy skin that looks and feels healthy.
Another benefit of Glycerin is that it plays nice with other skincare ingredients; you can use it day and night with your other skincare products and ingredients. It's safe for all skin types, non comedogenic so you won't have to worry about clogged pores, and antimicrobial so it prevents bacteria growth on the skin.
Hyaluronic Acid vs Glycerin
Hyaluronic Acid is another popular humectant that brands love to formulate into their products. Some derms argue that Glycerin brings more to the table compared to HA because of its low molecular weight that allows it to penetrate the skin, as well as the fact that HA can cause further dehydration if there is a lack of hydration in the external environment or on the skin's surface. So is one of them better than the other? The choice is up to you, according to your skincare habits and preferences.
---
Best Skincare Products with Glycerin
No. 1
beplain - Greenful pH-Balanced Cleansing Foam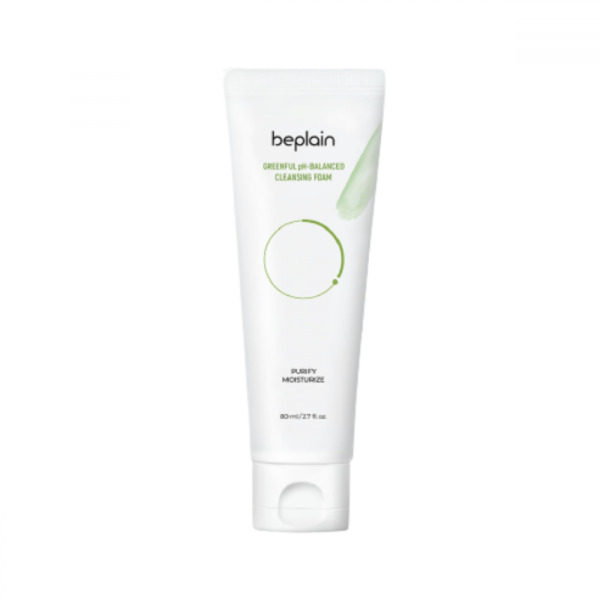 Courtesy of Korean Skincare Brand - beplain
Specifically developed for sensitive and delicate skin, the beplain Greenful pH-Balanced Cleansing Foam balances its powerful cleaning efficacy with its gentle and balancing formula. Mung Bean Powder aids in thoroughly cleansing the skin of impurities, while Amino Acid Polyol protects the skin's moisture barrier and maintains soft and smooth skin. With a splash of water, it foams up easily to clear the skin of makeup, fine dust, and other buildup, purifying the complexion.
---
No. 2
TONYMOLY - Wonder Ceramide Mochi Toner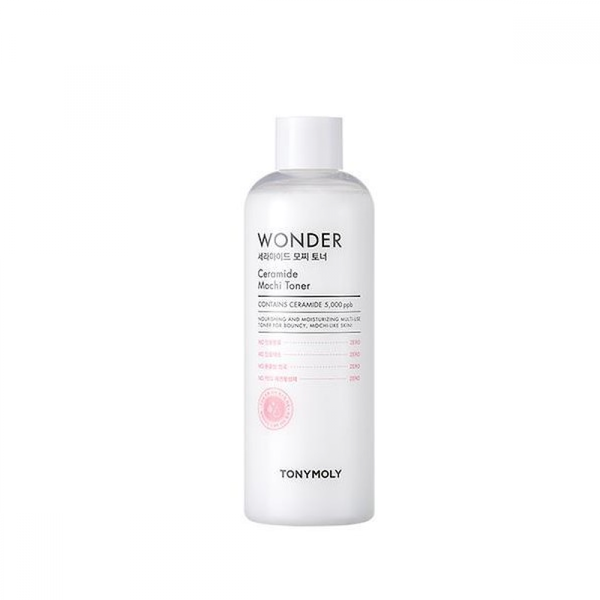 Courtesy of Korean Skincare Brand - TONYMOLY
If bouncy, dewy, rice cake skin is what you're after, the TONYMOLY Wonder Ceramide Mochi Toner is right up your alley. This Ceramide-enriched toner works wonders on hydrating and repairing weak and dry complexions, fortifying the moisture barrier to prevent further damage. It has a viscous texture that the skin slurps up, and instantly perks up the complexion when it's applied. What's more, this value-sized toner can be used in multiple ways, including a lightweight body hydrator and DIY mask pack with cotton pads.
---
No. 3
JIN JUNG SUNG - Soothing Moisture Skin Essence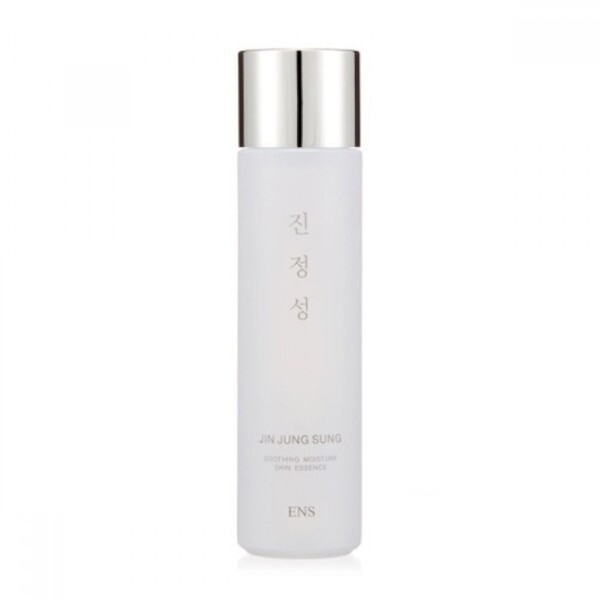 Courtesy of Korean Skincare Brand - JIN JUNG SUNG
Consider the TONYMOLY Wonder Ceramide Mochi Toner the mother of all essences. Packaged in an elegant frosted glass bottle, Glycerin sits at the top of the ingredients list alongside an impressive slew of ingredients, such as Sodium Hyaluronate to bind moisture to the skin, Niacinamide to brighten, Madecassoside to soothe irritation, and much more. If you could only have one booster in your collection, this multi-function essence that offers so many benefits in one would be the way to go.
---
No. 4
Axis-Y - Dark Spot Correcting Glow Serum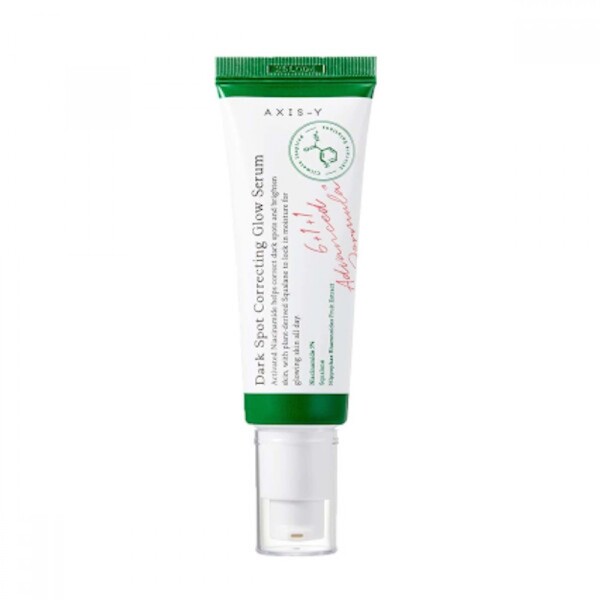 Courtesy of Korean Skincare Brand - Axis-Y
Is it a star? Is it a comet? Nope, it's just your blinding skin after using the Axis-Y Dark Spot Correcting Glow Serum. This fan-fave Niacinamide-based serum targets dark spot and skin tone unevenness, nourishing and refreshing skin with Squalane, Calendula, and Papaya extracts. Its cruelty-free and vegan formula is geared toward all skin types, including acne-prone and sensitive skin - after all, everyone deserves to glow and feel their best self.
---
No. 5
ma:nyo - Bifida Biome Ampoule Lotion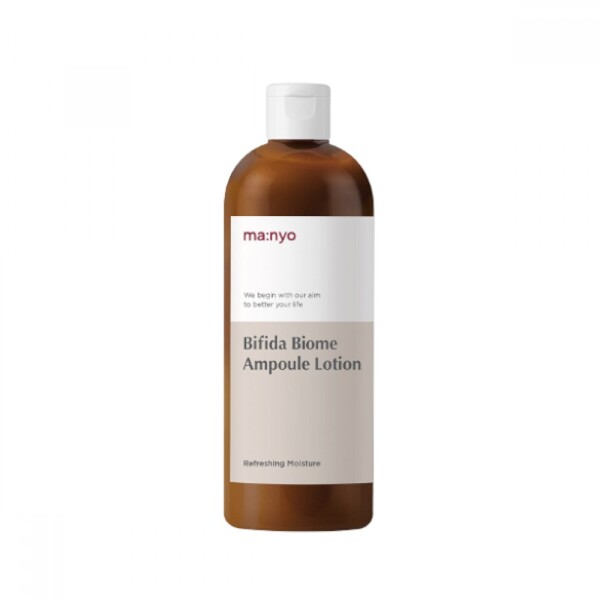 Courtesy of Korean Skincare Brand - ma:nyo
Damaged skin barrier, meet the ma:nyo Bifida Biome Ampoule Lotion. This lotion places daily replenishment at the forefront of its functions, helping the skin barrier return to a healthy and strong state. The fresh and hydrating formula features a Bifido Lactobacillus Complex to banish unhealthy bacteria, as well as 4 plant-based oils to moisturize, nourish, and soothe the complexion. It absorbs readily into the skin upon application without residual stickiness, balancing oil-water levels for perfected skin.
---
Add Glycerin to your skincare routine now for the smooth, soothed, and strong skin of your dreams! Make sure you're following us on Instagram and Facebook, as well as keeping an eye on the VANA Blog, so you receive all the latest news, promos and information!