Gifting season is officially upon us and it's time to plan and purchase presents to place under the tree! First up: Mom. Ditch the basic gifts this year and get her a unique Christmas present that she'll absolutely cherish, to express your love and appreciation. From an invigorating skin treatment device to a transformative skincare set, your loved one will be overjoyed to unwrap their gift on the 25th!
Ready to be inspired for your Santa duties? Continue scrolling to explore our guide and don't miss the end for a super special present from Santa, just for you!
---
No. 1
Sulwhasoo - Timetreasure Duo Set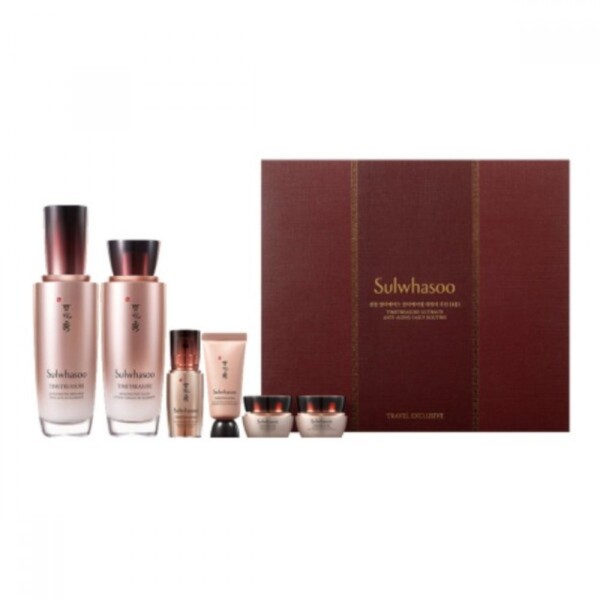 Courtesy of Korean Skincare Brand - Sulwhasoo
For the moms that like a consistent skincare routine, the Sulwhasoo Timetreasure Duo Set has everything sorted. This set, made up of toner, emulsion, cream, eye cream, serum and sleeping mask, revolves around Korean Red Pine, an efficacious active ingredient that fights against signs of aging. It works with herbal ingredients like Shitake Mushroom and Dried Ginger Root to visibly plump skin.
---
No. 2
Shu Uemura - Ultime8 Sublime Beauty Cleansing Oil
Courtesy of Japanese Makeup Brand - Shu Uemura
The Shu Uemura Ultime8 Sublime Beauty Cleansing Oil is a must for cleansing away dirt, debris, and makeup at the end of the day. It's formulated with Japanese Tsubaki (Camellia) oil that nourishes the skin while clearing away even the most stubborn of waterproof mascaras and eyeliners, leaving it soft and supple.
---
No. 3
JUJY - 24K Rejuvenating and Firming RF Device
Courtesy of Skincare Brand - JUJY
Amp up the benefits of skincare and return to a youthful complexion with the JUJY 24K Rejuvenating and Firming RF Device. This device offers MRF radio frequency, SEMS microcurrents and HFIP composite electrical pulse to lift and firm the skin, exhibiting head-turning results in just 4 weeks. Pair with your go-to serums and creams to get the most out of your treatments.
---
No. 4
KAHI - Wrinkle Bounce Core Cream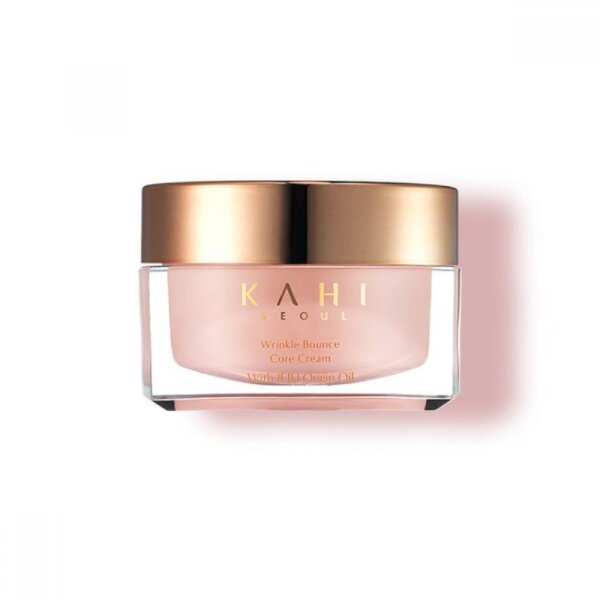 Courtesy of Korean Skincare Brand - KAHI
Bring the bounce back to the complexion with the KAHI Wrinkle Bounce Core Cream. Infused with the brand's signature Salmon Complex and 9 types of Hyaluronic Acid, this cream adopts Micro Zero G Technology to moisturize and firm the skin. Mom will love its silky-smooth texture as much as its vanity-worthy, aesthetically-pleasing packaging.
---
No. 5
SK-II - Facial Treatment Skincare Set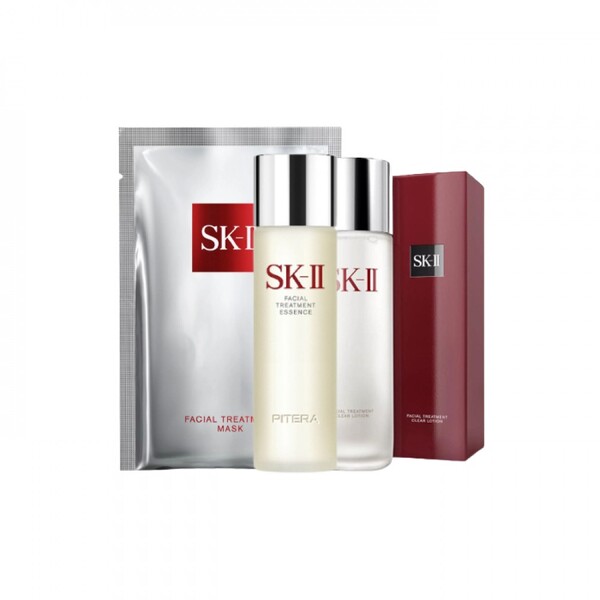 Courtesy of Japanese Skincare Brand - SK-II
Surprise Mum with a luxe treat in the form of the SK-II Facial Treatment Skincare Set. It contains 3 skincare steps, including the Facial Treatment Essence that's sold every 2 seconds and dubbed the "Miracle Water" by diehard fans. You also get SK-II's Facial Treatment Mask for intense hydration, and Facial Treatment Clear Lotion to clear away dirt and impurities.
---
No. 6
Philips - Eyes Brightener BSC301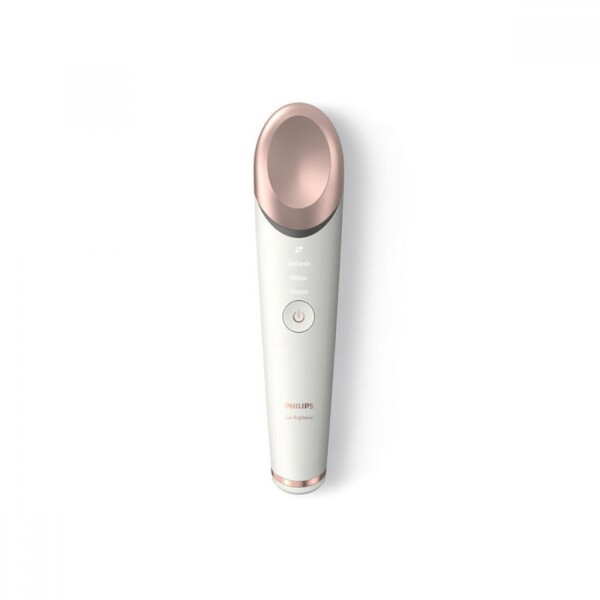 Courtesy of Electronics Brand - Philips
Tired eyes? Dark circles? All will vanish with the Philips Eyes Brightener BSC301. This multi-temperature treatment device uses Optimode Technology to choose the best temperature settings for your targeted concern, including puffy eyebags, fine lines and wrinkles, and more.
---
No. 7
Elishacoy - Premium Gold Collagen Special Set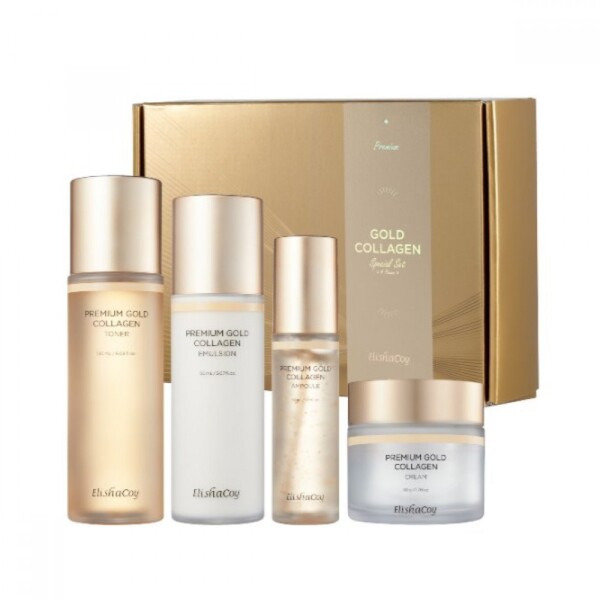 Courtesy of Korean Skincare Brand - Elishacoy
Collagen is the star of Elishacoy's Premium Gold Collagen Special Set - to be specific, hydrolyzed collagen and plant collagen. In this bundle you'll receive a toner, emulsion, ampoule and cream, all centered around luxuriously nourishing the skin and imparting rich hydration. Sometimes, the best way to remind Mom she's a golden superstar is to gift her actual Gold!
---
No. 8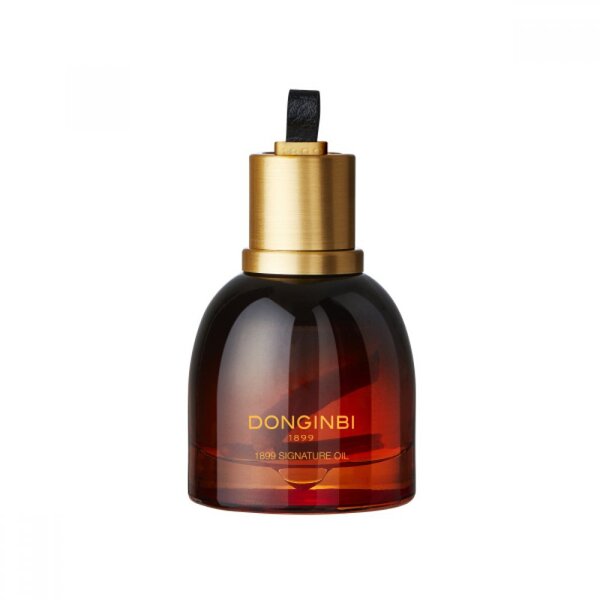 Courtesy of Korean Skincare Brand - DONGINBI
When temps drop and a little somethin' somethin' is needed to boost the skin, the DONGINBI 1899 Signature Oil is the perfect item to incorporate into the routine. Powered by potent 6-year old Red Ginseng and 7 patented technologies, this antioxidant oil turns back the time to melt away fine lines, repair damaged skin, and boost moisture and elasticity. The result? A complexion beaming with youth and radiance.
---
No. 9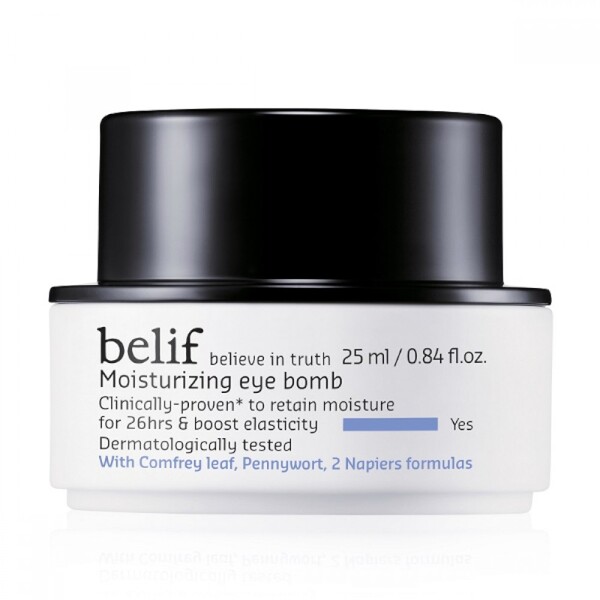 Courtesy of Korean Skincare Brand - Belif
Maintain hydrated and plump undereyes with the Belif Moisturizing Eye Bomb. Boasting 26 hours of intense hydration with Comfrey Leaf, this eye cream contains Calendula extract and Oat kernel extract for additional antioxidant protection and skin soothing benefits. It also serves as a primer underneath eye makeup, and pairs beautifully with The True Cream Aqua Bomb for full-face hydration.
---
No. 10
Pyunkang Yul - Best Skincare Item Set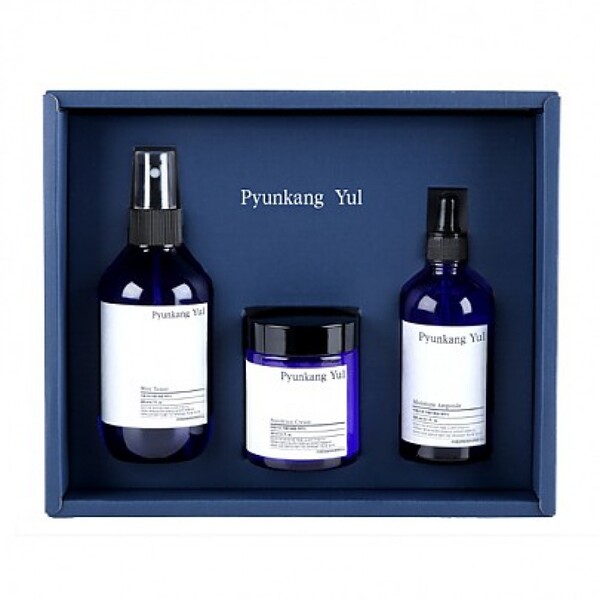 Courtesy of Korean Skincare Brand - Pyunkang Yul
Inside the Pyunkang Yul Best Skincare Item Set comes 3 bestselling skincare MVPs to soothe irritation, balance oil-water levels, and keep the skin moisturized. Each item is hypoallergenic and suitable for all skin types, making up a simple, all-encompassing skincare routine of toner, ampoule and moisturizer.
---
No. 11
Shiseido - Tsubaki Premium Moisture Set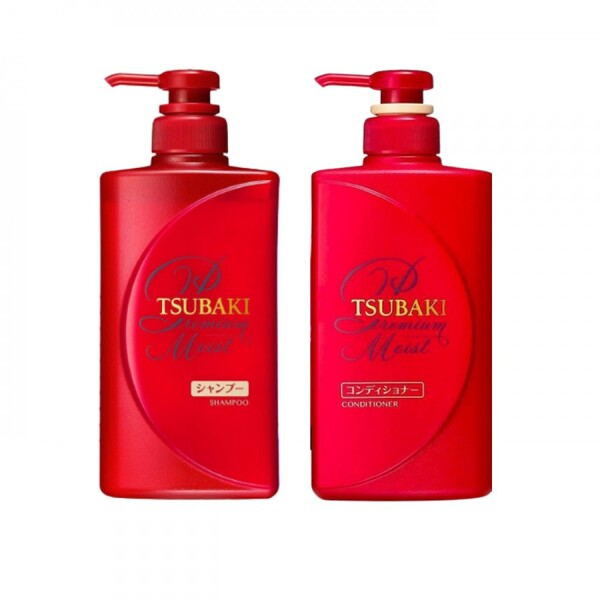 Courtesy of Japanese Skincare Brand - Shiseido
The versatile Tsubaki oil is spotlighted again in the Shiseido Tsubaki Premium Moisture Set. Consisting of a shampoo and conditioner duo, this set softens and moisturizes tresses, keeping them shiny, healthy and strong. Its core ingredient is formulated with Royal Jelly, Squalane and soy proteins to repair damaged hair and form a protective veil against external pollutants.
---
No. 12
SOME BY MI - Miracle Holiday Retinol Intense Set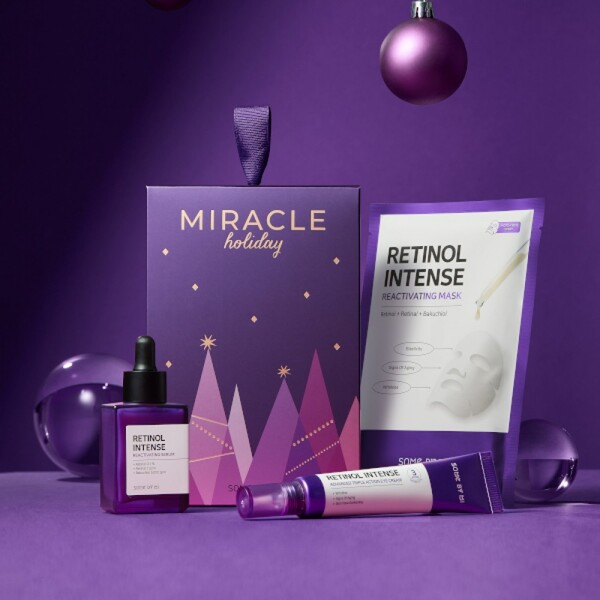 Courtesy of Korean Skincare Brand - SOME BY MI
Retinol is one of the most-talked about ingredients in 2022 and Mom deserves to be let in on the hype: the SOME BY MI Miracle Holiday Retinol Intense Set is all that and more. This limited edition, made-for-the-holidays trio marks the brand's foray into Vitamin A with a serum, eye cream and mask that promote skin elasticity and firmness. Its results are impressive, especially given its wallet-friendly price tag.
---
To make this Christmas the most memorable one yet, Santa's got a present for you! Use code [SVXMAS] for up to an extra 16% off your Christmas haul in our Holiday Sale! It's the perfect opportunity to complete your Christmas shopping list.
Which pick are you gifting to Mom this year? Make sure you're following us on Instagram and Facebook, as well as keeping an eye on the VANA Blog, to make sure you receive all the latest news, promos and information!