When people talk about their basic skincare routine, it's always "cleanse, tone, moisturize, and repeat." But do you know which part of your face is always overlooked in your everyday skincare routine? Yes, that's right – your lips.
The skin on your lips is actually more delicate and sensitive than you think, especially during the chapped-lips season. That's why lip care is not a one-and-done thing because, like the rest of your face, it requires just as much time and effort. If you're the kind of person who only lives by one chap stick per year and uses it only for the dry season, that has to change now. Not sure where to begin? Well, consider this your guidepost to having soft, supple lips all year-round and living a chapped lips-free life.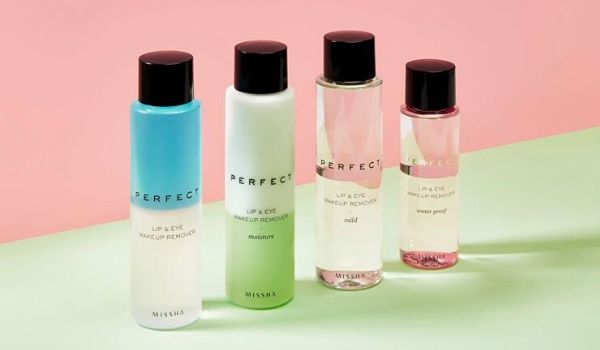 Although a normal makeup remover will pretty much do the trick, it's actually better to use one that is specifically for lip makeup because, like the eyes, the skin on your lips are much thinner and call for a more mild solution, like MISSHA's Perfect Lip & Eye Makeup Remover. Saturate a cotton pad with coin-sized amount and wipe off your lip makeup very gently.
Pro tip for removing lip tint or lip tattoo:
Lip tint and lip tattoo, in particular, can be quite tough to wipe off. Hold the cotton pad over your lips for 10-15 seconds to really let the solution do its work and lift off the makeup before you wipe it off.
Try these lip makeup removers to get started:
---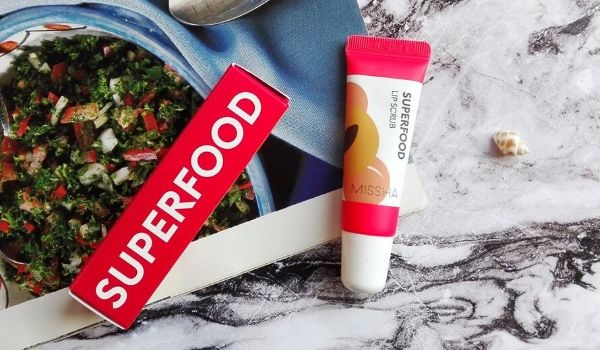 This step makes all the difference between flaky, chapped lips and silky, smooth lips. In case you don't know, your lips have a natural protective layer called lipids, which will become unbalanced when your lips are chapped. Give your lips a nice scrub once a week to buff away old skin cells for a renewed, healthy glow. Then, massage your top and bottom lips (with clean fingers, of course) to help with better blood circulation. Try MISSHA's Superfood Apricot Seed Lip Scrub if you prefer a mild scrub that will leave your lips soft, supple, and lightly scented.
Add these lip scrubs to your lip care routine starting today:
---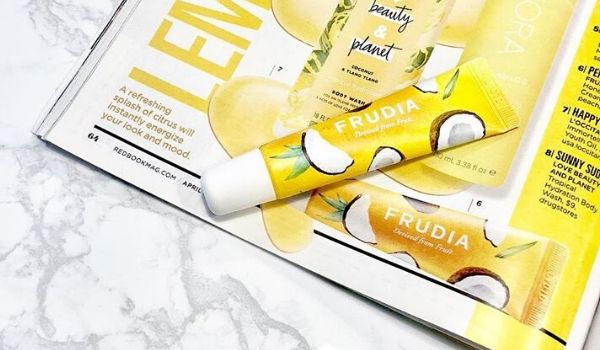 It goes without saying that lip cream is like the moisturizer for lips. As the first line of protection, lip cream provides highly nutritious care for your dry and chapped lips with its rich creamy texture, which is good for healing and soothing any damaged skin. FRUDIA's Coconut Honey Salve Lip Cream does just that and more. Enriched with coconut and honey, this lip cream keeps your lips nourished with natural hydrating ingredients like propolis extract, manuka and royal jelly.
Pro tip:
Apply a thin layer before putting on lip makeup for a long-wearing look, or coat your lips with a thick layer before bed if you don't have a lip mask at hand.
Check out our favorite lip creams to protect your lips:
---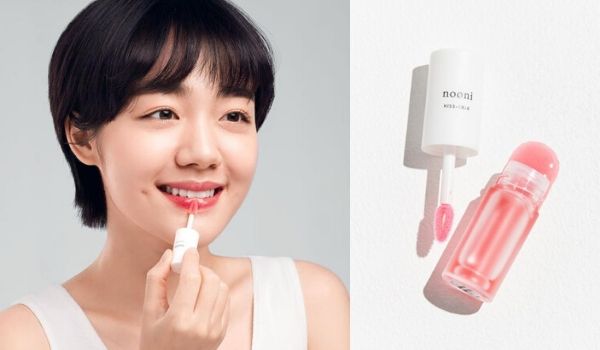 Here comes the second line of protection you didn't know your chapped lips needed – lip oil. Condition your lips with lip oil that contains macadamia, coconut or jojoba, which will combat dryness instantly and seal in moisture. You'll feel the difference over time when your lips are looking plumper and more kissable than ever. That's why it's time you introduced a juicy, nourishing lip oil like MEMEBOX's Nooni Appleberry Lip Oil to your routine if you haven't already. The key to lasting hydration during harsh winter is to coat your lips with a veil of protection that also comes with a luminous, non-sticky sheen.
Coat your lips with these lip oils to achieve that glossy shine:
---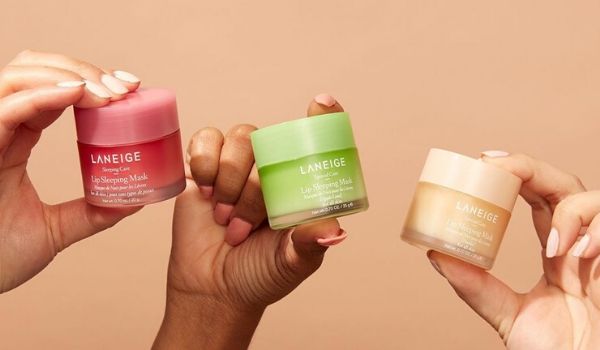 Who doesn't love an overnight glow-up? But is it as easy as it seems? The answer is yes – it's that easy. All you have to do is get a good night sleep and let a lip mask take care of the rest. That's why, to all the ladies who wear heavy lip makeup all the time, LANEIGE's Lip Sleeping Mask is the perfect addition to your night-time lip care routine. This top-rated lip mask does more than just hydrate. Infused with hyaluronic acid mineral, this sleep-in mask is also developed to help lock in active ingredients and retain moisture through the night, allowing your lips to breathe and restore its radiance.
Put these lip masks on for an overnight transformation:
---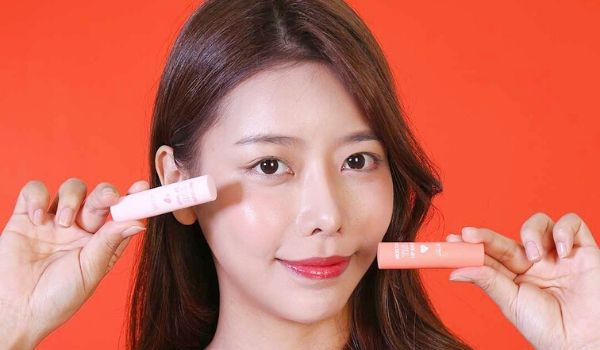 For lips that want a bit of color and protection at the same time, try a tinted lip balm and you'll have the best of both worlds. We all love a two-in-one moisturizing lip balm that also lends a natural, tinted touch to the lips. RiRe's Moisture Tint Lip Balm totally fits the bill. Subtle and long-lasting, this pocket-sized lip balm leaves a glossy, airy finish to your rosy lips.
Pro tip for a long-lasting lip look:
Apply the lip balm after your favorite lipstick for a softened, dewy lip look and you'll be set for the whole day.
Carry these pocket-sized lip balms in your purse for easy, on-the-go application:
---
I hope you get everything you need to know about lip care and it's time to make some room in your cabinet and stock up on these new lip care products, don't you think? Remember, you're not alone in this skincare journey. We're always here to guide you one skincare tip at a time. Check out how to step up your skincare game in 2020 with the best moisturizers in town. Looks like our Beauty Clearance Sale (everything under $10 – hurry) comes at the perfect timing!