Special Price CA$34.99

Regular Price: CA$53.51

-35%

Special Price CA$16.99

Regular Price: CA$30.11

-44%

Special Price CA$13.39

Regular Price: CA$30.11

-56%

Special Price CA$17.99

Regular Price: CA$23.27

-23%

Special Price CA$18.99

Regular Price: CA$31.48

-40%

Special Price CA$14.99

Regular Price: CA$19.78

-24%

Special Price CA$17.79

Regular Price: CA$27.37

-35%

Special Price CA$32.99

Regular Price: CA$37.94

-13%

Special Price CA$11.99

Regular Price: CA$30.11

-60%

Special Price CA$19.99

Regular Price: CA$23.99

-17%

Special Price CA$12.79

Regular Price: CA$21.89

-42%

Special Price CA$15.99

Regular Price: CA$19.71

-19%

Special Price CA$17.99

Regular Price: CA$21.59

-17%

Special Price CA$120.99

Regular Price: CA$133.09

-9%

Special Price CA$19.99

Regular Price: CA$20.12

-1%

Special Price CA$16.79

Regular Price: CA$26.69

-37%

Special Price CA$7.99

Regular Price: CA$12.77

-37%

Special Price CA$14.99

Regular Price: CA$17.99

-17%

Special Price CA$12.99

Regular Price: CA$30.11

-57%

Special Price CA$12.29

Regular Price: CA$14.75

-17%

Special Price CA$30.39

Regular Price: CA$43.36

-30%

Special Price CA$16.99

Regular Price: CA$24.64

-31%

Special Price CA$12.59

Regular Price: CA$20.81

-40%

Special Price CA$18.39

Regular Price: CA$22.16

-17%

Special Price CA$13.99

Regular Price: CA$16.79

-17%

Special Price CA$26.29

Regular Price: CA$39.42

-33%

Special Price CA$6.99

Regular Price: CA$8.74

-20%

DETAILS
Highlight
Harnessing the lifting and moisturizing effects of naturally-derived polysaccharides and isoflavone in different kinds of beans, this nourishing essence improves skin's tone and texture for a smooth and radiant complexion.
Description
An anti-aging treatment that improves the appearance of rough skin with a blend of eight nourishing beans.
This nourishing essence is formulated with 80 percent bean extracts—including lentil, black bean, carob, and soybean extracts. This soothing, deeply hydrating blend is supported by small capsules of vitamin E, which instantly melt into the skin upon application leaving it balanced and prepped for next skin care steps. Packed with anti-aging and hydrating ingredients, skin is left smooth and youthful-looking.
Details
Cruelty Free: Yes
Usage: Day, Night
Product Type: Essence & Serums
Product Unit: 150ml
Skin Concern: Anti-aging/ Wrinkles, Dryness/ Hydration, Irritation/ Calming
Skin Type: Combination, Dry, Normal, Oily
GALLERY

SHOPPING INFO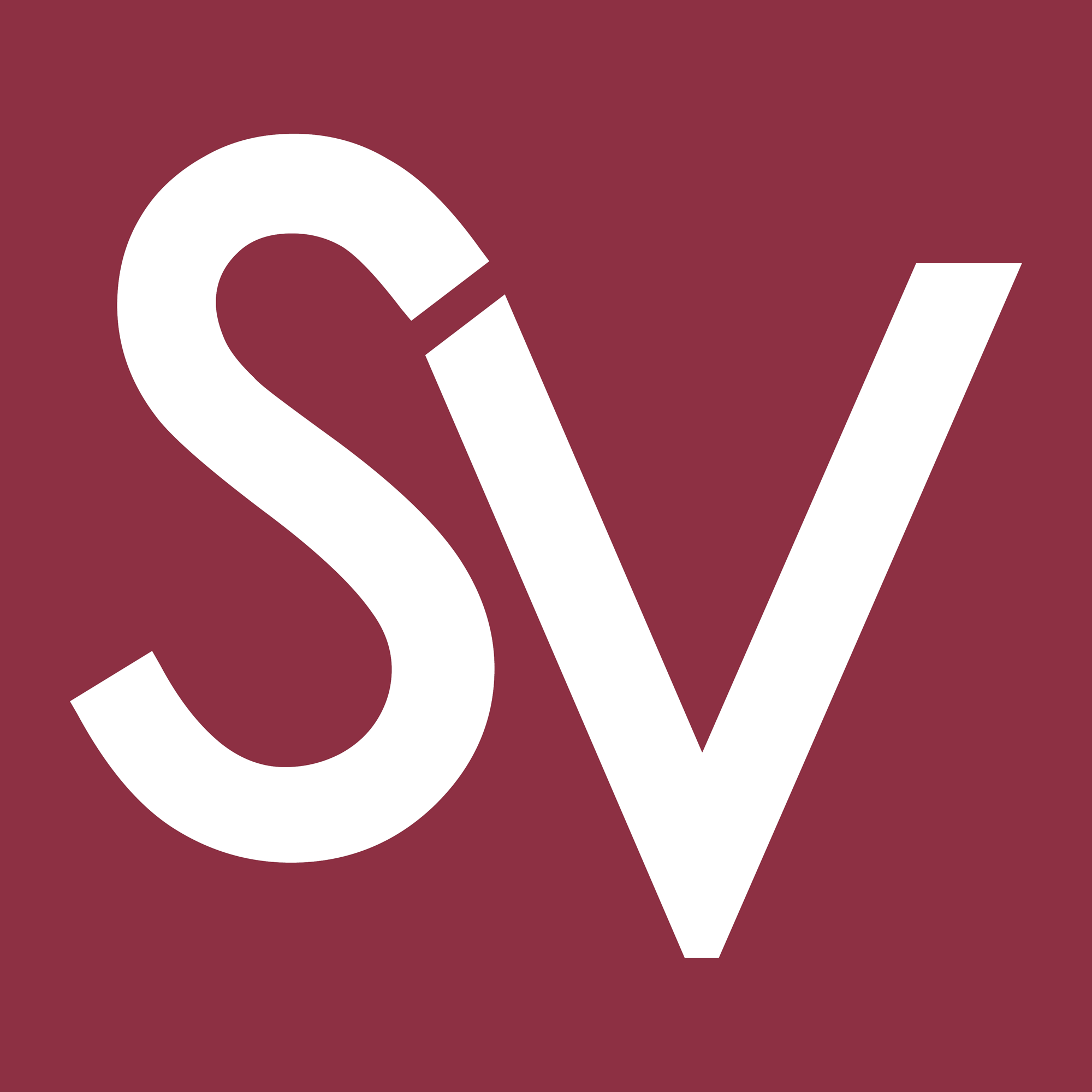 ABOUT US
Your one stop online shop to purchase the trendiest Asian fashion and beauty products
Discover a style that represents the beautiful you

FREE SHIPPING
Free Canada Shipping on orders over CA$84
Delivery within 6-14 business days after order dispatch

PAYMENT METHODS
Accepts Paypal, Visa & Mastercard (via PayPal)

Beauty & Fashion Inspiration