Special Price CA$19.99

Regular Price: CA$27.19

Special Price CA$17.99

Regular Price: CA$27.78

Special Price CA$17.99

Regular Price: CA$30.19

Special Price CA$21.59

Regular Price: CA$32.63

Special Price CA$89.99

Regular Price: CA$98.99

Special Price CA$16.99

Regular Price: CA$23.12

Special Price CA$17.99

Regular Price: CA$21.59

Special Price CA$20.99

Regular Price: CA$31.27

Special Price CA$13.39

Regular Price: CA$19.04

Special Price CA$31.99

Regular Price: CA$73.42

Special Price CA$22.59

Regular Price: CA$30.19

Special Price CA$19.99

Regular Price: CA$27.19

Special Price CA$17.29

Regular Price: CA$25.83

Special Price CA$18.59

Regular Price: CA$19.58

Special Price CA$17.59

Regular Price: CA$19.04

Special Price CA$41.99

Regular Price: CA$53.16

Special Price CA$20.99

Regular Price: CA$28.55

Special Price CA$19.89

Regular Price: CA$21.61

Special Price CA$13.99

Regular Price: CA$17.46

Special Price CA$15.99

Regular Price: CA$19.65

Special Price CA$17.59

Regular Price: CA$26.51

Special Price CA$21.49

Regular Price: CA$37.80

Special Price CA$13.99

Regular Price: CA$17.68

Special Price CA$15.99

Regular Price: CA$24.48

Special Price CA$22.99

Regular Price: CA$38.07

Special Price CA$17.39

Regular Price: CA$26.51

Special Price CA$15.99

Regular Price: CA$25.97

Special Price CA$15.59

Regular Price: CA$18.71
DETAILS
Highlight
Multifunctional serum soothes, cools and replenishes skin's moisture barrier with iceplant extract. While the addition of evening primrose, arrowroot, pine needles and salicis cortex extracts promote better oil and water balance in the skin.
Description
Soothes irritated skin with cooling effect.
Contains zinc which helps form collagen and betacarotene which good for skin health that blend with iceplant cell for skin moisturizing effect.
With Evening Primrose Extract, Arrowroot Extract, Pine Needles Extract, Salicis Cortex Extract for oil-water balance for pore caring.
Details
Cruelty Free: Yes
Usage: Day, Night
Product Type: Essence & Serums
Product Unit: 50ml
Skin Concern: Dryness/ Hydration, Irritation/ Calming, Oil Control/ Pores
Skin Type: Combination, Dry, Normal, Oily
SHOPPING INFO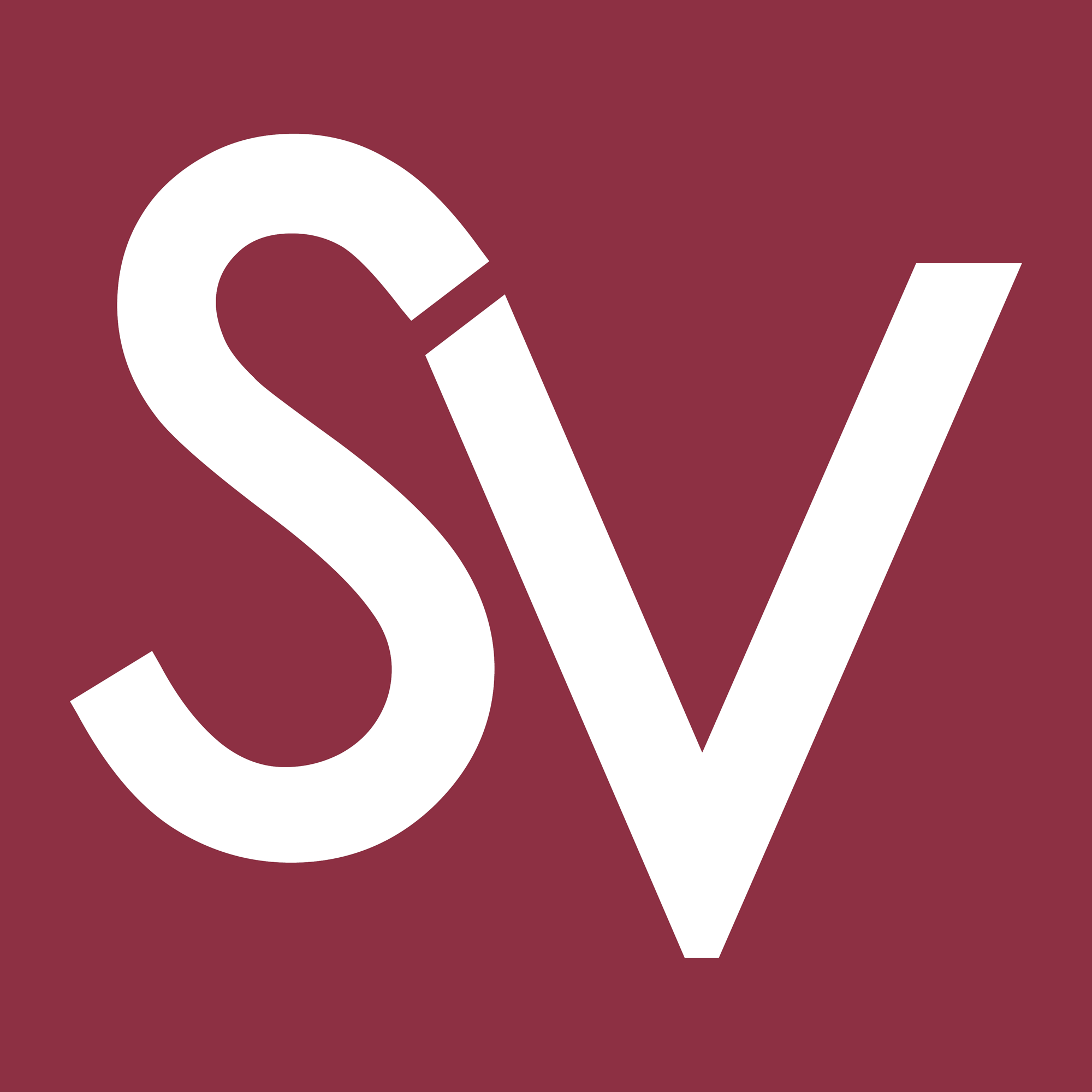 ABOUT US
Your one stop online shop to purchase the trendiest Asian fashion and beauty products
Discover a style that represents the beautiful you

FREE SHIPPING
Free Canada Shipping on orders over CA$68
Delivery within 6-14 business days after order dispatch

PAYMENT METHODS
Accepts Paypal, Visa & Mastercard (via PayPal)

Special Price CA$78.29

Regular Price: CA$82.07
Beauty & Fashion Inspiration