48-Hour Only Black Friday Flash Deals
Special Price CA$14.59

Regular Price: CA$17.34

Special Price CA$17.99

Regular Price: CA$29.97

Special Price CA$22.99

Regular Price: CA$29.70

Special Price CA$20.99

Regular Price: CA$31.05

Special Price CA$89.99

Regular Price: CA$98.99

Special Price CA$16.99

Regular Price: CA$20.39

Special Price CA$31.99

Regular Price: CA$72.89

Special Price CA$13.39

Regular Price: CA$17.55

Special Price CA$22.59

Regular Price: CA$29.97

Special Price CA$17.39

Regular Price: CA$26.32

Special Price CA$17.99

Regular Price: CA$21.59

Special Price CA$24.99

Regular Price: CA$35.77

Special Price CA$17.99

Regular Price: CA$29.70

Special Price CA$17.99

Regular Price: CA$27.58

Special Price CA$18.59

Regular Price: CA$19.44

Special Price CA$41.99

Regular Price: CA$52.78

Special Price CA$21.19

Regular Price: CA$36.45

Special Price CA$15.59

Regular Price: CA$18.71

Special Price CA$13.39

Regular Price: CA$18.90

Special Price CA$13.99

Regular Price: CA$17.55

Special Price CA$32.99

Regular Price: CA$37.94

Special Price CA$19.89

Regular Price: CA$21.45

Special Price CA$15.99

Regular Price: CA$19.51

Special Price CA$23.99

Regular Price: CA$37.80

Special Price CA$14.99

Regular Price: CA$29.70

Special Price CA$15.99

Regular Price: CA$27.00

Special Price CA$14.99

Regular Price: CA$22.95
DETAILS
Highlight
Dermatologically-tested formula revitalizes and provides a soothing sensation as it balances skin's oil-water balance. Along with 53% of green tea extract to calm skin, this toner is enriched with other naturally-derived extracts such as willow bark and pomegranate to combat excess sebum production and skin impurities. Suitable for oily and sensitive skin.
Description
A skin-soothing toner that infused with 53% green tea extract originally from Boseong, Korea to soothe and calm irritated skin while restoring skin's balance.
Blended with willow bark extract, punica granatum fruit extract, and other botanical ingredients to clear impurities and excess sebum.
Dermatologically tested.
Details
Cruelty Free: Yes
Usage: Day, Night
Product Type: Toner & Mist
Skin Concern: Dryness/ Hydration, Dullness / Radiance
Skin Type: Combination, Dry, Normal, Oily
GALLERY
SHOPPING INFO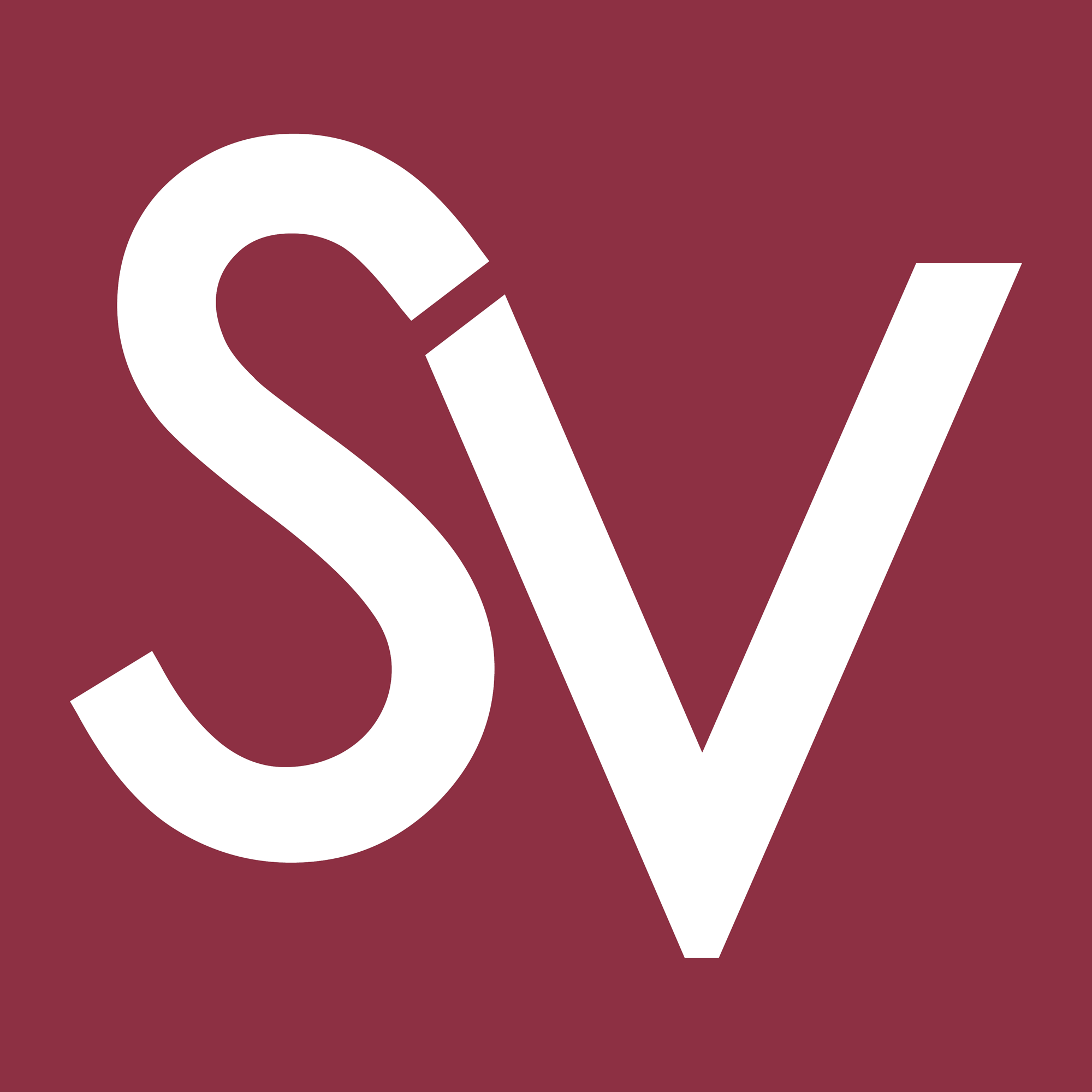 ABOUT US
Your one stop online shop to purchase the trendiest Asian fashion and beauty products
Discover a style that represents the beautiful you

FREE SHIPPING
Free Canada Shipping on orders over CA$68
Delivery within 6-14 business days after order dispatch

PAYMENT METHODS
Accepts Paypal, Visa & Mastercard (via PayPal)

Beauty & Fashion Inspiration