48-Hour Only Black Friday Flash Deals
Special Price CA$14.59

Regular Price: CA$17.33

Special Price CA$17.99

Regular Price: CA$29.96

Special Price CA$22.99

Regular Price: CA$29.69

Special Price CA$20.99

Regular Price: CA$31.04

Special Price CA$89.99

Regular Price: CA$98.99

Special Price CA$16.99

Regular Price: CA$20.39

Special Price CA$31.99

Regular Price: CA$72.86

Special Price CA$13.39

Regular Price: CA$17.55

Special Price CA$22.59

Regular Price: CA$29.96

Special Price CA$17.39

Regular Price: CA$26.32

Special Price CA$17.99

Regular Price: CA$21.59

Special Price CA$24.99

Regular Price: CA$35.76

Special Price CA$17.99

Regular Price: CA$29.69

Special Price CA$17.99

Regular Price: CA$27.57

Special Price CA$18.59

Regular Price: CA$19.43

Special Price CA$41.99

Regular Price: CA$52.76

Special Price CA$21.19

Regular Price: CA$36.43

Special Price CA$15.59

Regular Price: CA$18.71

Special Price CA$13.39

Regular Price: CA$18.89

Special Price CA$13.99

Regular Price: CA$17.55

Special Price CA$32.99

Regular Price: CA$37.94

Special Price CA$19.89

Regular Price: CA$21.44

Special Price CA$15.99

Regular Price: CA$19.50

Special Price CA$23.99

Regular Price: CA$37.78

Special Price CA$14.99

Regular Price: CA$29.69

Special Price CA$15.99

Regular Price: CA$26.99

Special Price CA$14.99

Regular Price: CA$22.94
DETAILS
Highlight
This primer can be used alone or mixed with BB cream to conceal pores, reduce wrinkles and smoothen skin to prep it for makeup. The silky formula also makes skin look more radiant. Natural ingredients like tea tree oil and lemongrass soothe and revitalize skin.
Description
A'PIEU Start Up Pore Primer prepares smooth and poreless skin before makeup, taking care of sebum while calming sensitive skin.
Creates hydrating and illuminating skin by refining pores and wrinkles.
Details
Product Type: Face Primer
Texture: Cream
Finish: Natural
SHOPPING INFO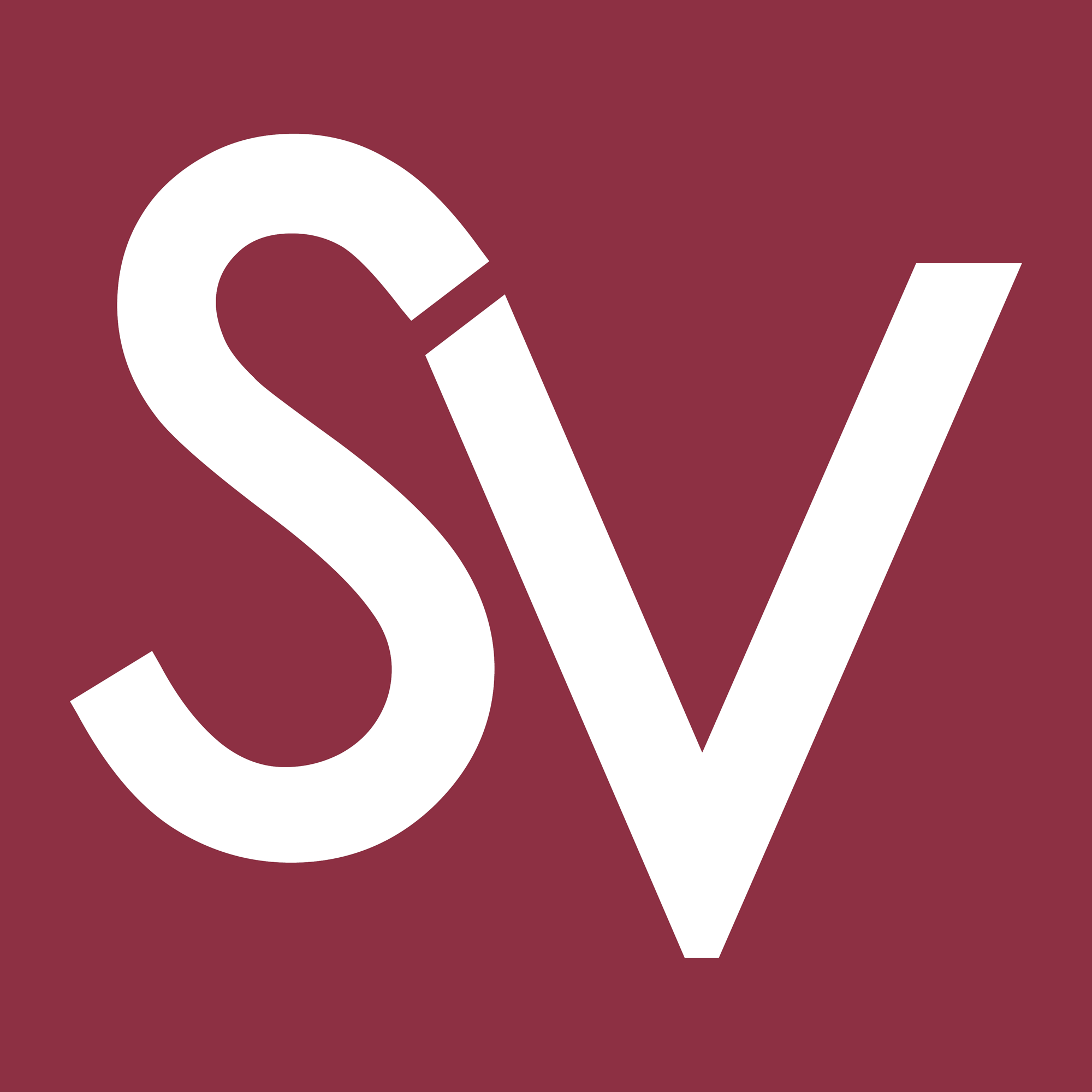 ABOUT US
Your one stop online shop to purchase the trendiest Asian fashion and beauty products
Discover a style that represents the beautiful you

FREE SHIPPING
Free Canada Shipping on orders over CA$68
Delivery within 6-14 business days after order dispatch

PAYMENT METHODS
Accepts Paypal, Visa & Mastercard (via PayPal)

Beauty & Fashion Inspiration