Special Price AU$13.59

Regular Price: AU$21.27

Special Price AU$29.59

Regular Price: AU$59.40

Special Price AU$20.59

Regular Price: AU$42.54

Special Price AU$11.59

Regular Price: AU$14.59

Special Price AU$20.49

Regular Price: AU$22.34

Special Price AU$13.99

Regular Price: AU$19.75

Special Price AU$15.89

Regular Price: AU$22.79

Special Price AU$14.79

Regular Price: AU$24.31

Special Price AU$12.29

Regular Price: AU$25.83

Special Price AU$15.99

Regular Price: AU$18.11

Special Price AU$16.99

Regular Price: AU$32.77

Special Price AU$21.99

Regular Price: AU$44.82

Special Price AU$8.99

Regular Price: AU$11.24

Special Price AU$49.99

Regular Price: AU$57.49

Special Price AU$23.09

Regular Price: AU$23.96
DETAILS
Highlight
Designed for acne-prone skin, this toner contains AHA, BHA and PHA to gently exfoliate skin while regulating oil-water levels, making clear, healthy and glowy skin achievable! Formulated free of 20 kinds of harmful ingredients.
Description
A toner that is specially formulated for acne-prone skin, revealing a healthy-looking complexion.
Infused with AHA, BHA, and PHA to gently remove dead skin cells while restoring an optimized water/oil balance.
Free from 20 kinds of harmful chemicals including artificial fragrance and colorant.
Details
Cruelty Free: Yes
Usage: Day, Night
Product Type: Toner & Mist
Skin Concern: Acne, Blackheads, Dryness/ Hydration, Irritation/ Calming, Oil Control/ Pores
Skin Type: Combination, Dry, Normal, Oily, Sensitive
GALLERY
SHOPPING INFO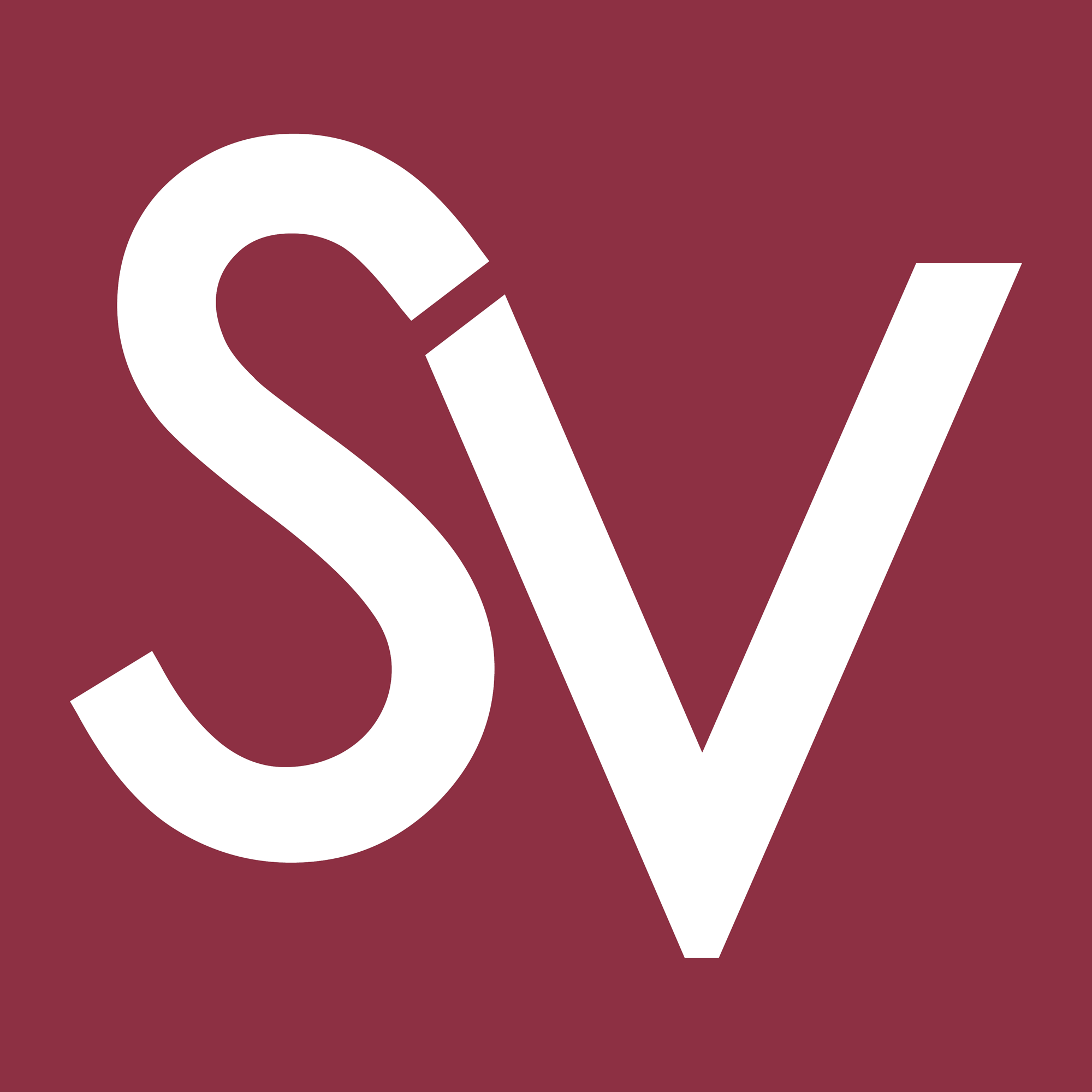 ABOUT US
Your one stop online shop to purchase the trendiest Asian fashion and beauty products
Discover a style that represents the beautiful you

FREE SHIPPING
Free AU Shipping on orders over AU$49
Delivery within 6-14 business days after order dispatch

PAYMENT METHODS
Accepts Paypal, Visa & Mastercard (via PayPal)

Beauty & Fashion Inspiration