48-HOUR Black Friday FLASH DEAL
Special Price AU$16.79

Regular Price: AU$33.08

Special Price AU$15.99

Regular Price: AU$19.31

Special Price AU$32.99

Regular Price: AU$58.79

Special Price AU$37.49

Regular Price: AU$81.19

Special Price AU$17.69

Regular Price: AU$24.00

Special Price AU$16.99

Regular Price: AU$17.93

Special Price AU$12.29

Regular Price: AU$14.44

Special Price AU$21.39

Regular Price: AU$22.11

Special Price AU$16.89

Regular Price: AU$20.27

Special Price AU$16.59

Regular Price: AU$33.08

B1G1
FREE

1+1

B1G1 Free

Special Price AU$10.99

Regular Price: AU$21.49
DETAILS
Highlight
Strengthened with SPF50+ PA+++ that blocks both UVA and UVB rays, this sunscreen comes in a lightweight, non-sticky formulation that feels refreshing on skin. Contains Myrciaria dubia fruit extracts to brighten skin, plus a Natural Barrier Complex and thanaka extract for further protection against environmental stressors as well as extra hydration. Apply regularly.
Description
MISSHA All-Around Safe Block Soft Finish Sun Milk SPF50+ PA+++ is a refreshing daily sun milk that tones up the skin naturally, while providing protection with added naturally-derived ingredients.
Feels lightweight moisture and fresh texture on your skin. Protects against UV rays.
Details
Usage: Day
Product Type: Sunscreen
SPF: Above SPF 45
PA: +++
Skin Type: Combination, Dry, Normal, Oily
GALLERY
SHOPPING INFO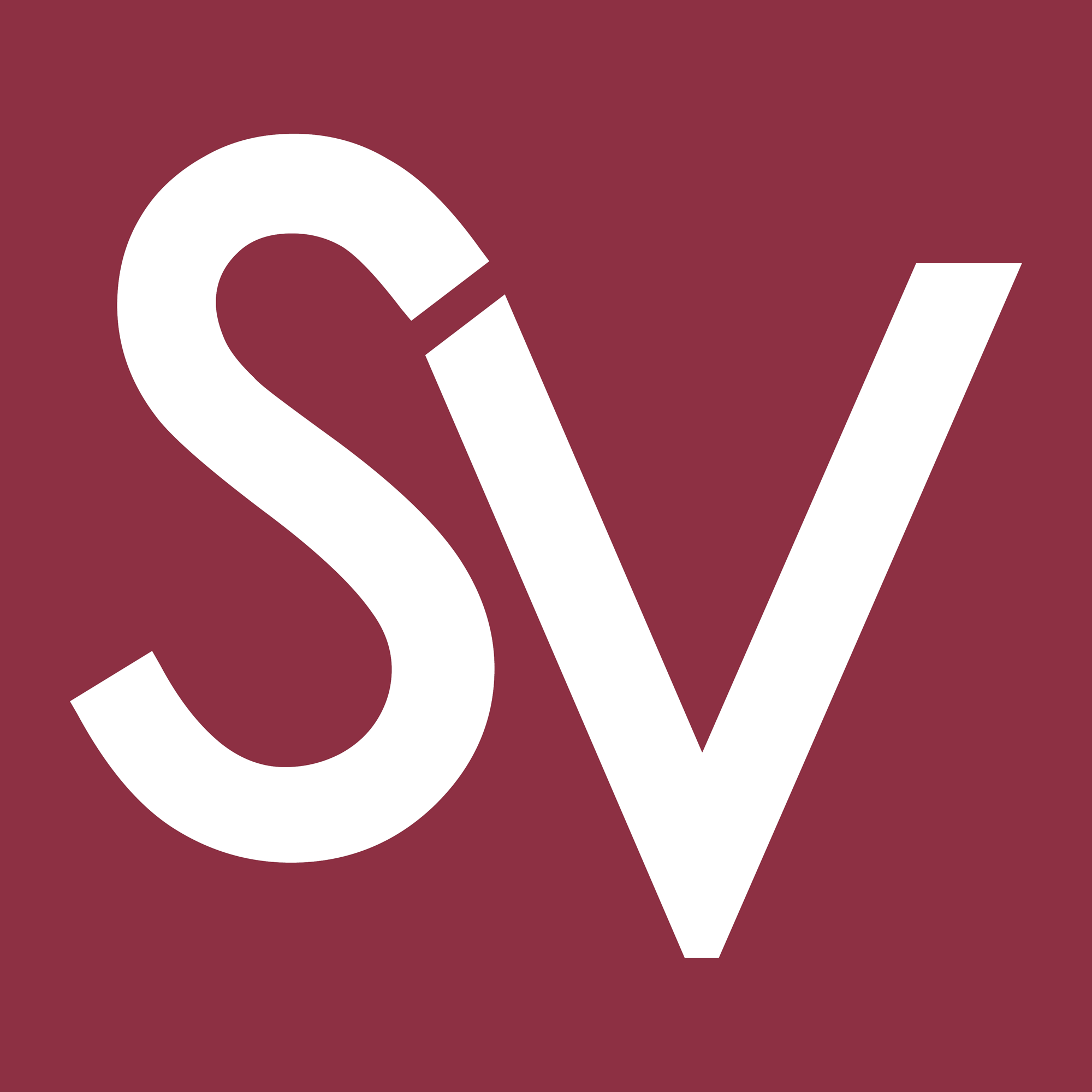 ABOUT US
Your one stop online shop to purchase the trendiest Asian fashion and beauty products
Discover a style that represents the beautiful you

FREE SHIPPING
Free AU Shipping on orders over AU$49
Delivery within 6-14 business days after order dispatch

PAYMENT METHODS
Accepts Paypal, Visa & Mastercard (via PayPal)

Special Price AU$29.39

Regular Price: AU$35.72

Special Price AU$30.89

Regular Price: AU$42.22

Special Price AU$52.29

Regular Price: AU$64.09

Special Price AU$32.19

Regular Price: AU$40.36

Special Price AU$36.49

Regular Price: AU$45.88

Special Price AU$31.69

Regular Price: AU$41.91

Special Price AU$31.69

Regular Price: AU$53.34

Special Price AU$38.49

Regular Price: AU$53.33

Special Price AU$32.19

Regular Price: AU$40.48

Special Price AU$65.69

Regular Price: AU$87.92

Special Price AU$66.39

Regular Price: AU$87.92

Special Price AU$66.29

Regular Price: AU$91.05

Special Price AU$38.59

Regular Price: AU$59.35

Special Price AU$45.49

Regular Price: AU$56.35
Special Price AU$79.29

Regular Price: AU$99.08

Special Price AU$40.89

Regular Price: AU$49.54

Special Price AU$158.69

Regular Price: AU$198.16

Special Price AU$99.19

Regular Price: AU$123.85
Beauty & Fashion Inspiration