Special Price AU$8.89

Regular Price: AU$24.52

-64%

Special Price AU$12.59

Regular Price: AU$34.40

-63%

Special Price AU$9.99

Regular Price: AU$15.01

-33%

Special Price AU$15.29

Regular Price: AU$24.96

-39%

Special Price AU$14.89

Regular Price: AU$20.08

-26%

Special Price AU$13.49

Regular Price: AU$22.44

-40%

Special Price AU$15.19

Regular Price: AU$40.66

-63%

Special Price AU$15.99

Regular Price: AU$37.53

-57%

Special Price AU$17.29

Regular Price: AU$28.66

-40%

Special Price AU$9.49

Regular Price: AU$12.20

-22%

Special Price AU$15.79

Regular Price: AU$23.74

-33%

Special Price AU$13.39

Regular Price: AU$16.07

-17%

Special Price AU$30.59

Regular Price: AU$84.43

-64%

Special Price AU$30.29

Regular Price: AU$68.80

-56%

Special Price AU$16.69

Regular Price: AU$37.53

-56%

Special Price AU$17.09

Regular Price: AU$25.00

-32%

Special Price AU$12.49

Regular Price: AU$14.99

-17%

Special Price AU$14.99

Regular Price: AU$27.93

-46%

Special Price AU$19.79

Regular Price: AU$23.75

-17%

DETAILS
Highlight
For eye makeup that's robust, full-bodied and decadent, these wine eye shadow palettes from Chateau Labiotte do a fine job. Each palette comes in 8 rich shades that contain wine extracts from France. Buildable texture applies smoothly and gives a high color payoff that lasts. Swipe on another shade for added dimension.
Description
LABIOTTE Chateau Labiotte Wine Eyeshadow Palette is a multicolor eyeshadow palette that creates gorgeous eye makeup.
A creamy and richly pigmented eyeshadow palette consists of 8 shades ranging from light beige to dark brown, from matte, shimmer to glitter, giving you incredient color payoff.
Details
Product Type: Eyeshadow
Texture: Powder
GALLERY

SHOPPING INFO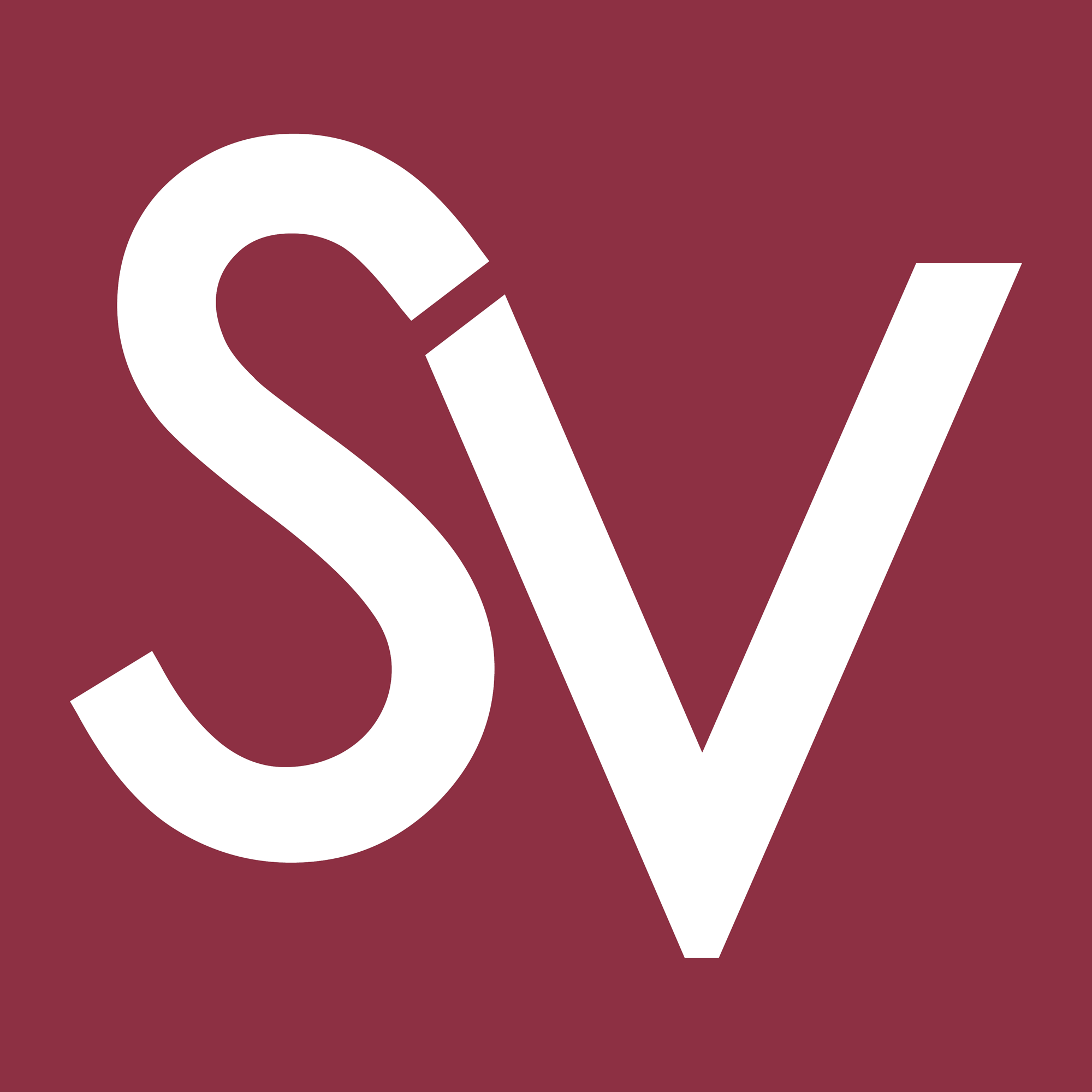 ABOUT US
Your one stop online shop to purchase the trendiest Asian fashion and beauty products
Discover a style that represents the beautiful you

FREE SHIPPING
Free AU Shipping on orders over AU$49
Delivery within 6-14 business days after order dispatch

PAYMENT METHODS
Accepts Paypal, Visa & Mastercard (via PayPal)

Beauty & Fashion Inspiration