Special Price AU$13.59

Regular Price: AU$21.29

Special Price AU$29.59

Regular Price: AU$59.46

Special Price AU$20.59

Regular Price: AU$42.58

Special Price AU$11.59

Regular Price: AU$14.60

Special Price AU$20.49

Regular Price: AU$22.36

Special Price AU$13.99

Regular Price: AU$19.77

Special Price AU$15.89

Regular Price: AU$22.81

Special Price AU$14.79

Regular Price: AU$24.34

Special Price AU$12.29

Regular Price: AU$25.86

Special Price AU$15.99

Regular Price: AU$18.13

Special Price AU$16.99

Regular Price: AU$32.81

Special Price AU$21.99

Regular Price: AU$44.86

Special Price AU$8.99

Regular Price: AU$11.24

Special Price AU$49.99

Regular Price: AU$57.49

Special Price AU$23.09

Regular Price: AU$23.99
DETAILS
Highlight
Made with organic rice grown without pesticides in Yeoju province in Korea, this wash-off mask is rich in Vitamins B1 and B2 to help restore elasticity and firmness to skin. The rice grains and rice powder provide gentle exfoliation to slough off dead skin cells, excess oil and other impurities from, resulting in a more radiant and supple complexion.
Description
This scrub is fortified with Rice Bran and Rice Powder to remove dead skin cells and impurities and restore the skin's natural glow and translucence. Vitamin B1, B2 and rice water containing various minerals tighten loose skin and enlarged pores.

I'm from Rice Mask is a whitening mask containing 4.1% of rice from Yeoju, Korea to gently remove accumulated dead skin cells and impurities for a smoother skin and clearer complexion.

A wash-off mask that contains 4.1% rice from Yeoju, Korea, preserving the rich nutrient content of rice.

Rice husk and rice bran helps slough off stubborn layers of dead skin cells for naturally radiant and bright skin.

Rich in Vitamins B1 and B2, and minerals, rice water infused in this wash-off mask helps rejuvenate skin, improve skin elasticity, and shrink pores.

Formulated with 25% skin friendly emollient to moisturize skin with a refreshing finish.
Details
Cruelty Free: Yes
Product Type: Wash-off Mask
Product Unit: 110g
Skin Concern: Dryness/ Hydration, Dullness / Radiance
Skin Type: Combination, Dry, Normal, Oily
SHOPPING INFO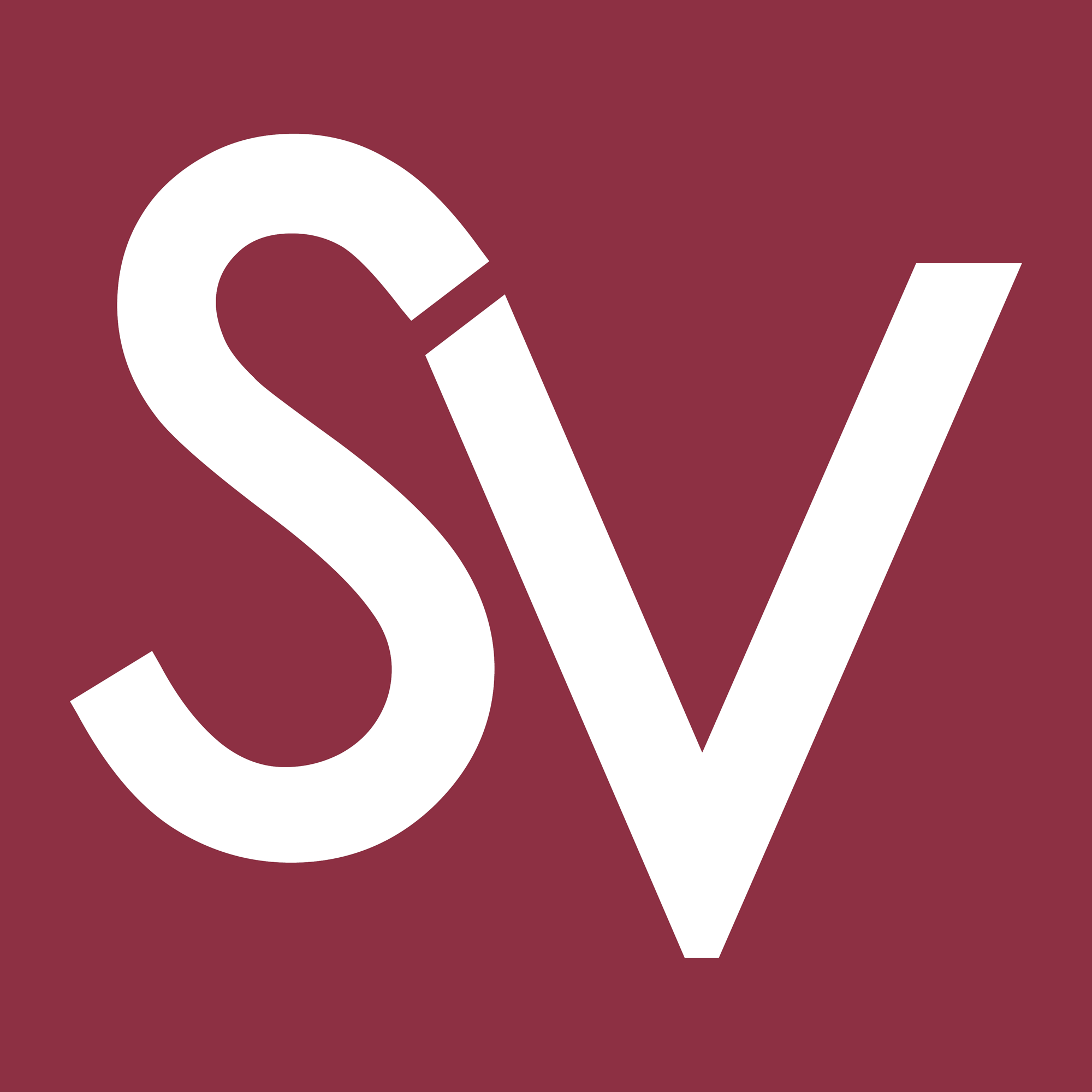 ABOUT US
Your one stop online shop to purchase the trendiest Asian fashion and beauty products
Discover a style that represents the beautiful you

FREE SHIPPING
Free AU Shipping on orders over AU$49
Delivery within 6-14 business days after order dispatch

PAYMENT METHODS
Accepts Paypal, Visa & Mastercard (via PayPal)

Beauty & Fashion Inspiration