Special Price AU$8.89

Regular Price: AU$24.48

-64%

Special Price AU$12.59

Regular Price: AU$34.35

-63%

Special Price AU$9.69

Regular Price: AU$14.99

-35%

Special Price AU$15.29

Regular Price: AU$24.92

-39%

Special Price AU$14.89

Regular Price: AU$20.05

-26%

Special Price AU$13.49

Regular Price: AU$22.41

-40%

Special Price AU$15.99

Regular Price: AU$37.47

-57%

Special Price AU$17.29

Regular Price: AU$28.62

-40%

Special Price AU$9.49

Regular Price: AU$12.18

-22%

Special Price AU$15.79

Regular Price: AU$23.74

-33%

Special Price AU$12.39

Regular Price: AU$14.87

-17%

Special Price AU$30.59

Regular Price: AU$84.31

-64%

Special Price AU$30.29

Regular Price: AU$68.70

-56%

Special Price AU$16.69

Regular Price: AU$37.47

-55%

Special Price AU$17.09

Regular Price: AU$24.97

-32%

Special Price AU$12.49

Regular Price: AU$14.99

-17%

Special Price AU$14.99

Regular Price: AU$27.89

-46%

Special Price AU$19.79

Regular Price: AU$23.75

-17%

DETAILS
Highlight
Silky soft eyeshadow comes in a spectrum of shades and contains luminous pearl powder that adds sheen and dimension to lids. Versatile colors play up your eyes with a subtle shine. Sebum-absorbing powder allows eyeshadow to stay fresh and vibrant longer, while the buildable color gives you complete control over application.
Description
A highly-pigmented eyeshadow with silky texture for smooth application and deep eye makeup.
- Deep & Mellow: Arranging eye shape and make natural but deep and mellow eye looks.
- Light & Soft Texture: Soft & silky touch texture applied for feather-light and soft application like satin and helping makeup last longer.
Details
Product Type: Eyeshadow
Texture: Powder
Product Unit: 2g
GALLERY



SHOPPING INFO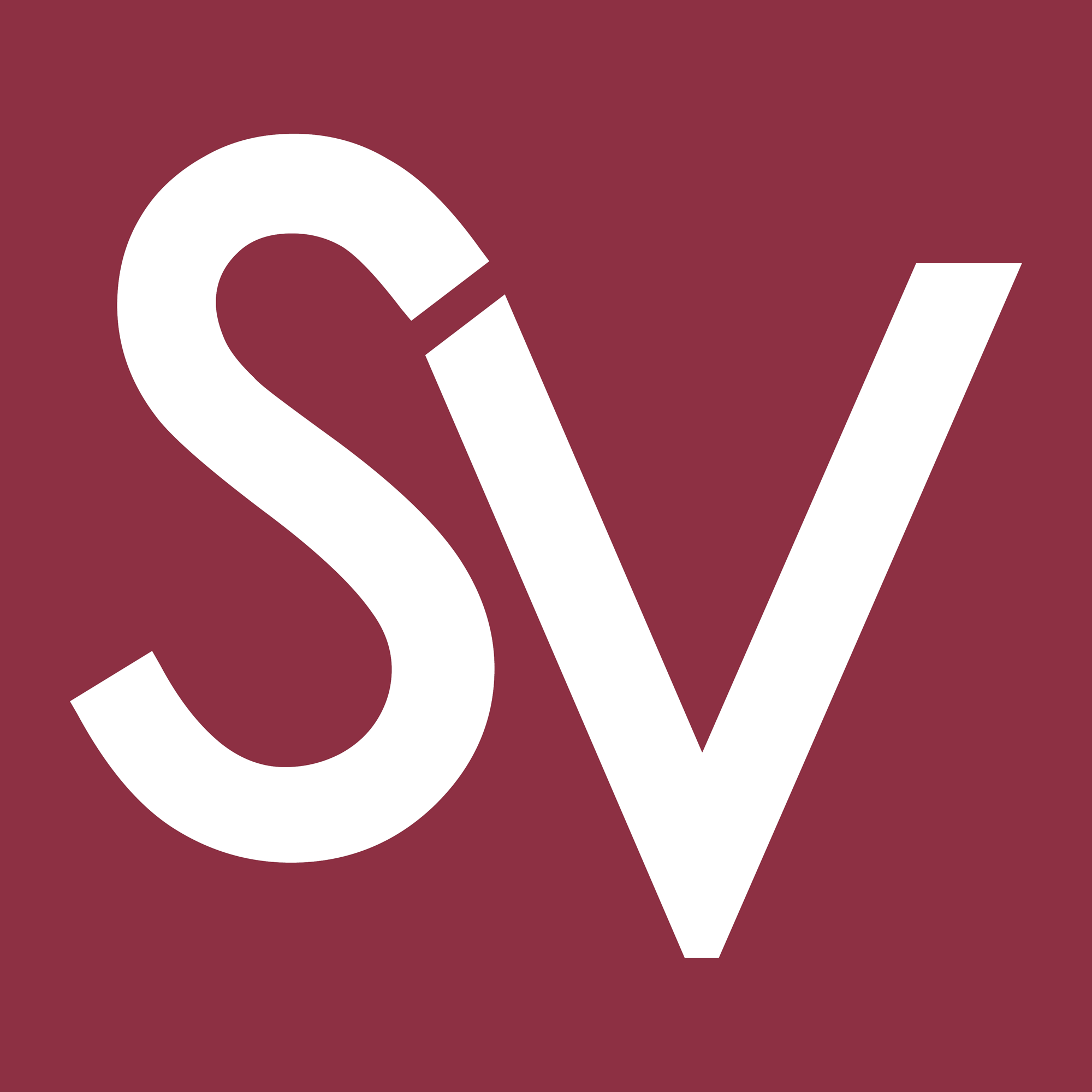 ABOUT US
Your one stop online shop to purchase the trendiest Asian fashion and beauty products
Discover a style that represents the beautiful you

FREE SHIPPING
Free AU Shipping on orders over AU$49
Delivery within 6-14 business days after order dispatch

PAYMENT METHODS
Accepts Paypal, Visa & Mastercard (via PayPal)

Beauty & Fashion Inspiration