Special Price AU$13.59

Regular Price: AU$21.27

Special Price AU$29.59

Regular Price: AU$59.40

Special Price AU$20.59

Regular Price: AU$42.54

Special Price AU$11.59

Regular Price: AU$14.59

Special Price AU$20.49

Regular Price: AU$22.34

Special Price AU$13.99

Regular Price: AU$19.75

Special Price AU$15.89

Regular Price: AU$22.79

Special Price AU$14.79

Regular Price: AU$24.31

Special Price AU$12.29

Regular Price: AU$25.83

Special Price AU$15.99

Regular Price: AU$18.11

Special Price AU$16.99

Regular Price: AU$32.77

Special Price AU$21.99

Regular Price: AU$44.82

Special Price AU$8.99

Regular Price: AU$11.24

Special Price AU$49.99

Regular Price: AU$57.49

Special Price AU$23.09

Regular Price: AU$23.96
DETAILS
Highlight
This night cream is formulated with pure retinol, swiftlet nest extract and EGF to reduce wrinkles, improve skin elasticity and even skin tone.
Description
• A night cream designed to gently infuse skin with pure retinol extract and roll collocaliini, feag to help reduce the appearance of wrinkles, and even stretch out skin texture and tone.
• Recommended for Night Care. If you want to use during the day, please apply sunscreen.
• Cosmetic functional wrinkles
• Use only a small amount and apply thin.

Details
Cruelty Free: Yes
Usage: Night
Product Type: Moisturizer & Cream
Product Unit: 100ml
Skin Concern: Anti-aging/ Wrinkles, Dryness/ Hydration, Sun Damage, Uneven Skin Tone, Whitening
Skin Type: Combination, Dry, Normal, Oily
GALLERY
SHOPPING INFO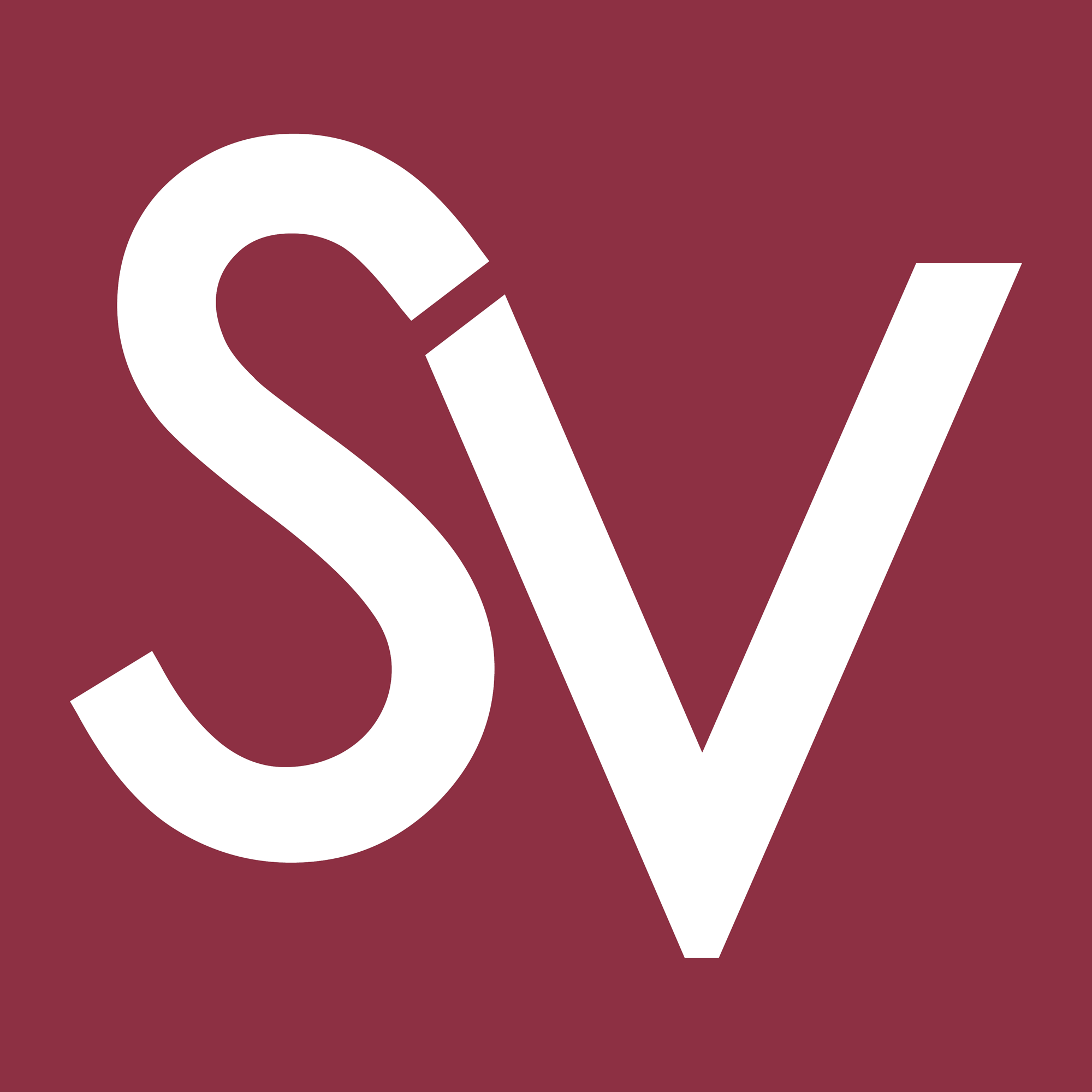 ABOUT US
Your one stop online shop to purchase the trendiest Asian fashion and beauty products
Discover a style that represents the beautiful you

FREE SHIPPING
Free AU Shipping on orders over AU$49
Delivery within 6-14 business days after order dispatch

PAYMENT METHODS
Accepts Paypal, Visa & Mastercard (via PayPal)

Beauty & Fashion Inspiration