Special Price AU$12.69

Regular Price: AU$21.33

Special Price AU$28.99

Regular Price: AU$59.56

Special Price AU$19.99

Regular Price: AU$42.65

Special Price AU$11.59

Regular Price: AU$14.63

Special Price AU$20.49

Regular Price: AU$22.39

Special Price AU$13.49

Regular Price: AU$19.80

Special Price AU$8.49

Regular Price: AU$22.85

Special Price AU$14.79

Regular Price: AU$24.37

Special Price AU$11.99

Regular Price: AU$25.90

Special Price AU$15.59

Regular Price: AU$18.16

Special Price AU$16.99

Regular Price: AU$32.86

Special Price AU$21.99

Regular Price: AU$44.93

Special Price AU$8.99

Regular Price: AU$11.24

Special Price AU$49.99

Regular Price: AU$57.49

Special Price AU$23.09

Regular Price: AU$24.02
DETAILS
Description
Formulated with Vegan Tea Complex (78%), detoxifies toxins in body and fills up nutrition and hydration for the balanced, healthy looking complexion.
*Kombucha Tea: The fermented black tea that has abundant probiotics and vitamin B
**Vegan Tea Complex: Camellia Sinensis Leaf Water , Camellia Sinensis Leaf Extract, Saccharomyces Ferment Filtrate, Schisandra Chinensis Fruit Extract

Kombucha Tea Extract
The fermented black tea has abundant probiotics, vitamin B, and various nutrition, helping release toxins and strengthening immunity.

Camellia Sinensis Leaf Water
Compared to pure water, has various nutrition, such as vitamins, tannin, amino acids, and proteins for detox and anti aging.
Details
Usage: Day, Night
Product Type: Moisturizer & Cream
Skin Concern: Dryness/ Hydration, Irritation/ Calming
Skin Type: Combination, Dry, Normal, Oily
GALLERY
SHOPPING INFO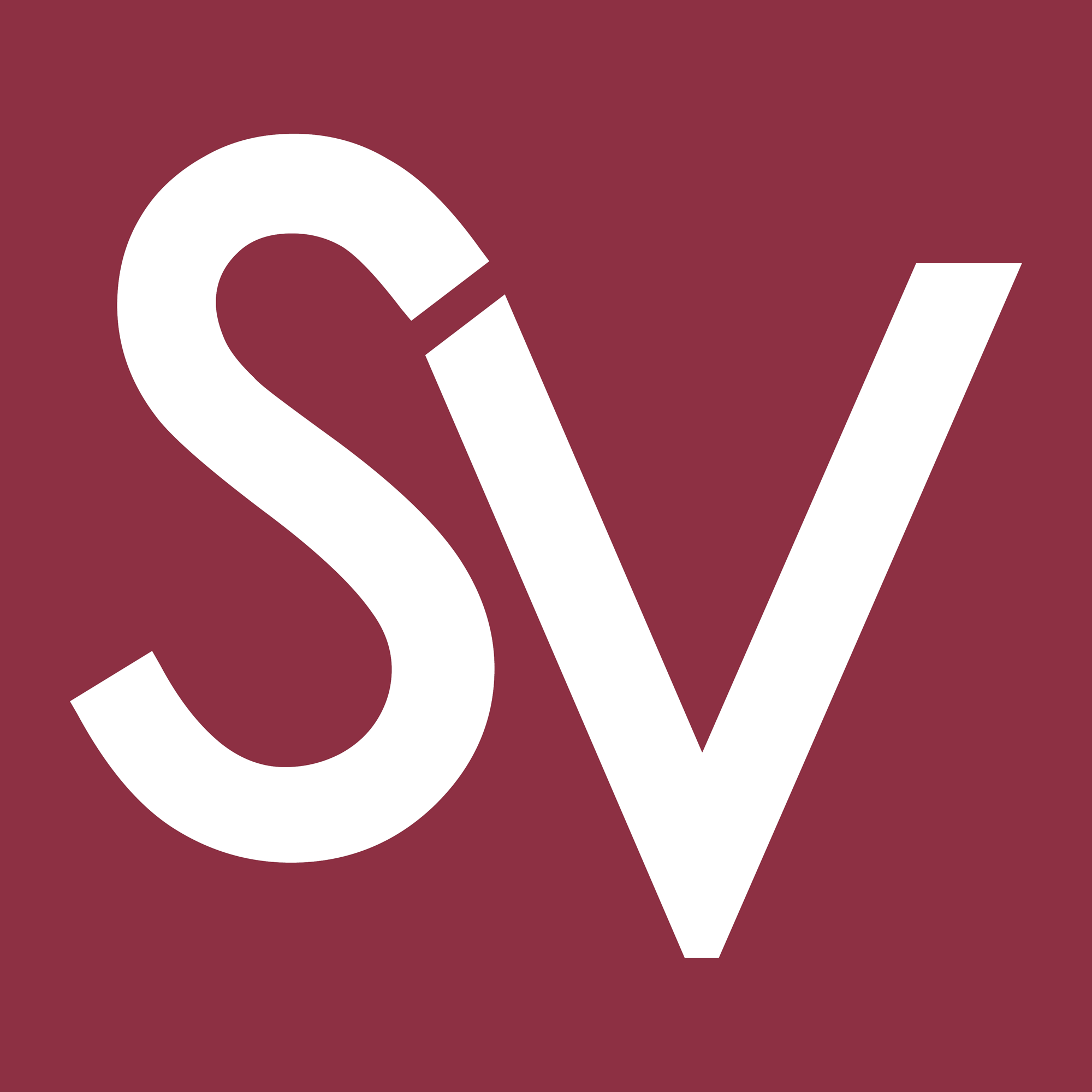 ABOUT US
Your one stop online shop to purchase the trendiest Asian fashion and beauty products
Discover a style that represents the beautiful you

FREE SHIPPING
Free AU Shipping on orders over AU$49
Delivery within 6-14 business days after order dispatch

PAYMENT METHODS
Accepts Paypal, Visa & Mastercard (via PayPal)

Special Price AU$63.49

Regular Price: AU$106.62

Special Price AU$52.59

Regular Price: AU$91.39
Beauty & Fashion Inspiration