High-functioning skincare that does not break your bank? It's time you learn about the K-Beauty brand Logically, Skin. Fusing biochemical and scientific principles into their skincare products, Logically, Skin understands your skin's logic and takes pride in providing well-researched solutions for your skin problems, such as aging, inflammation, acne, and pigmentation with iconic and award-winning forumlas, namely Aquatide, LiftDerm, Equaliderm, Pineapple Ceramide and more. So on the off chance that you're currently on the lookout for a buzz-worthy brand to switch up your routine, let Logically, Skin take you on your first step and get to know its story with Miss Eunju Shin, the CEO of Logically, Skin.
Guest of the Day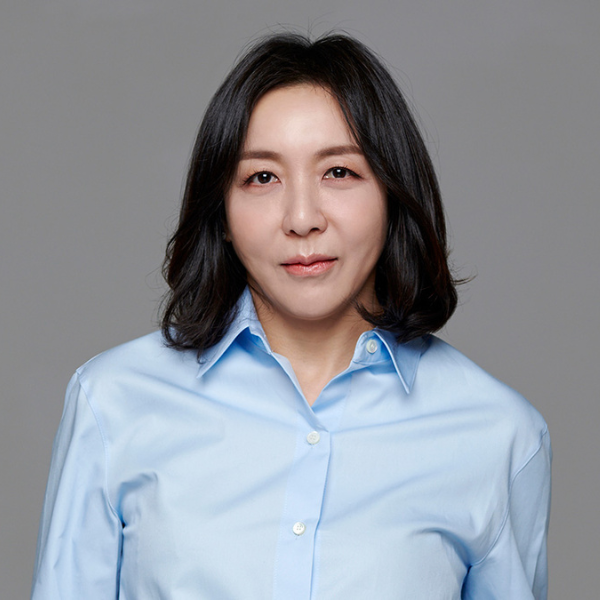 Miss Eunju Shin, CEO of Logically, Skin
---
The Story of Logically, Skin
Jobie: Hi Miss Shin, thanks for taking the time to join our VANA Chatroom. Could you tell us how Logically, Skin was created and the history behind it?
Miss Shin: It's known that most cosmetic market in South Korea has focused on functional bio cosmetics but there're only a few functional and bio cosmetics out there. Plus, it is true the brand-centered cosmetics have grown further in this market. Actually ingredient is the key to bio cosmetics. My decision to establish Logically Skin begins with idea that I should create my own brand to ensure functionality and effectiveness in collaboration with cosmetic ingredients suppliers.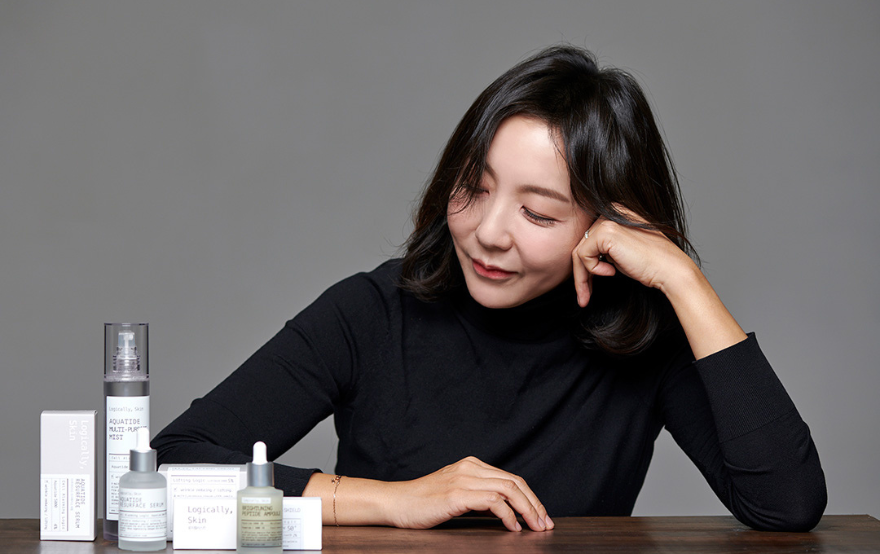 Courtesy of Korean Skincare Brand - Logically, Skin
Jobie: What is the first thing you want your customers to think of when they see Logically, Skin?
Shin: I hope that our Aquatide Serum, which is the signature product of my company, comes to mind first when the customers think of Logically, Skin. This product contains Aquatide which stimulates human cells to speed the work up more than usual.
Logically, Skin - Cell Alarming Logic Aquatide Resurface Serum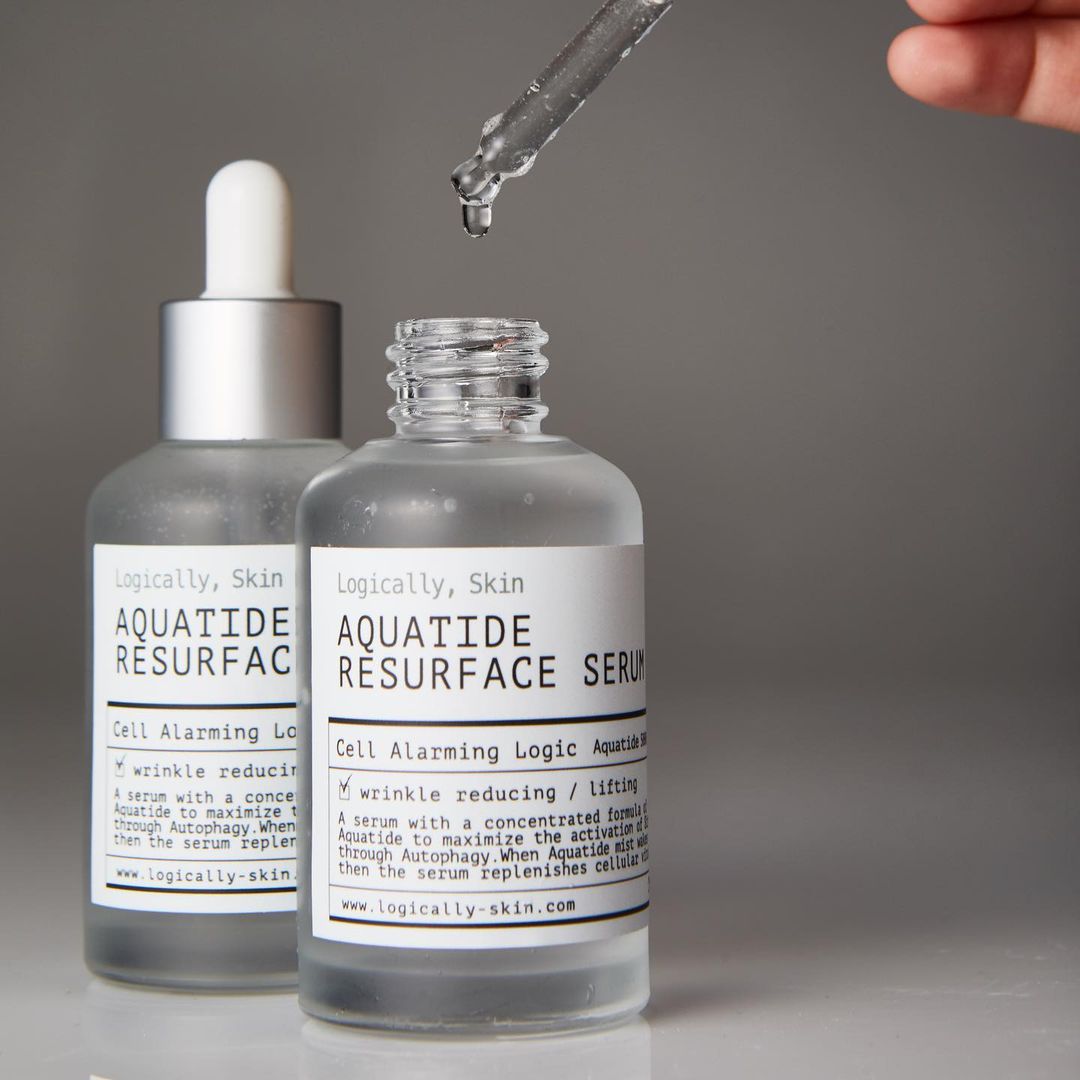 Courtesy of Korean Skincare Brand - Logically, Skin
Shin: Logically, Skin formulates with raw ingredients, this product has sophisticated system to activate and produce new cells. It means that your skin keeps up the good work with this serum as it helps reset and restore your skin cells in a logical way.
---
The Products of Logically, Skin
Jobie: Famous for the diverse range of products ranging from hydration boosting, brightening to cell enhancing, how does Logically, Skin optimize different skincare formulas with specific ingredients using biochemical principles?
Shin: We have tried to take biological approach to make better skincare products. Everyone has different skin types and conditions. They have different skin troubles and symptoms for different reasons and that's why we need to come up with different solutions accordingly.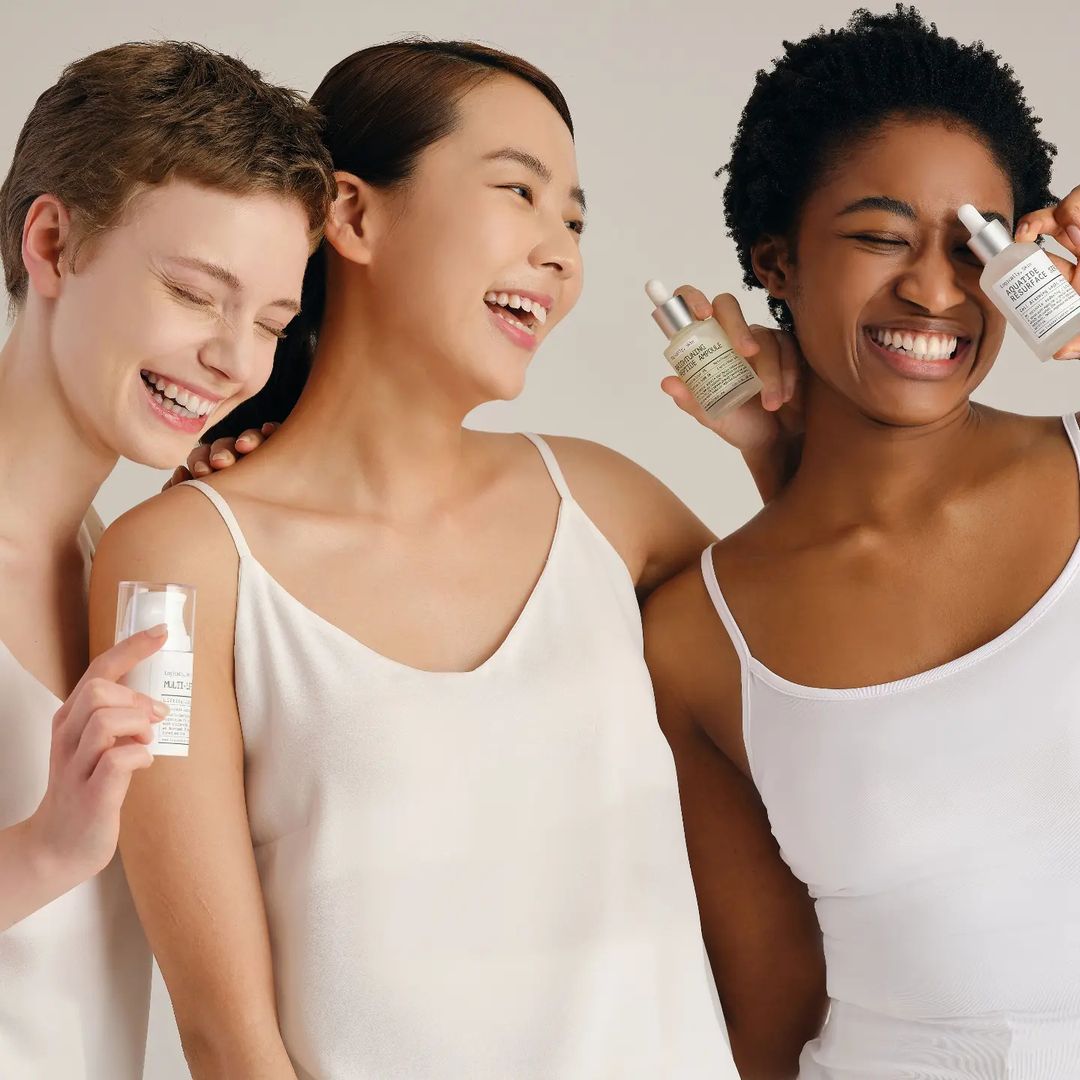 Courtesy of Korean Skincare Brand - Logically, Skin
Shin: Just like getting prescription for medicine, we formulate raw ingredients in a specific ratio for best results depending on symptoms and causes. That's our logic to blend and formulate cosmetic ingredients that work on symptoms and causes.
Jobie: Logically, Skin has created a lot of bestselling multi-purpose products, such as the Aquatide Multi-Purpose Toner Mist, Multi-lifting cream, Multi Vitamin Daily Care Serum, and Multi-Corrective Eye Cream. What is the inspiration behind the "multi-purpose" formula?
Shin: There're many reasons and causes for bad skin condition. Your skin may lose collagen because it's not nourished enough. Or your skin have troubles as it's dehydrated or for some reasons. You may find your skin ages. It can't be explained for only one reason.
Logically, Skin - Multi-lifting cream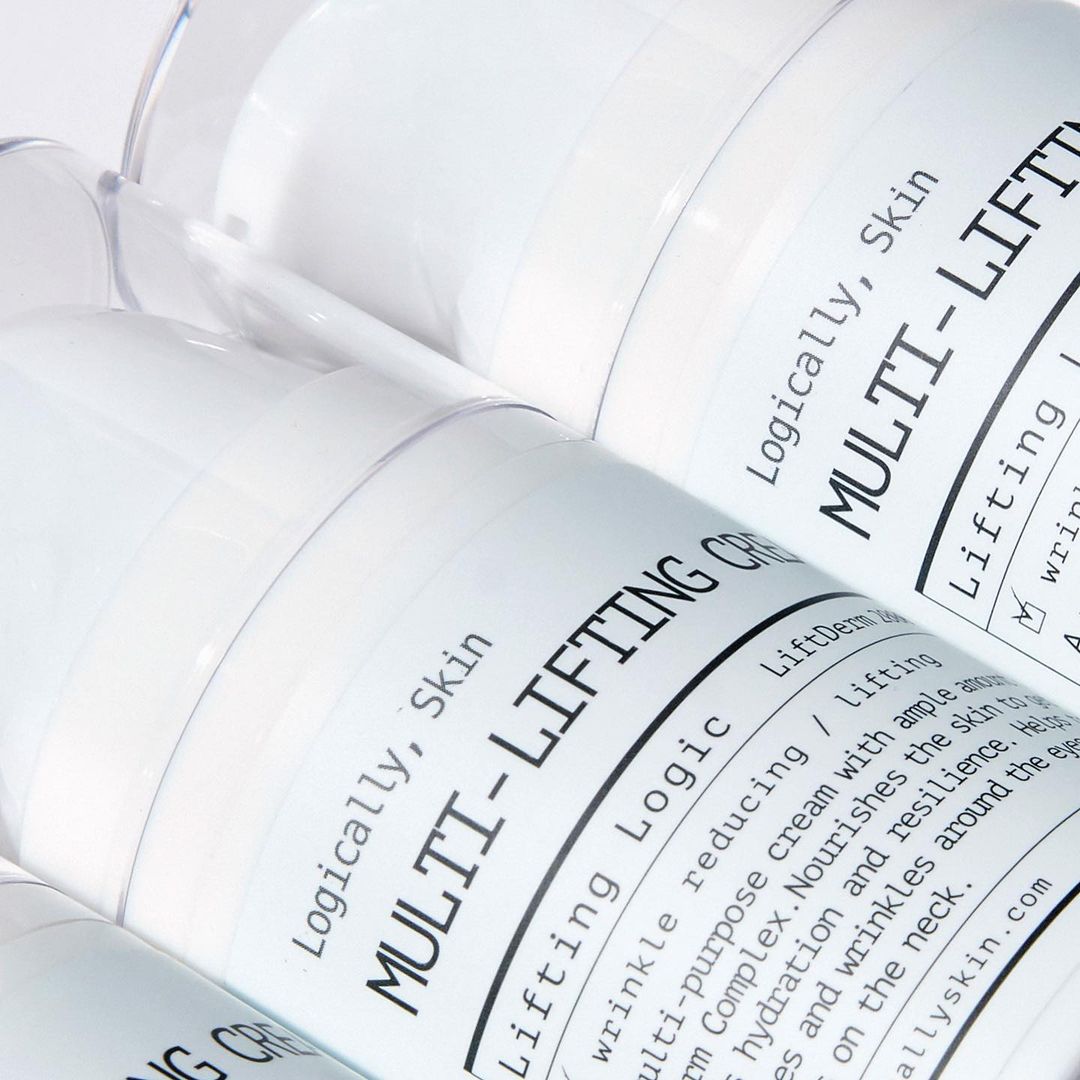 Courtesy of Korean Skincare Brand - Logically, Skin
Shin: I thought it's not simply dealt with by nourishing your skin but taking approach from multiple viewpoints to fix troubles. However, people have different patterns and life styles like sleeping or diet, which leads to different results even though they applied same cosmetics. The cosmetics do not have only one purpose. I thought we need to take multi-level approach in making cosmetic products. Such approach really does work on multi purposes. We came to decisions to come up with versatile beauty products that can lift and firm up skin fundamentally and have multiple uses.
Jobie: How did Logically, Skin discover the benefit of "Aquatide" to create the award-winning Cell Alarming Logic Aquatide Resurface Serum? What is the primary skin concern "Aquatide" is designed for?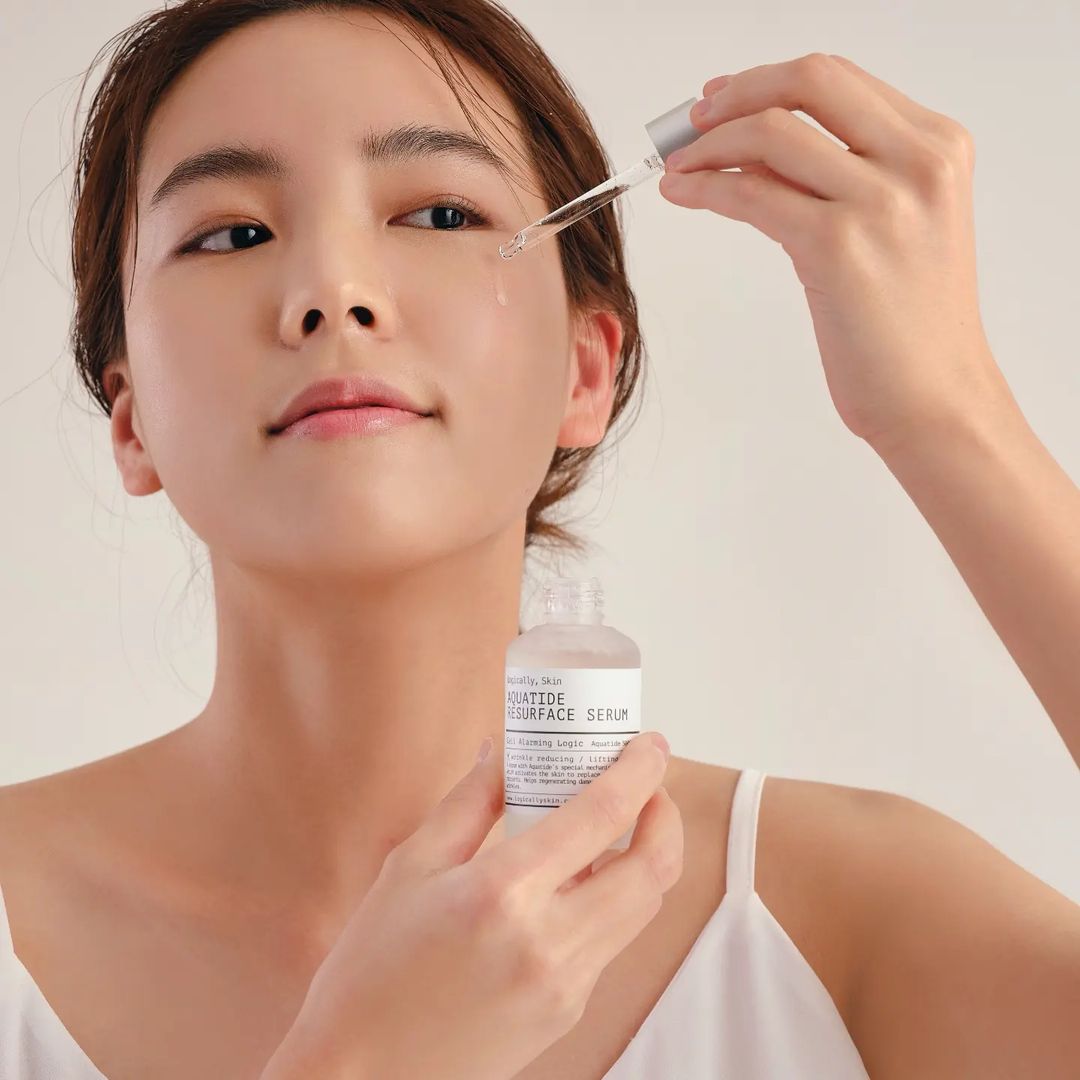 Courtesy of Korean Skincare Brand - Logically, Skin
Shin: Our cosmetic ingredients supplier has conducted research on ingredients that activate autophagy to prevent signs of aging and skin troubles. They have developed effective ingredients that really work to make skin heathier and reduce premature skin aging and protect it from environmental damage. Aquatide is one of them, which is peptide. It is made based on mechanisms of skin aging and rejuvenation and it breaks down substances that contribute to aging skin and recombine to turn into nourishing ingredient for skin by itself. Its moisturizing power, anti-oxidant effect and autophagy activation have been proven and also, it could activate longevity gene from skin cells to slow down aging.
Jobie: Formulated with the best targeting ingredients, how does each serum / ampoule address different skin concerns?
Shin: These serum and ampoule are formulated with innovative ingredients made by my company to fix various skin problems. We've tried to understand cosmetic ingredients and take logical and biological approach, not just for beauty but to treat various skin problems. For example, the Cell Alarming Logic Aquatide Resurface Serum contains Aquatide which is a process called autophagy which one the Nobel Prize in Medicine in 2016. It helps break down old cells to keep cells healthy and bring positive impact on cell renewal. It reduces visible wrinkles, moisturize and lighten skin as well.
Logically, Skin - Calamine Purifying Ampoule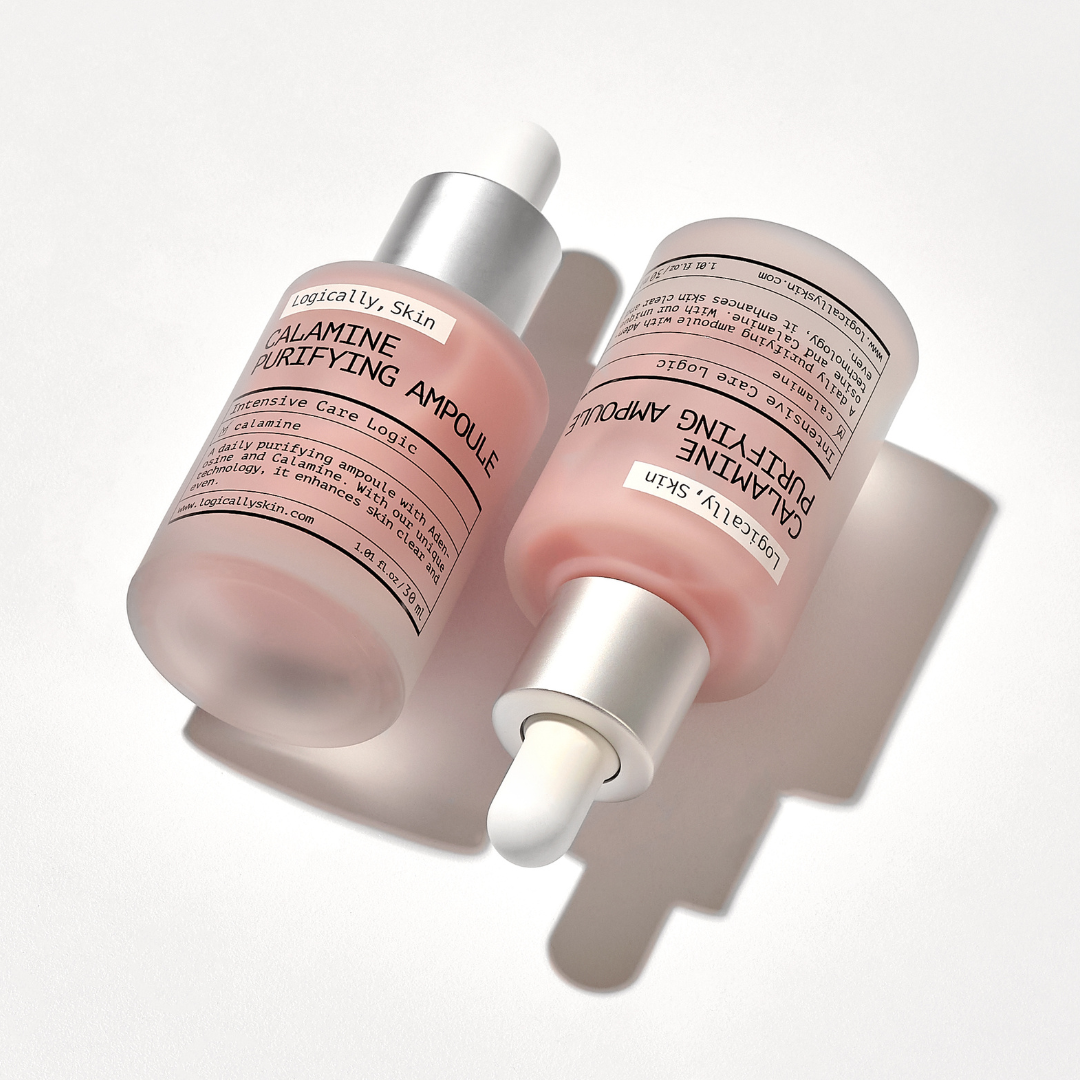 Courtesy of Korean Skincare Brand - Logically, Skin
Shin: Calamine Purifying Ampoule is infused with Calamine, Aquatide, and Sebodulin. Sebodulin treats skin troubles based on autophagy mechanism to control sebum production from sebum cells. It's anti-inflammatory like Calamine and helps treat irritated, sensitive skin. This ampoule is enriched with Aquatide to resurface skin texture and works on acne, black head and tighten visible pores.
Jobie: Does Logically, Skin update their formula of the same product from time to time to keep up with customers' need / feedback?
Shin: After identifying customer needs and getting customer feedback on cosmetic ingredients, we will find out alternatives. However, the ultimate goal we've intended won't be changed. And we will carry out ceaseless research on formulation to achieve our goal.
---
The Future for Logically, Skin
Jobie: Should we expect any new products from Logically, Skin any time soon?
Shin: We're working on cream and sheet mask for different seasons.
Jobie: Any short-term or long-term goals for Logically, Skin?
Shin: The short term goal is to make people feel satisfied with Logically Skin products. In the long term, we'd like to build our brand that comes to your mind first when you have skin troubles.
---
The Loyal Fans Want to Know...
Q: Any recommended routine for people with sensitive, acne-prone skin??
Shin: Step 1: ACNE Cleanser. Wash your face with the ACNE Cleanser which is gentle, hypoallergenic cleanser. This product helps soothe and moisturize skin afterwards. Also, it's enriched with Green Tea Extract and Aloe Barbadensis Leaf Extract which effectively calm and hydrate skin to make your skin soft, flawless.
Logically, Skin - ACNE Cleanser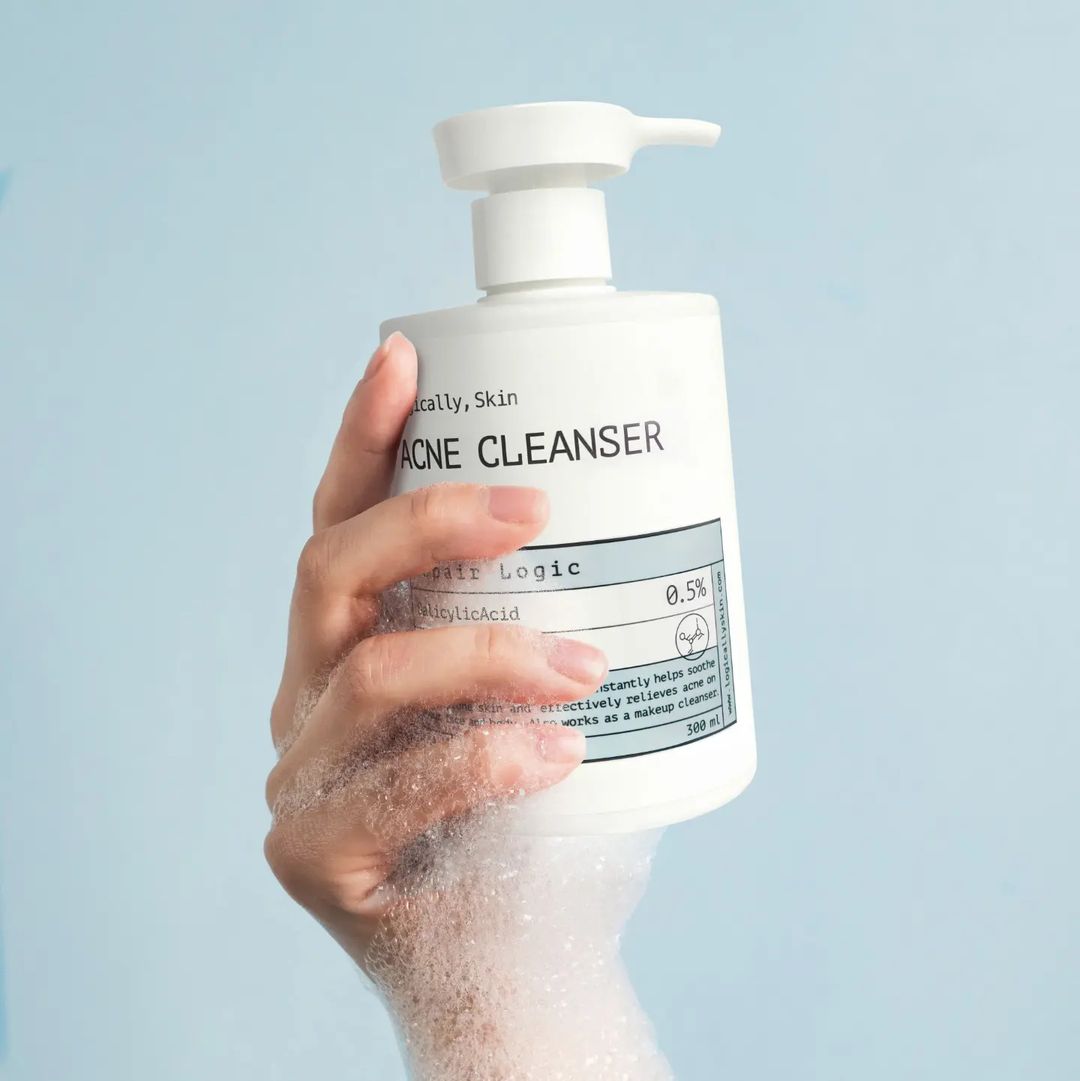 Courtesy of Korean Skincare Brand - Logically, Skin
Shin: Step 2: Clarifying Green Mask. After washing off your face, move on to the Clarifying Green Mask, which is wash off face mask—you need to use twice a week for best results. This product minimizes skin irritation and pulls out all sebum and impurities from your skin. Your skin will be relieved and refreshed at the same time after exfoliation.
Logically, Skin - Clarifying Green Mask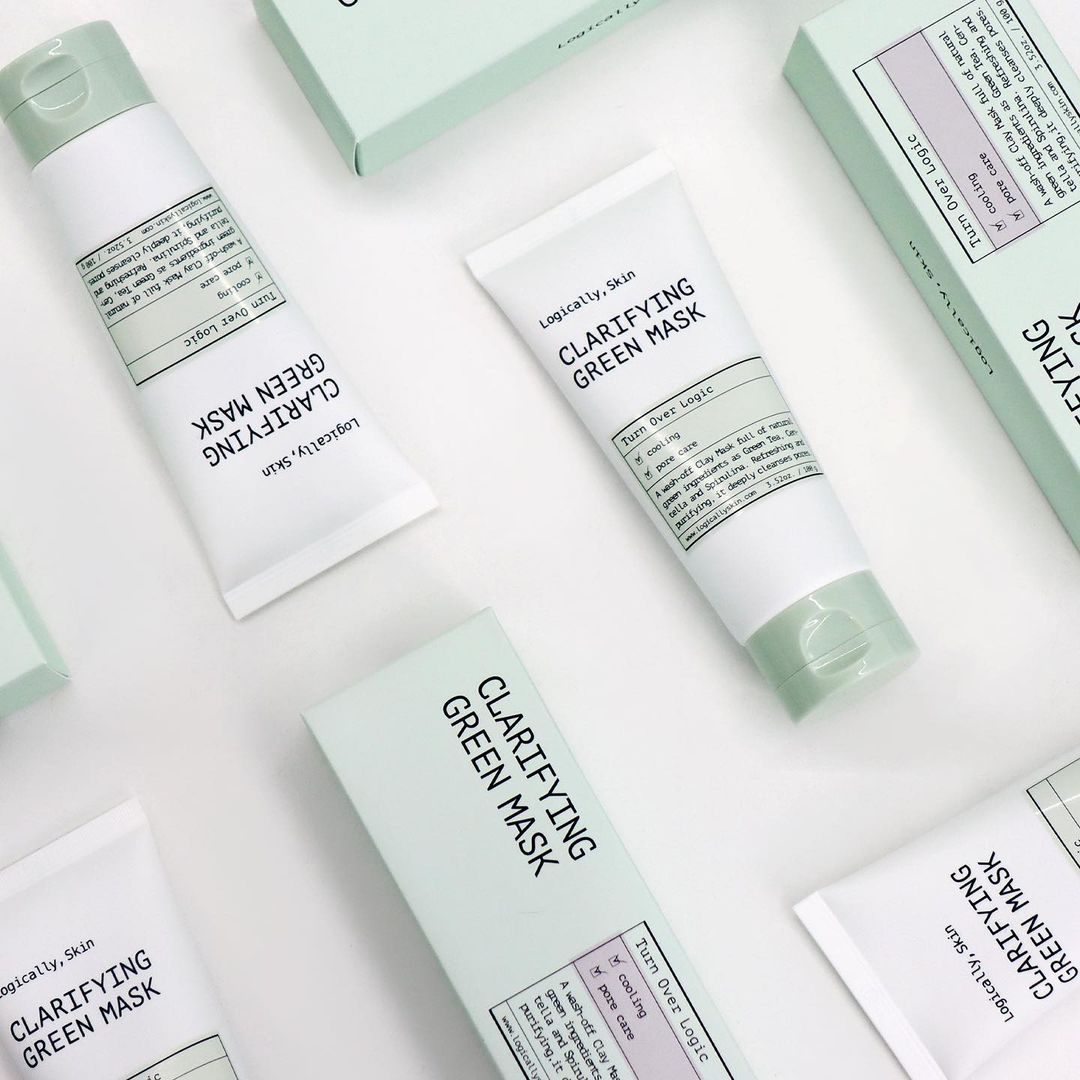 Courtesy of Korean Skincare Brand - Logically, Skin
Shin: Step 3: Calamine Purifying Ampoule. Apply the ampoule that helps you treat skin troubles inside of your skin. Calamine is the effective treatment for inflammation, and it effectively calms down skin troubles. Also, it does the work for irritated, sensitive skin and any other skin troubles.
Q: Which serum or ampoule has the most natural ingredients? And which one helps repair damaged skin?
Shin: You can try the Multi Vitamin Daily Care Serum which is a vegan product with no ingredient that causes allergic reaction.
Logically, Skin - Multi Vitamin Daily Care Serum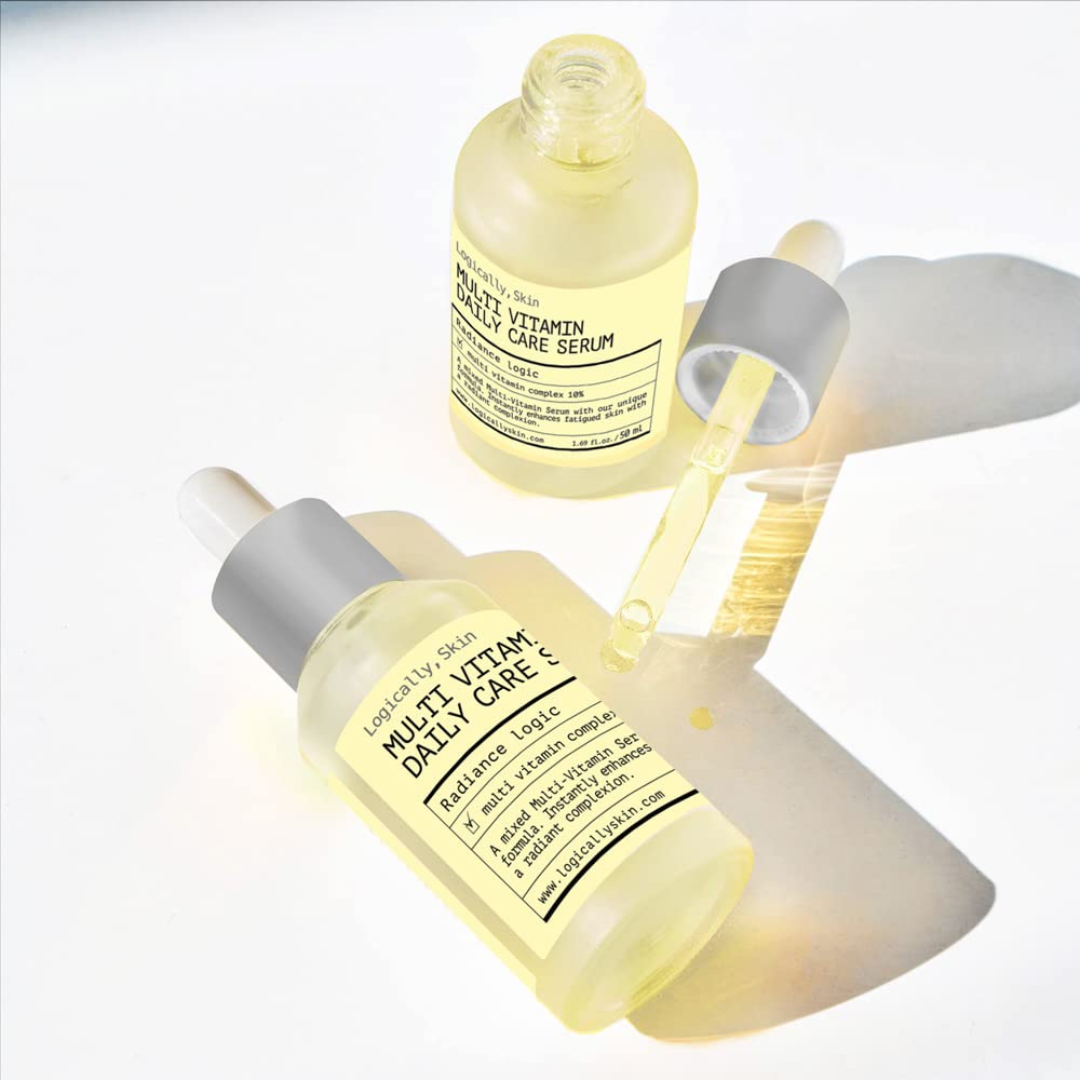 Courtesy of Korean Skincare Brand - Logically, Skin
Shin: Laden with Centella Asiatica Extract not purified water. It's demonstrated Centella Asiatica Extract has therapeutic potential in acne treatment and skin inflammation. Multi-vitamin complex brightens skin, prevents blemishes and tighten skin.
Q: Out of all the products, which one is the founder's favorite and why?
Shin: My favorites are Aquatide Serum and Aquatide Multi-purpose Toner Mist. If you spray the mist on your skin—especially, when you layer it on your skin on a hot day or when your skin feels dehydrated, you can get your skin naturally moisturized and supple from deep inside.
Logically, Skin - Aquatide Multi-purpose Toner Mist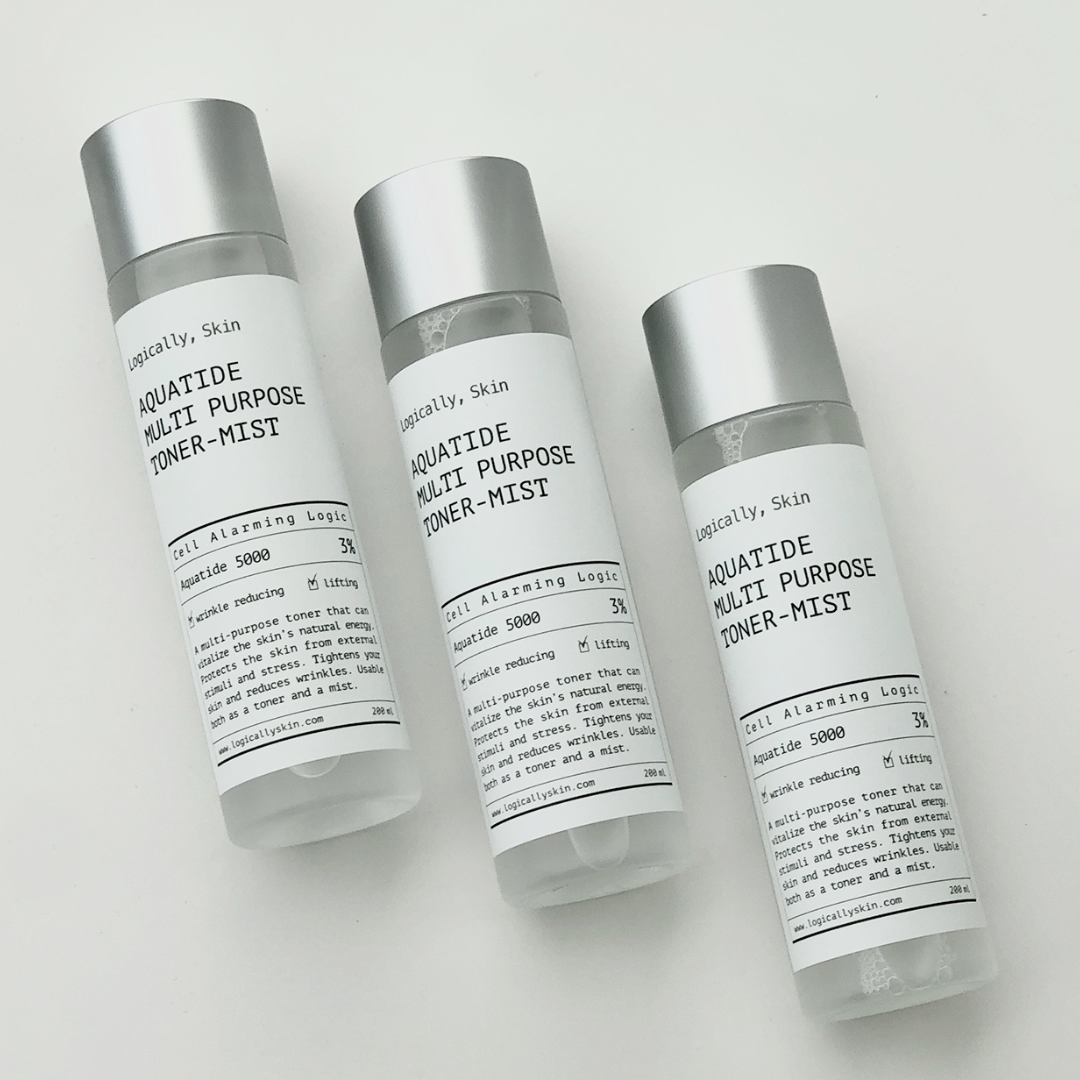 Courtesy of Korean Skincare Brand - Logically, Skin
Shin: You can then apply the Aquatide Serum on extremely dry skin or mix with foundation. Or it's great to spread it all over your face before sleep. It really does work on skin immediately and feels comfortable as well.
Jobie: Thank you for your time, Miss Shin! We look forward to more new and exciting skincare moments with Logically, Skin and wish you all the success!
---
Explore Logically, Skin and its wide range of skincare products to upgrade your skincare routine! Follow us on Instagram and Facebook to get more instant product updates and skincare tips!