Special Price AU$15.99

Regular Price: AU$19.19

-17%

Special Price AU$14.89

Regular Price: AU$20.21

-26%

Special Price AU$15.99

Regular Price: AU$37.77

-58%

Special Price AU$19.79

Regular Price: AU$33.05

-40%

Special Price AU$34.59

Regular Price: AU$84.98

-59%

Special Price AU$30.29

Regular Price: AU$69.24

-56%

Special Price AU$15.29

Regular Price: AU$25.12

-39%

Special Price AU$12.99

Regular Price: AU$25.17

-48%

Special Price AU$16.59

Regular Price: AU$31.46

-47%

Special Price AU$13.89

Regular Price: AU$34.62

-60%

Special Price AU$21.29

Regular Price: AU$25.48

-16%

Special Price AU$16.19

Regular Price: AU$19.43

-17%

Special Price AU$21.89

Regular Price: AU$33.05

-34%

Special Price AU$12.59

Regular Price: AU$26.76

-53%

Special Price AU$10.59

Regular Price: AU$22.49

-53%

Special Price AU$6.19

Regular Price: AU$7.74

-20%

Special Price AU$7.59

Regular Price: AU$9.49

-20%

Special Price AU$21.19

Regular Price: AU$25.01

-15%

Special Price AU$15.09

Regular Price: AU$33.95

-56%

Special Price AU$17.59

Regular Price: AU$29.01

-39%

DETAILS
Highlight
Cover girl-worthy two-tone eyeshadow palette features a brush of the same width as the palette itself, that lets it pick up two colors at once. Create an ombré color on your eyelids in a single swipe.
Description
A foolproof, one-step eyeshadow that quickly and easily completes eye makeup by mixing and matching 2 shades.
Features a dense mini brush specially designed to match the width of the eyeshadow compact to optimize one swipe application.
Pigments provide perfect color payoff and won't flake off, leaving minimal eyeshadow dust under eyes.

Details
Product Type: Eyeshadow
Texture: Powder
Product Unit: 2.5g
GALLERY

SHOPPING INFO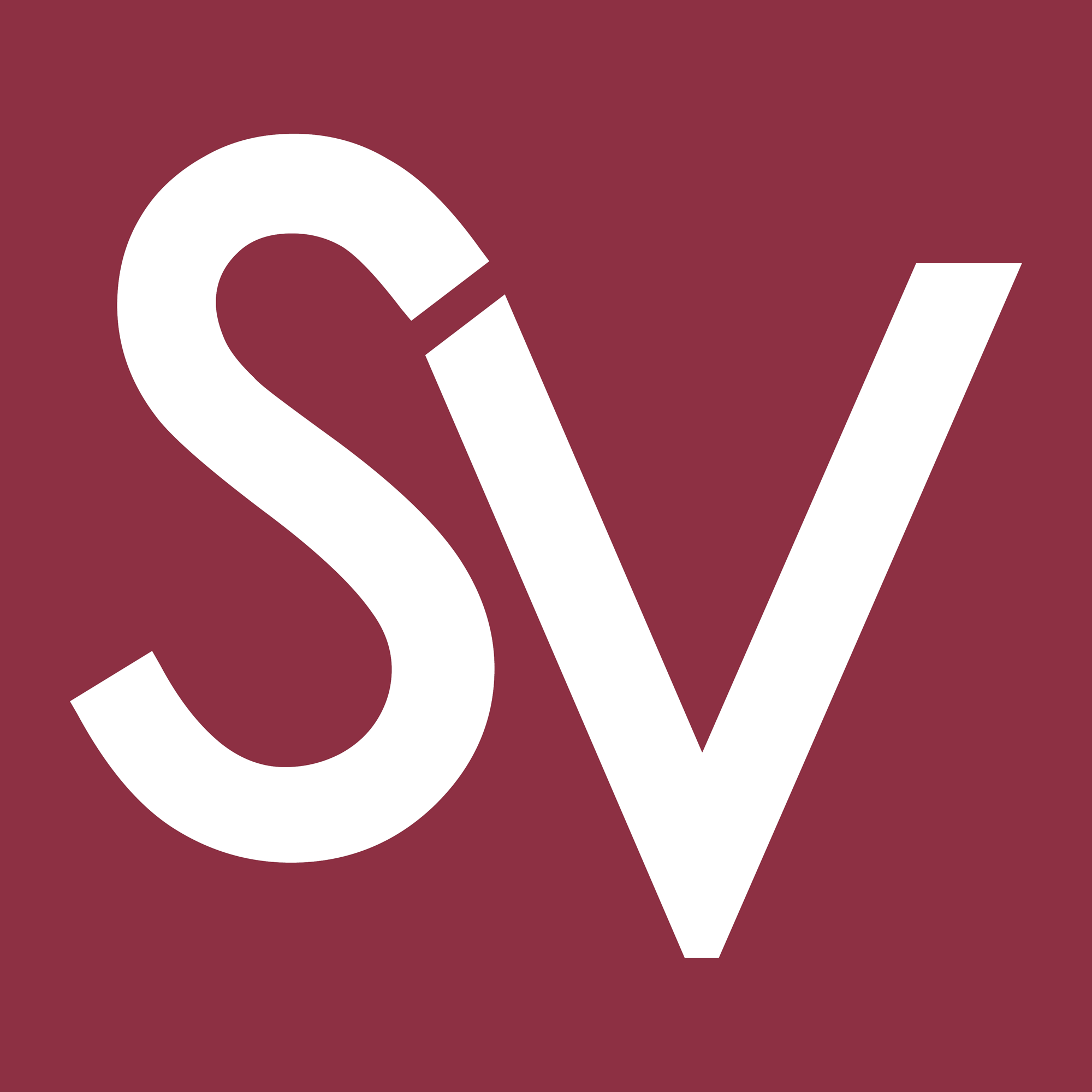 ABOUT US
Your one stop online shop to purchase the trendiest Asian fashion and beauty products
Discover a style that represents the beautiful you

FREE SHIPPING
Free AU Shipping on orders over AU$49
Delivery within 6-14 business days after order dispatch

PAYMENT METHODS
Accepts Paypal, Visa & Mastercard (via PayPal)

Beauty & Fashion Inspiration